We have our own seasons and reasons for being here. Some of us have figured theirs early, some have not and others are clueless whether they missed the trick or not. No matter what, wherever we are at this point in time, no one could really care except us because each and every one of us has his own life to live. Just be there ready or not.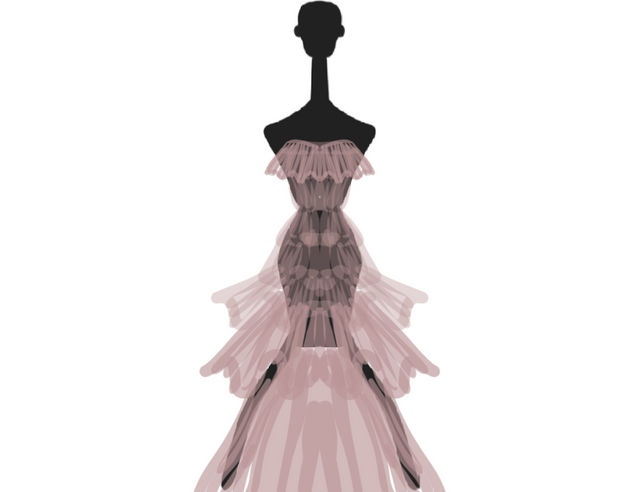 Hey Ivy, I made this fashion sketch today I was inspired by you. You are a fish out of water. Never afraid to jump out of her small niche. You are away from your comfort zone and love ones because you are doing this for a bigger plan. A plan you figured early and I am stuck with my own small world filled with fear, sadness and hesitation hence the drab old fashioned dress I drew below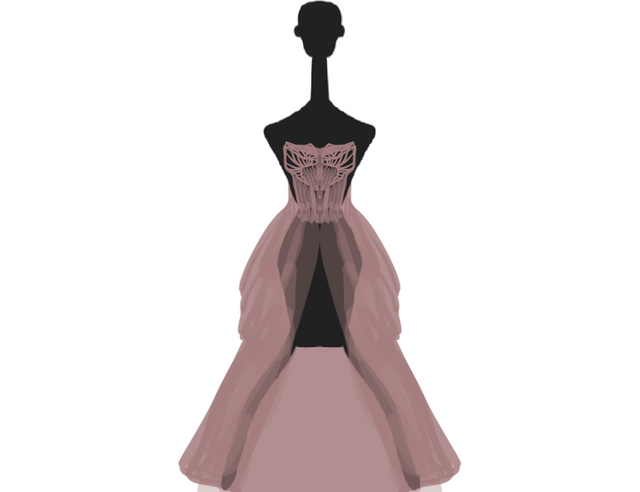 It looks darker, uninspiring, old and out of season. That is how I feel now my friend. I can only dream where you are now. I can only imagine your fulfilment and achievements. Are you happy? How does it feel like? Write me again soon ok?
XOXO ❤️
Pipa