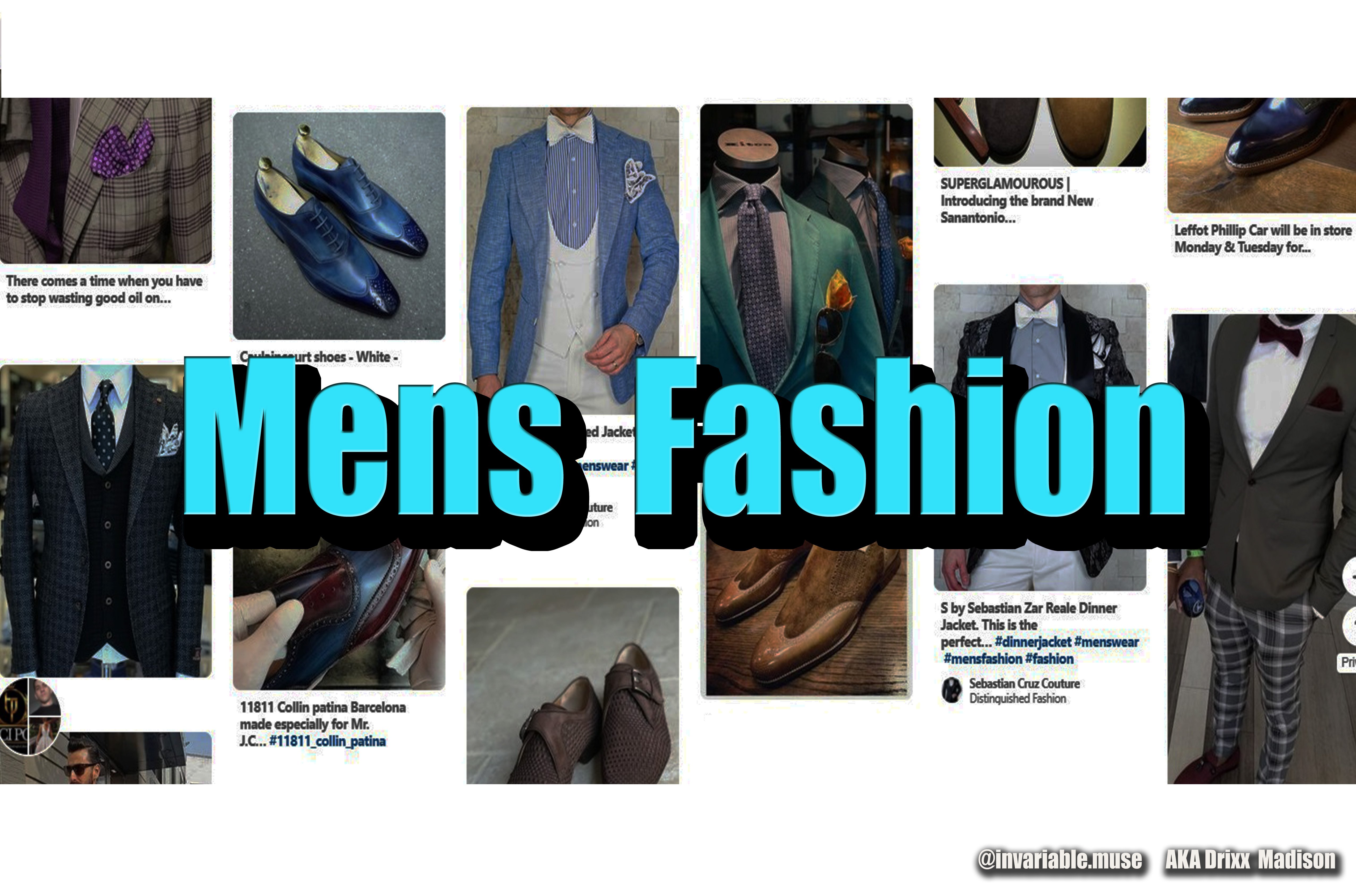 Hi Steem community!
It's time for my next Fashion Blog post. Be sure to let me know which piece you like best!
---
Mens Fashion Vol: 11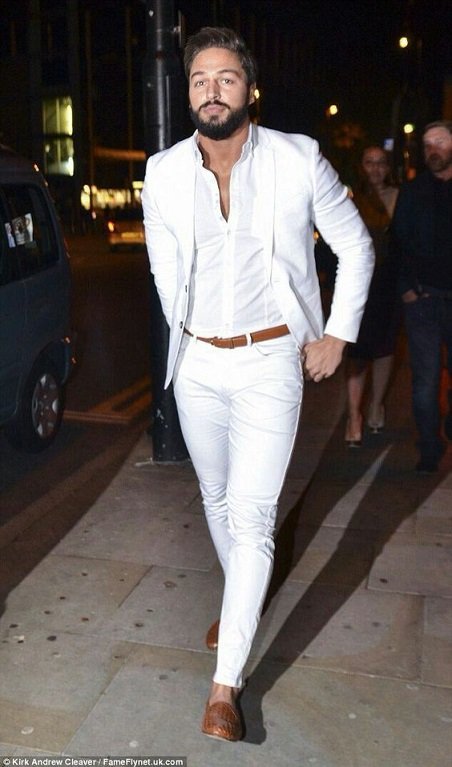 Cool, clean, and collected. This easy look can be worn during the hot summer day as well as on a trendy night out. Finish with a slim tie, or leave it unbuttoned if you're feeling particularly handsome and confident.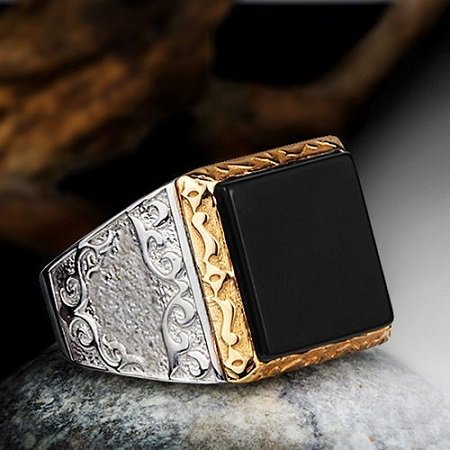 This Black Onyx Ring in silver reminds me of something an ancient Ruler would wear. I suppose I like feeling important. Haha This piece is particularly on trend this year since the desire to wear gems and precious stones instead of diamonds is slowly gaining traction.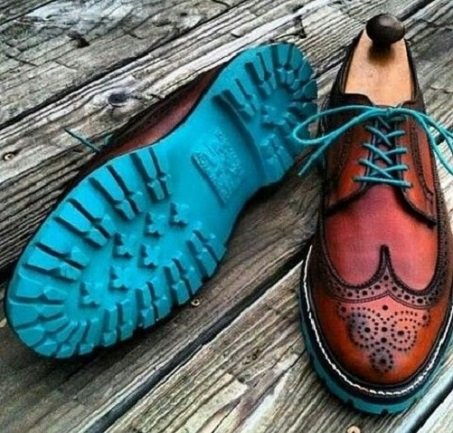 Say no more! Sky/Carolina blue is my favorite color. It's very hard for me to not like anything that incorporates that shade. These are the perfect shoes for anything that's semi-formal. For when you want to look like you made an effort without overdressing.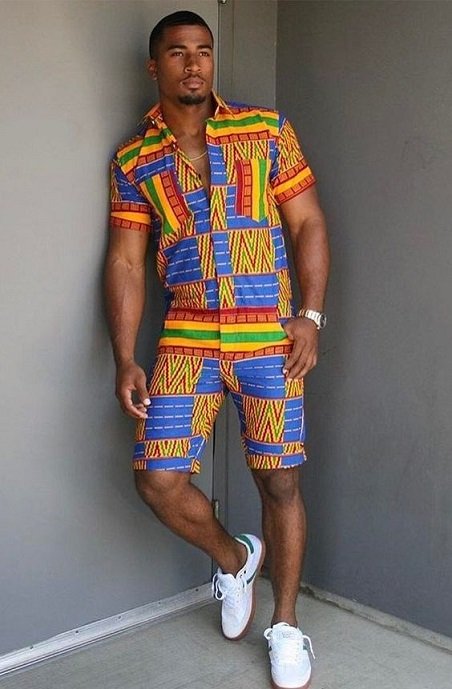 The vibrancy of this African print just pops. The classic detail and colors work for both traditional and modern fans. The shorts look a bit fitted, so if you haven't skipped leg day at the gym feel free to give them a try (alongside a less busy shoe pattern such as in this pic).


I hope you enjoyed this installment! Which item number was your favorite?
(Also, if you know who designed any of the pieces I couldn't name, please let me know).






My previous Mens Fashion post
Twitter
Latest music video "YES"
Spotify Playlist-over 1200 songs