Heritage is much more than those buildings you see on the historical site, it is something you inherit within you and the values you bring to your daily life.
I am currently wearing Batik, to remind me of my Indonesian heritage. If you could notice the intricate detail on my greenish cape, you will see how complicated the patterns are.
Back then, it was hand painted and worn by nobles. Patterns mean as poems in Batik, it resembles the family, legacy, and the artist behind the piece of cloth.
Modern day technology has brought me this beautiful cape, which I score on the market 5 years ago in Jakarta for barely less than 20 euros. It is still hanging in my closet, bringing pops of flowers among the boring white shirts.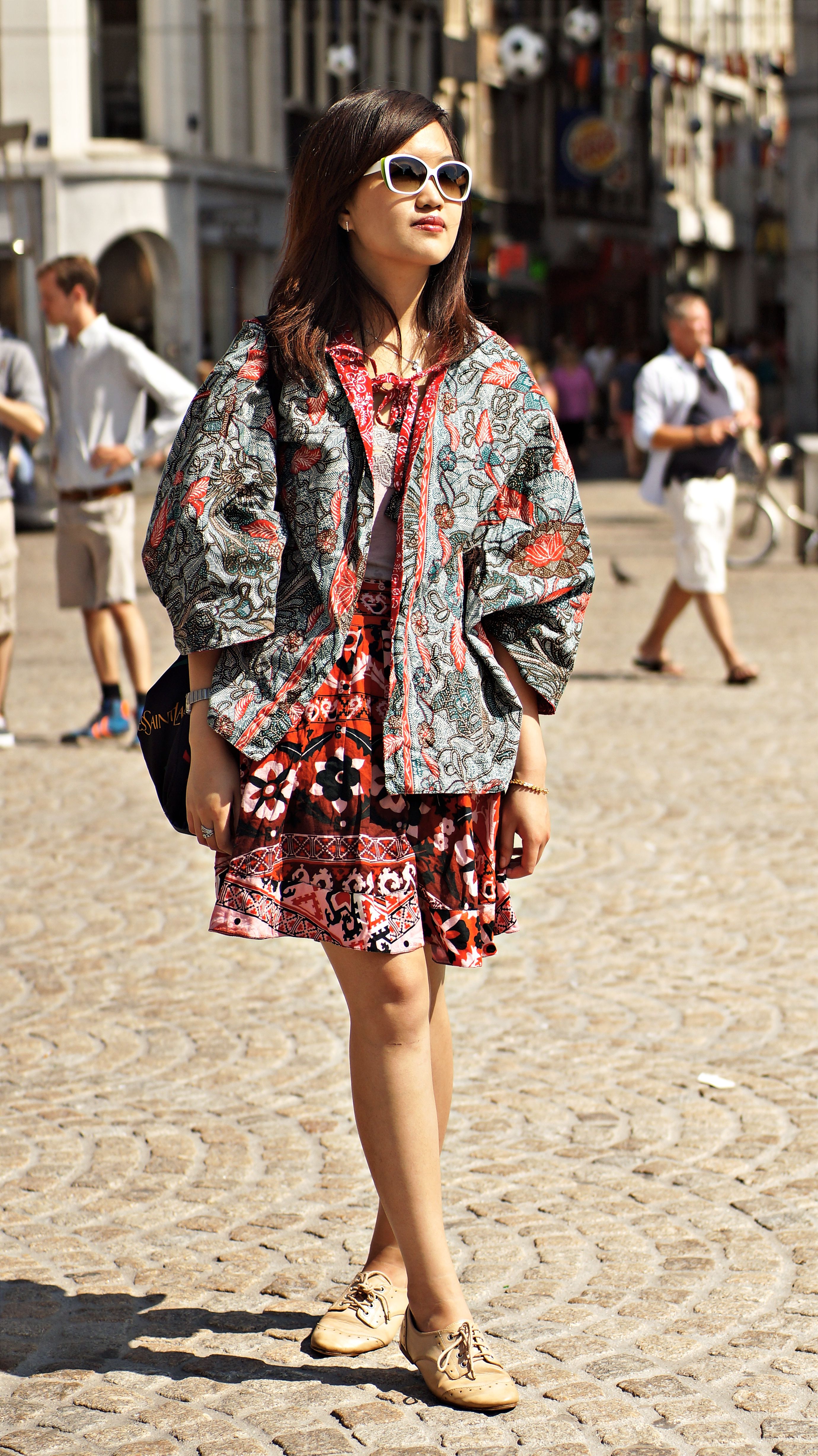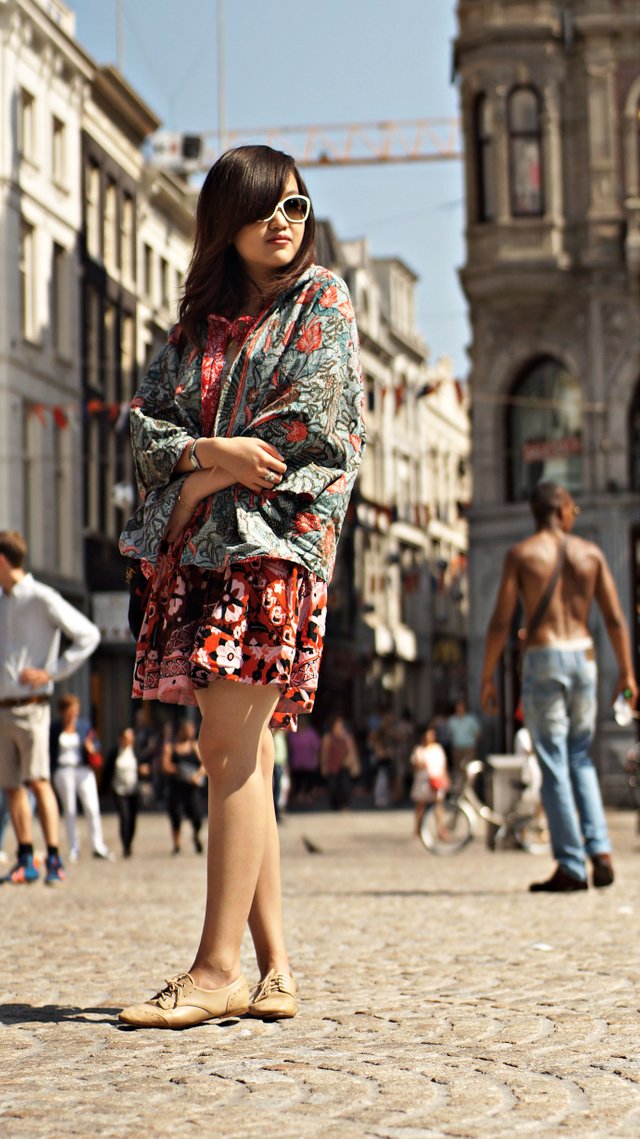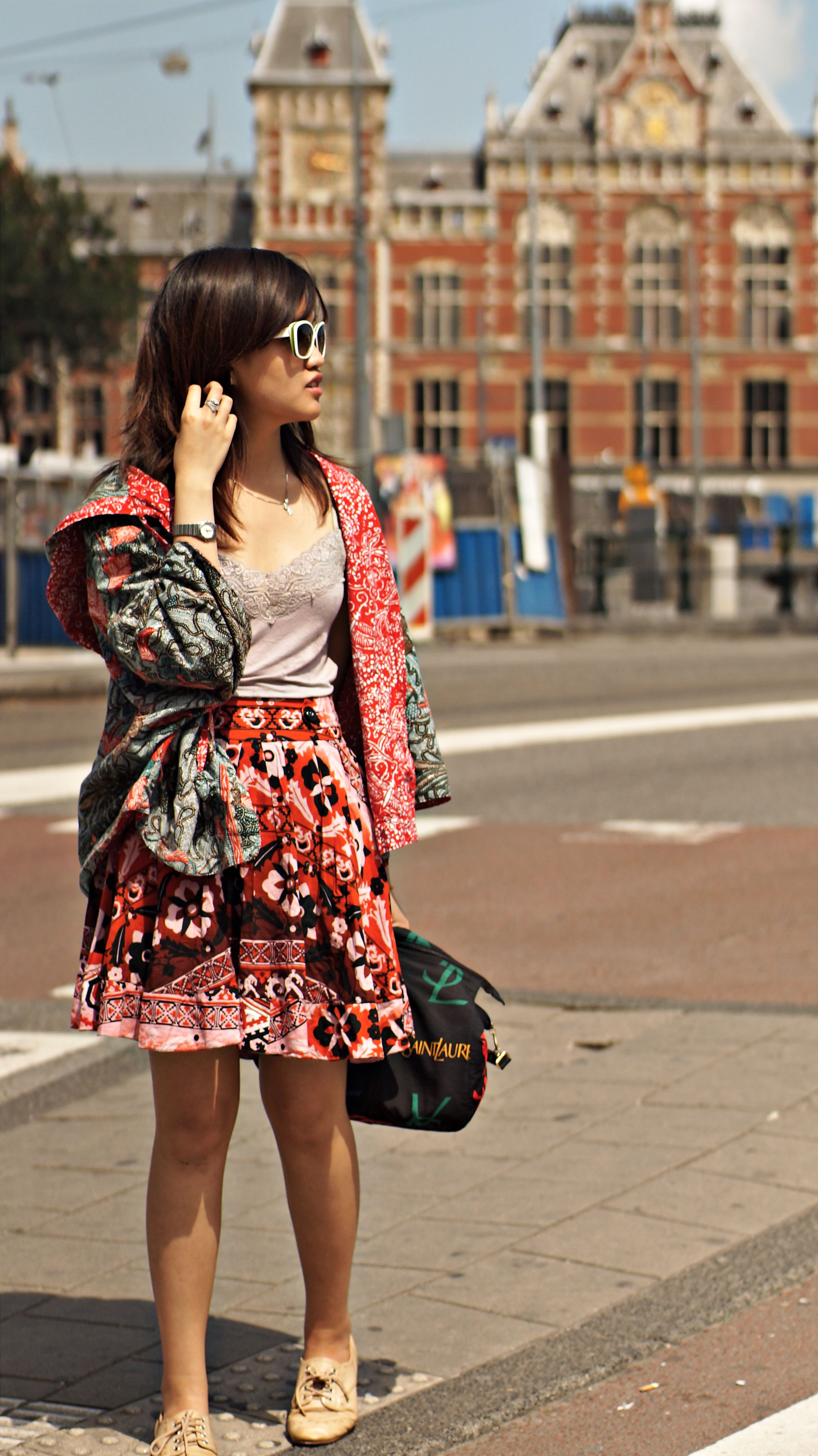 Follow me through my journey on preserving my Indonesian heritage https://steemit.com/@astriela
I am interested in people who write recipes and knowledge on fashion stuffs, if you are one of them,
comment here, I'll follow you whenever you steem ;)