---
FAQ
Redfishcoin is design to Rewards Fellow Redfish Rank in Steemit
WHAT IS REDFISHCOIN
RedfishCoin (REDF) is a Waves Token. A Community asset utilities in giving rewards, service payments, tips, etc, that you can trade to BTC/Waves/USD and other cryptocurrency alike.
WHERE TO BUY/EXCHANGE REDFISHCOIN
You can buy at WavesDEX and other Exchange. Learn to buy/sell here
Do we need to be very active on Steemit in order to earn the Redfishcoin rewards
Being actively posting/commenting on steemit gets you rewarded with Steem/SBD but ot directly to earn Redfishcoin. You can Earn Redfish on steemit for the task offered, simple resteem and upvotes, creating articles and others and get payments with Redfishcoin.
What is Monthly Shares?
Monthly shares are optional way of rewarding RedfishCoin supporters/Holders. Another way of stabilizing Redfish Value. It is subject to change every contract/terms. It does not guarantee to earn huge profit nor promised large shares. It may not apply to you if you are not long term holder.
How does one earn rewards apart form holding the coin?
You can earn rewards by steemit posting, retweet task, telegram referrals, medium reading and claps, and others.
Do we need to help to grow the STEEMIT account of REDFISH by liking and upvoting content?
Helping @redfishelp account on steemit on upvoting and resteeming post is totally optional. But your help is much appreciated in upvoting @redfishelp content.
---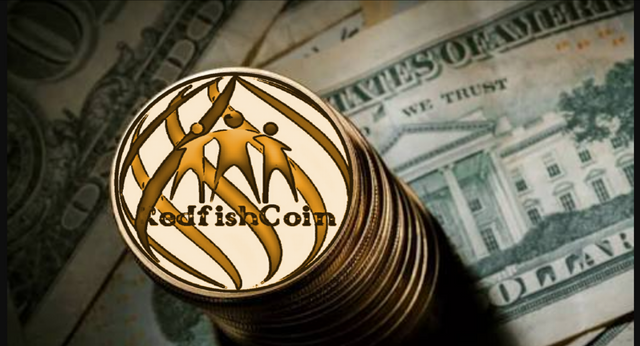 HOW IT WORKS
ROADMAP
CREATOR
WHITEPAPER
BOUNTY & GIVEAWAYS
FAUCET
WALLET
FAQ
~
<<BACK
---