The NFL is back! Week 1 was a very exciting week for football. This is my favorite time of the football season. All of the fantasy drafts are over, and now you get an early look to see if your team performed as well as you thought it would. This post will highlight a few of the big performers. Lets get to it.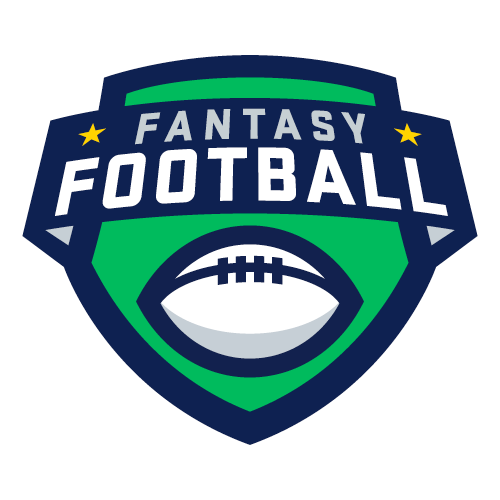 If you drafted Alvin Kamara in the 1st round of the draft, then you are very happy with his week 1 performance. The Saints had a shootout against the Buccaneers. Drew Brees put some great numbers, looking like the younger version of himself. But that really helps when you throwing the ball Kamara, who scored the first touchdown for the Saints this season. Kamara erupted for over 40 points in PPR leagues. This is why many drafts start out with grabbing those stud running backs early.
Bell owners are not happy right now, unless you grabbed his handcuff James Conner. Conner put up Bell numbers in the Steelers season opener. If you didn't grab Conner as the Bell owner, then you are in a tight situation right now. Bell is leaving a lot of FUD out there. Conner put up over 30 points in PPR formats.
The biggest surprise of the week goes to the QB position. Ryan Fitzpatrick who is only starting due to a suspension to Winston, lit up the Saints like a Christmas tree. If you were one of the rare managers to start him, then you were overwhelmed with his numbers. We will have to see if that was just a fluke, but man that was impressive. He would have been a great contrarian play in DFS football.
Finally we have Tyreek Hill. One of the fastest players in the league, and it showed. This guy was electric. A 91 yard TD to start the game from a punt return, along with 169 yards in receptions and 2 TD's. What a performance. If he keeps this up, then fantasy owners are very happy and got great value for his draft position. If you paired him up with Kamara, Barkley, or another stud RB, then you are staring the season on the right foot.
Well that is all for now. Great week 1. Hopefully your teams did well. And if they didn't it is still very early in the season. There is still plenty of time to make some tweaks to your line ups and to acquire some hidden gems off of the waiver wire. Good luck everyone.