It seems to be absurd, but if we look at the current situation with world CPS, we can find numerous examples that it's really so...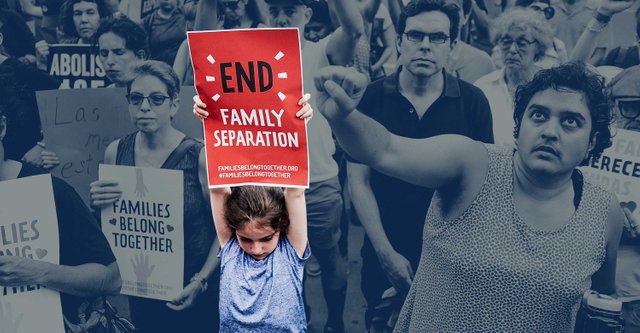 193 countries in the world suffer from the CPS outrage during the last 20 years.
In all 193 problem countries, the issues of children and families are called confidential! Mass-media has no right to inform about it!
The society knows just about a little part of these endless tragedies. Parents are afraid, they're threatened to say the truth, and they hide their faces and names not to lose the last chance to get kids back or to save kids who haven't been taken away yet...
In Russia there is so called freedom of a word, that's why many cases about CPS outrage are loud only through local press.
There is one more reason why Russian press give so much attention to it - many of taken kids are Russian or half-Russian, so they're kids in emigrants families, or they were born in Europe, but one of the parents is Russian.
Why?
Because emigrants alwayshave limited rights, they're always under attention of the CPS who are afraid a kid will be brought up in a wrong way. And Russian kids look much like Scandinavian ones, so they will be easily adopted by local parents. Profit!
In total, about 6 million Russians live in Europe, with about 2 million children
Huge profit!
Johan Bäckman is a Finn who knows the system well. He is an associate professor at the university, a candidate in socio-political sciences, a well-known human rights activist. And it's the only one person in Finland who is brave to make these stories loud.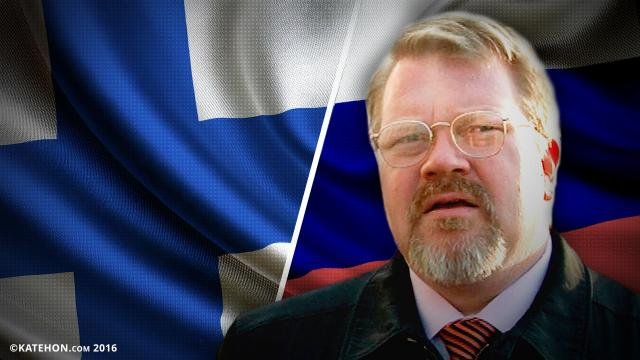 Johan shares priceless information about family suffferings. He has been studying the situation for a long time and made horrible conclusions:
The world community has changed its attitude to the family and to the relationship between parents and children. International conventions have been adopted, and many laws have been drafted that report - the child belongs to the territory, not to the parents!!
**
It is the deepest delusion that children are connected with their parents**. Children belong to the country where they live now.
The state delegates parents the right to temporarily live with their children until the first violation. And ANYTHING can be considered as "violation" by the CPS!
For example, in Norway there was a case when a girl told to the teacher that her Mom made her wash her hands, and the teacher informed Barnevarn workers about it - it was considered as force and violance towards the kid!!
Moreover, this process is actively stimulated and motivated by the state itself!
The USA pays a premium for each taken kid - 5,000$!
In Europe it's 1,000 Euro for 1 kid!
The CPS of different cities compete in the taking kids away - who can do it more!!!
For example, the Norwegian website says that the best system of CPS works in Bergina, and Oslo's Barnevarn works badly - too few kids were taken away from parents.
4 million people live in Norway and there are 1.2 million children.
More than 200 thousand children are alienated from their parents!!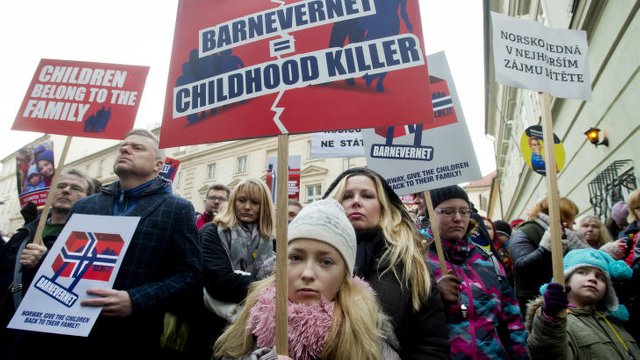 Foster parents in Norway are the only category of people whose salary is not taxed!!
People in Norway do not go to the bank, but become queued for foster children.
And you can choose a child. A new family has arrived in the country, you liked the baby, you make a custody to the CPS and declare that you want this child, and the Barnevarn will take it away because they wait even for a tiny signal or a claim.
If the child lives in the family, the state does not benefit from it, there is no movement of means.
When the child is taken away, there is a huge redistribution of funds, moreover, at the expense of this system, Norway solved the problem of unemployment - in the courts of each small town, there are minimum 10 cases per day! A great number of people have got the job: lawyers received work, social workers, social families, etc.
Just advantages and benefits!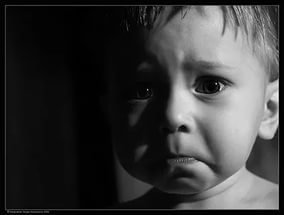 Kids are business.
It's hard to believe we live in SUCH a world...