Alrighty!
That escalated quickly!
If you saw my post from this morning, you would've been pleased to read that so many things are going well in my life. Maybe God is just saying to be wary and on guard, idk really. I guess we're not out of the water yet. Yeesh!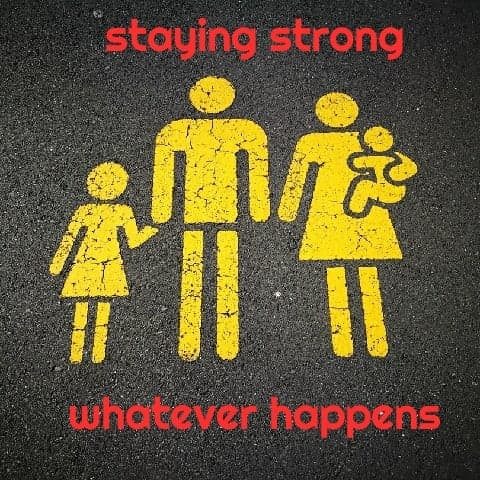 While folding laundry in the living room, I heard a car door, but didn't really think much of it. Then a few seconds later, my doorbell. Ok, who is this? Looking out the window, I noticed a woman standing there with a clipboard. Last time I dealt with social services, the social worker came with a police officer in tow. I just figured it was a lady trying to sell me something.
Wrong!!!
Why do I never learn...
I answered the door and to my surprise, it was (yes, you guessed it) a social worker.
I was pleased with the state of my living room, and it's just me and Sophia here during the day, so when she asked to come in and talk to me, I let her. I asked, "What's this about?" She said she just wanted to talk to me about Jared being back in the home.
I told her that his probation officer gave him the green light to come back, and last night was his first night. She asked me a bunch of questions, and I assured her that I feel safe, he's done a complete turn around, seeing a therapist, ect. She asked for his P.O.'s name, where does Jared work, what is his schedule, and a bunch of other stuff. Then we talked about our Christmas tree for some reason, and she left.
Anyway, she wants me to contact her within the next week or two, and make an appointment to meet with me and Jared some time in the evening when he's not at work.
A less intrusive situation this time, but still @%&#%&!!!!🤬🤬🤬
Prayers and well wishes appreciated.
Thanks for reading.
snowpea ❤