I've picked on Nebraska and Michigan pretty hard this week, but my home state of Maine is also a particularly hard hit area when it comes to the major curses of liberal family intervention. Rather than CPS --Child Protective Services-- we use "DHHS" which stands for Department of Health and Human Services, but it's the same thing...and boy have we been SERVICED over the years.
You see, Maine is uniquely placed when it comes to all the social engineering programs and the "education reforms" that have largely ruined America. Bar Harbor, a famous seaside community on breathtaking Mount Desert Island has been the summer retreat of the Rockefellers going back to well before World War II, and whenever their "geniuses" in one of their tax-exempt think tanks would come up with some new socialist scheme of "improvement," Maine would very often act as a test case.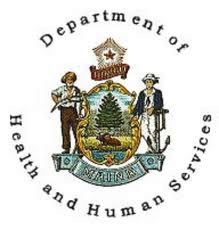 Maine is a small state, and it was quite easy with the Rockefeller's vast wealth and penchant for bribery to seize control of the shadow government here...i.e. the bureauRATic morass that stays in place despite changes in elected politicos. Maine's Department of Human Service has been notorious for underserving and mis-serving the people of Maine, and our evangelical community here has sadly been complicit in enabling and encouraging great evil as well.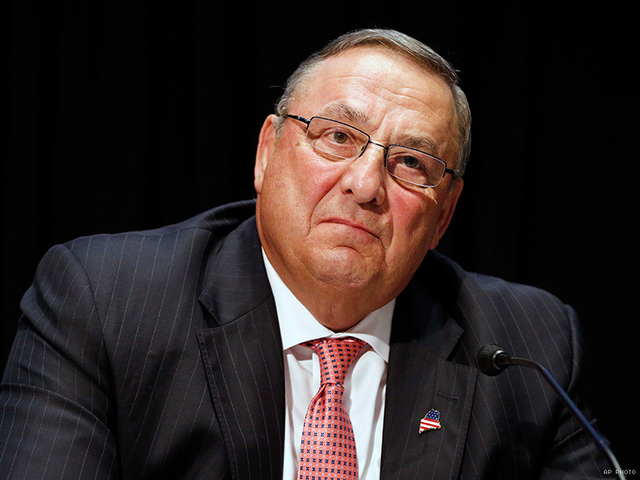 (Governor Paul LePage.)
There is an amazing website which is kind of a compendium of all that is wrong with Maine DHHS, although the orientation is pretty liberal, and I disagree with some of their conclusions about how to improve things. There are a bunch of horror stories summarized there with many of the names that have been household names (for neglect and abuse by DHHS) to Mainers for a long time. The sad tragedies of Logan Marr, David Handler, Ethan Henderson, Ricky LeTerneau and others continue to haunt the consciences of Mainers to this day.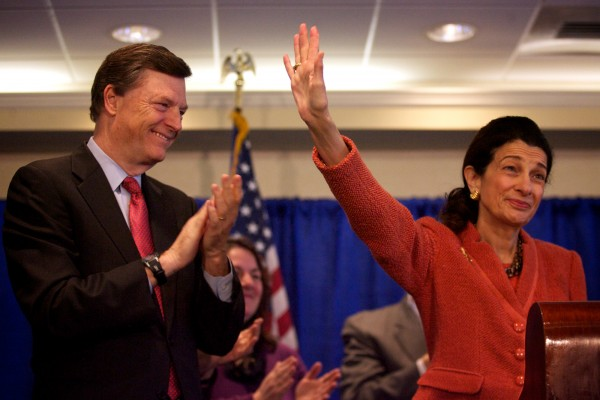 (Former Maine Senator Olympia Snowe and her new husband, former Maine Governor John McKernan, image courtesy of The Bangor Daily News.)
Here is one representative page from that website:
http://terrifyingcpstales.weebly.com/no-kinship-care-for-david.html
Our current Governor (who will be termed out in January) is Paul LePage, a former Lewiston street-urchin-turned-success story, who was on the streets from about the age of 13 due to chronic abuse in his own home. He ran as a small-government, Constitutionalist campaign, and was supported by this writer and most of Maine's patriots, until it was clear he had won the election, and he suddenly broke ties with the people who got him elected and embraced many liberal notions that had nothing to do with his campaign promises. Still he's been the best Governor here since the true conservative, Jim Longley, back in the 70s, who many claim was poisoned to death while in office. LePage has cut a lot of costs at DHHS (our biggest state agency, by far) and tried to reign in some of the worst over-reaches, but he has gone nowhere near far enough, and has become a puppet of the NEOCON "Maine Heritage Policy Center" (which used to try to hide their connection to The Heritage Foundation and the Koch Brothers--until the Maine patriot community exposed them.)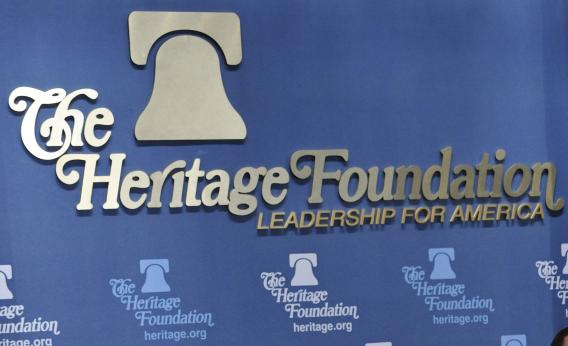 It has been largely "business as usual" at DHHS under LePage, and their budget remains enormous for a small state--$3.4 billion, or $1,000,000 for each of their 3400 employees. The cases of DHHS failures, waste and obvious mismanagement have not improved much after eight years of a neoconservative Governor. This article was early on during those years, but makes some good points:
http://terrifyingcpstales.weebly.com/why-is-maine-taking-more-kids-these-days.html
Now, another area of abuse that gets people especially queasy (and rightfully so) is in the pedophile networks that run the country. The Rockefellers, as I previously mentioned, have always owned Maine's top politicians (with few exceptions) going back decades, and they include some nationally-known figures. Some of the most famous include traitors such as Senator Margaret Chase-Smith (who hounded Senator Joe McCarthy to his death, and basically shut down the badly needed Communist "cleanse" that he had undertaken,) former Senator and Presidential running mate Edmund Muskie, Bill Cohen (the former "Republican" Senator, who was a very highly placed Trilateral Commission member, the idiot Susan Collins's--current Senator--mentor, and DEMONRAT BILL CLINTON's Secretary of Defense,) former Senator Olympia Snowe (who many believe had her own husband murdered in a staged car wreck decades ago--before marrying "BIG WIND" BAG former Governor, John McKernan,) and many others. Of course, the Bush crime family has their enormous compound on the ocean down there in Kennebunkport, too, but they are really Texans.
What I know about Cohen, in particular, could fill a book, and some day it may--but right now I can't even talk more about what I know--if I want to keep writing here (or eat breakfast every morning.)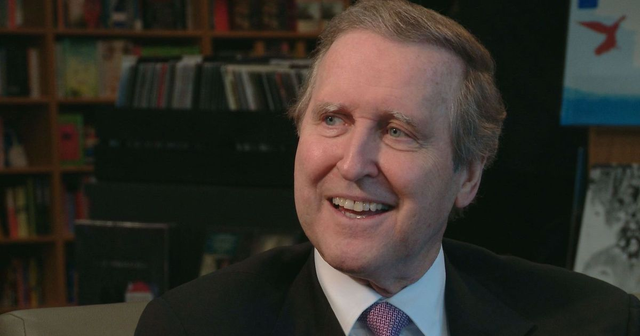 (Former Senator, Bill Cohen.)
Then comes the strange connections between Maine's largest "Evangelical" "ministry," the formerly-named Bangor Baptist Church, it's school and radio stations, and the "Christian Civic League." Under the leadership of that church, all of Eastern Maine's evangelical community has been subjected to a planned, slow-walk surrender to liberalism and anti-family agendas. When the Bangor Baptist Church (now re-titled: "Cross Point Church of Bangor"--as they have definitely crossed the point of no return) took over the Christian Civic League of Maine, every single anti-family, liberal piece of horrific policy change desired by Augusta's wickedly pro-homosexual "Republican" Party has emerged successful without any real resistance from that once stellar organization.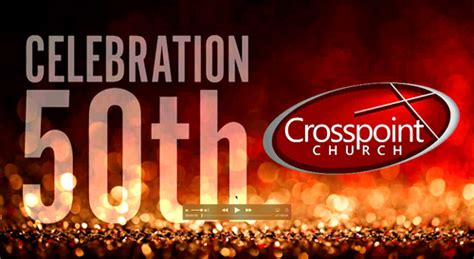 (Image courtesy of crosspointbangor.com.)
And there is this:
https://www.pressherald.com/2011/11/13/body-of-bangor-minister-found-in-penobscot-river/
Here is an excerpt from the above article:
"U.S. Rep. Mike Michaud, D-2nd District (EDITOR: AN OPEN HOMOSEXUAL,) said today that he had breakfast with Carlson on Wednesday in Bangor, and they spoke about health care issues. 'Reverend Bob was a true advocate for those who need affordable access to health care,' Michaud said, 'and he just never gave up on that issue.' Michaud said Carlson was an important resource in the debate leading to passage of the health care bill and that the minister could say how political talking points would actually affect people in need. 'He was a very giving person,' Michaud said. 'He is really going to be missed.'"
Yea...he apparently liked to give his semen to young boys against their will, huh Mikey?
That pedophile that jumped to his death with the police closing in was a close friend, a Congregational Minister, and in a weekly prayer group with the "evangelical" community in Eastern Maine; THAT, ACCORDING TO THE PASTOR at Cross Point Church "often ADVISED (me) HIM" on spiritual matters. I can't say much more there either, but I will let you decide what level of Christian discernment a pastor must have in order to pray each week with a powerful and influential pedo, and not know it.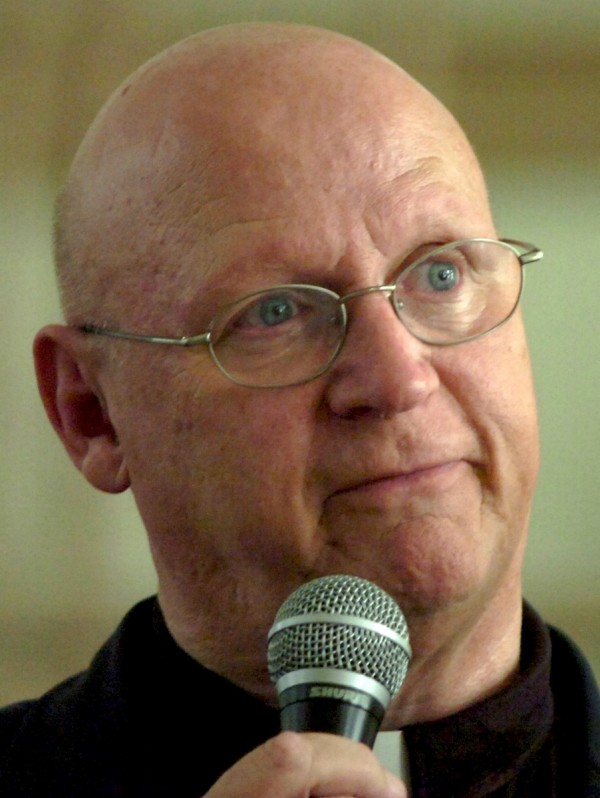 (The "Reverend" pedophile Bob Carlson, former close friend and prayer partner of Crosspoint pastor, Jerry Mick.)
Maine is a beautiful place. I would not want to live anywhere else. But it is a liberal, dumbed-downed, crystal-methed up hell hole, too. Our DHHS is perhaps the most unchecked and powerful element of our WAY-TOO-BIG and GROWING state government, and even after eight years of a "conservative" Governor, our problems with state interference in families have not really abated in any meaningful way. Now, it looks like the Mills family (a liberal/left and neocon power broker family that defines what is wrong with Maine's political swamp) may be putting their most liberal, looniest member (Janet) in the Governor's seat next year. Yikes! What little progress in reforming DHHS to be less invasive and omniscient will certainly be quickly rolled back if she gets into The Blaine House.
Pray for our state. Pray for God's intervention where evil lurks so often under the guise of good.