What Is @familyprotection? What Are The Rules? How Do I Donate?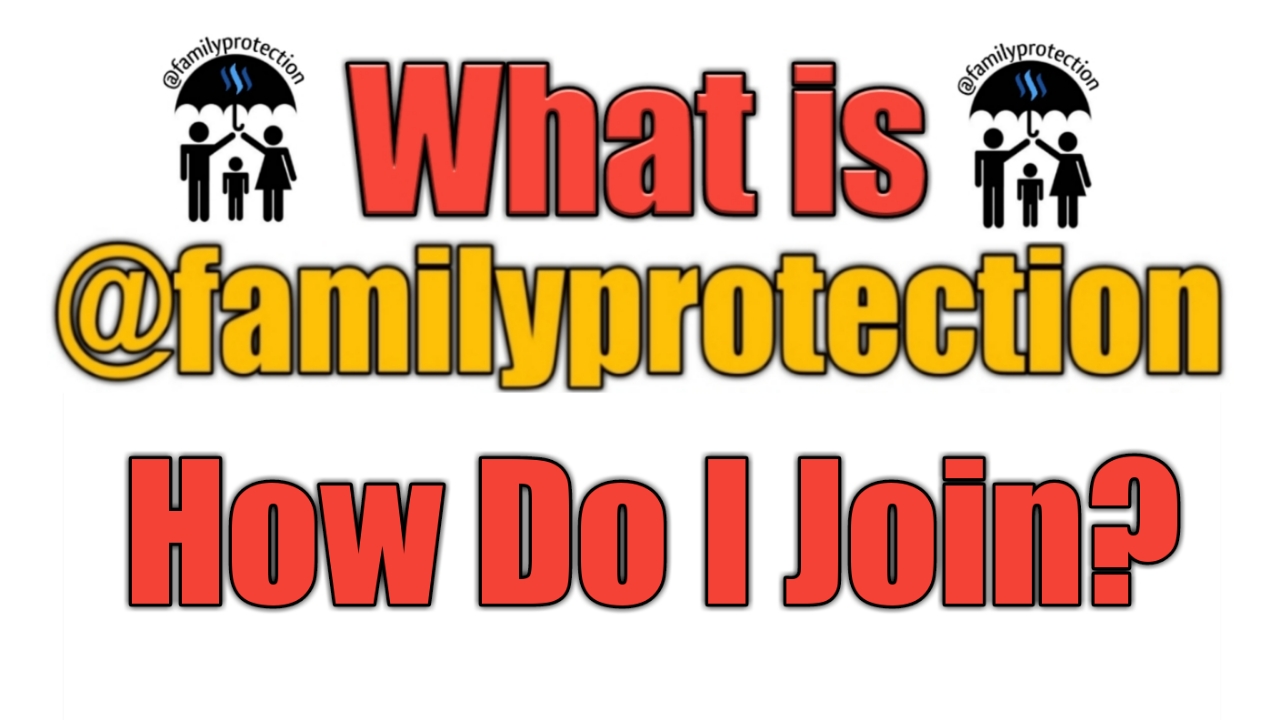 @familyprotection is a group of people who have come together to support and protect families from the ever increasing threat of having their children taken by The CPS, (Child Protection Services) An organisation whose only goal seems to be keeping foster homes and group homes full to the brim for maximum profit.
@familyprotection is an open group for anybody to join, and if you feel you have something to bring to @familyprotection in the way of support, guidance or any other way in which you think you can help us then please join up.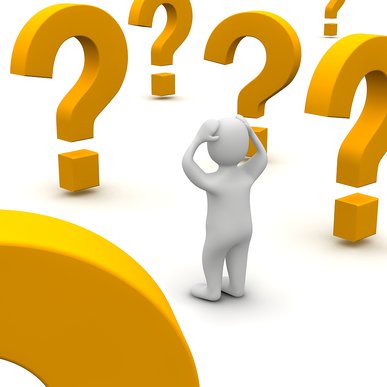 How Do I join?
At the moment it's very easy to join, you just start by writing a relevant post and tagging it with #familyprotection, if your post was recognized by the community as being a genuine #familyprotection post then it will receive support from the community and a few Whale Votes!
What is a relevant post?
We are trying to focus on one issue here, but we also understand that this one issue can have many different effects on such a huge part of our society.
For me, a relevant post should include something about the CPS or the foster care system or at least have a connection in some way to the problem at hand.
We would love to solve all the problems in the world but we are also realistic, which is why we CAN NOT be supporting posts that have no actual relevance to this problem but are equally disturbing, such as:
Domestic violence

Drug addiction

rape

Homelessness, etc.
Although these are all horrific problems that need addressing, and I am aware that most of these problems are outcomes from children being put through this system, but we really have to focus on the root cause, which in my eyes is the separation of families and the profit that is made by these destructive institutions that none of us want, or need around our families.
What Happens Next?
So you have written a post and tagged it with the #familyprotection tag, What Next?
We understand that a lot of new people are joining and they probably don't have a great understanding of how everything works.
We are trying to raise AWARENESS and FUNDS to help families stay together, for this reason, most members who write posts for @familyprotection are also donating back some of their rewards to help us achieve this uphill struggle.
Just go to your wallet, Click on the arrow next to the STEEM DOLLARS or STEEM and press TRANSFER.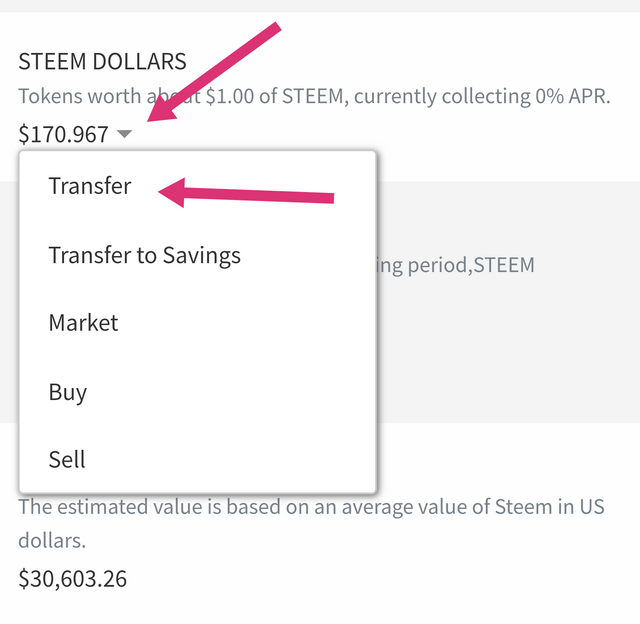 Then enter familyprotection and how much you would like to donate. remember to press submit, and then enter your password (active key) to complete the transaction.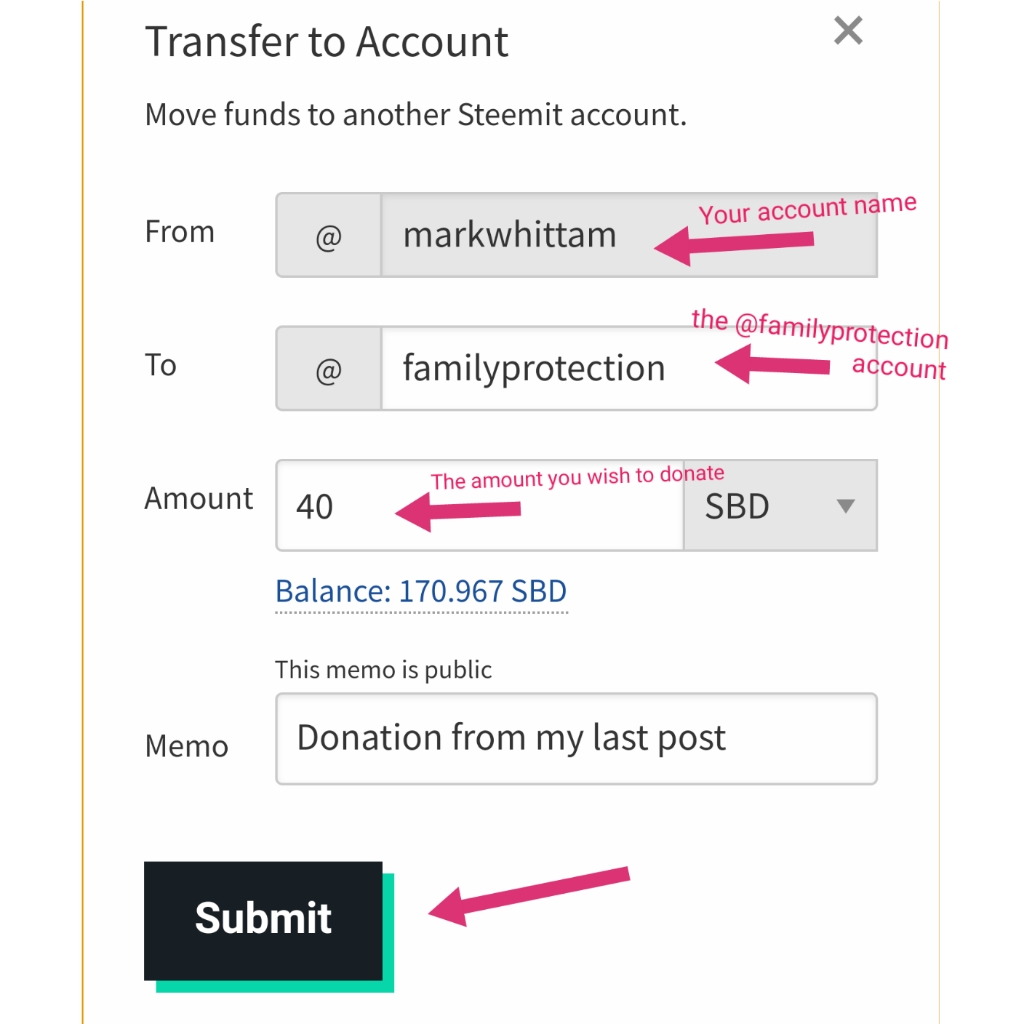 If However you are reaping the rewards of being in this community but fail to show any sign of giving back then I personally will not be upvoting any future posts from such authors, and I suspect the rest of the community will follow suit, unless of course their circumstances prevent them from donating and they have made Me, Linda or the community aware of their situation.
Ok, I see it like this! we should all be equal, which means if I, @markwhittam, @canadian-coconut, @kryptocoin, @crosheille, @eco-alex, @healingherb, @thethreehugs, @curlfamilyvlog, @openparadigm, @likedeeler, @mountainjewel, @fon, @tonyr, @chron, @richq11, @joalvarez, @steeminganarchy, @progressivechef, @tecnosgirl, @madlenfox, @fishyculture, @azizbd, @daudimitch, @life-relearnt, @apanamamama, @em3, @asaj, @marionjoe, @nainaztengra, @misslasvegas, @honeydue, @dbroze, @article61, @lturner, @gardensquared, @ladyrebecca, @trucklife-family, @vickiebarker, are all donating a proportion of the rewards back into @familyprotection, but you are not donating! then this can lead to bad feelings within the community, so keep this in mind.
We are all doing this because we really care about the way things are and we really want to see change.
we are all doing this because we have seen enough destruction at the hands of these government agencies.
We are all doing this because we see a real opportunity to actually make a difference with the help of the steem blockchain combined and the generosity of this amazing community.
Communities Are The Future of Steemit!
@familyprotection is a growing community, and as with anything, we will have some teething problems along the way, it's natural. The way in which we deal with these problems will determine the future off this community.
We are a community, and we should all have a say, which is why your feedback is essential to the survival of this community. If you see something you don't like then SPEAK UP! just like I am doing now.
We will also need your help with what to do with all this money:


Who to help?

How to help?

Do We Buy Lawyers or Guns? (joke, NO guns!)

How Do We Best Disrupt And Put An End To The Suffering?
We had better start brainstorming because soon we will have the POWER to REALLY start annoying the legal kidnappers!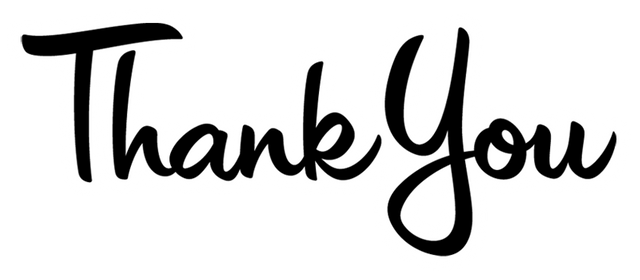 I would like to thank everyone who supports this project, together we have proven that a problem exists and needs to be addressed, fixed, and returned to its natural state!
TOGHETHER WE ARE UNSTOPPABLE!!!