Before Using The #familyprotection tag.....PLEASE READ THIS !!!!!!!!!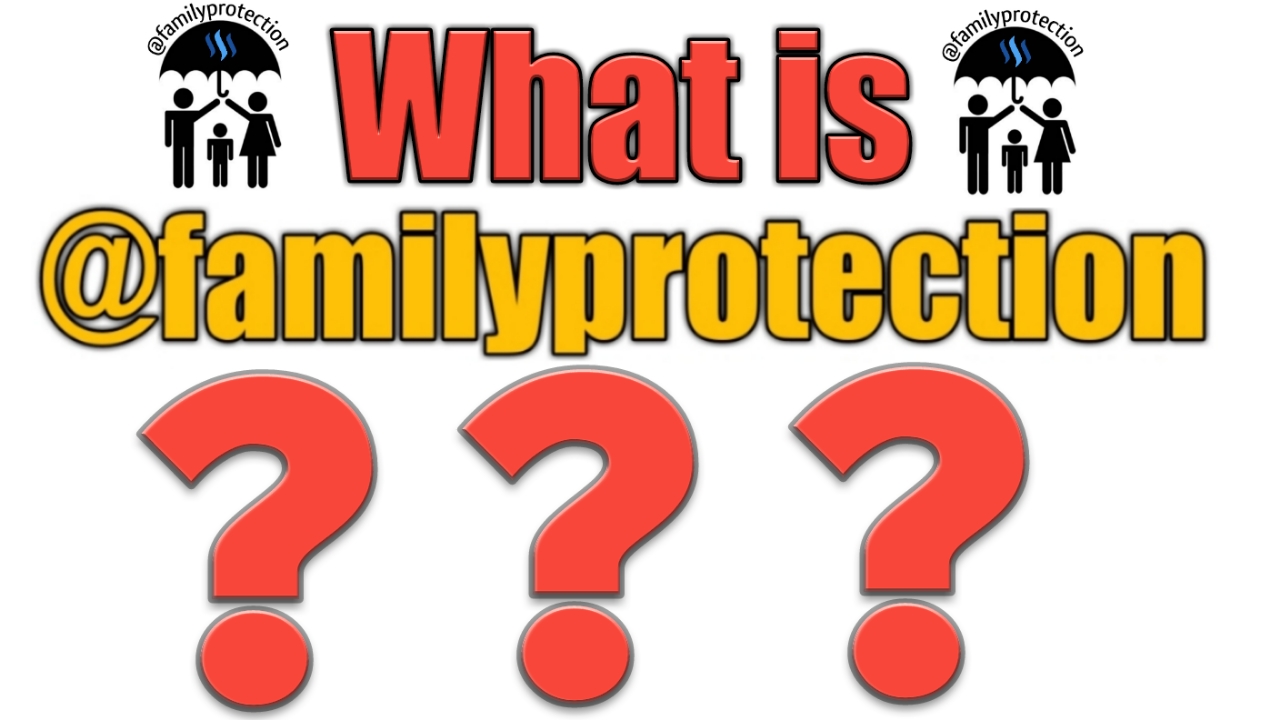 I, @markwhittam, started @familyprotection because I grew up in the care of CPS and then many years later I and my family had to flee our country under threats from the state to take our child because we homeschool.
Linda, @canadian-coconut, started @familyprotection because she has helped several families who have been torn apart at the hands of the legal kidnappers aka. Child Protection Services.


We have a burning passion for this very worrying subject and if you want to be a part of @familyprotection then so should you.





We want the #familyprotection tag to be a place where people go to read real stories about child 'protection' agencies and how they profit from removing children from loving parents.
Before supporting any cause please take the time to look into what cause you are supposed to be supporting before jumping in head first without a clue what it's about
Sorry to be harsh but we spend a lot of our time going through unrelated posts which means we sometimes miss the real cases that are relevant to our cause
If you have never had any dealings with or know anyone who has had the dreaded CPS in their lives then your passion for this subject will reflect in the half-hearted post you may produce that are just filled with some statistics you quickly pulled from the web, and threw together in an attempt to cash in on the generosity of people who are really trying to make a difference.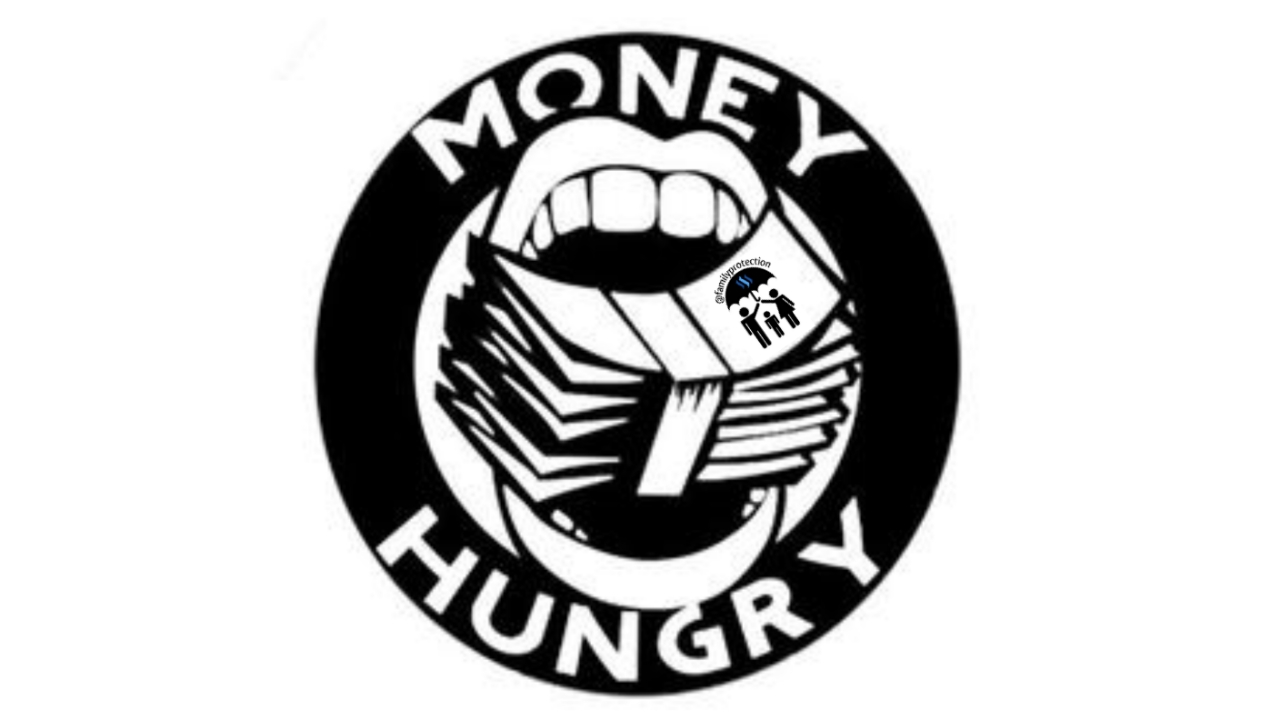 When you write a good quality, relevant post for @familyprotection then you will receive one or more generous whale votes, if you are really here to help the plight of innocent families all over the world then donating some of your rewards back to @familyprotection is a good sign of your true intentions.
In other words, if you're here just for the money, then your use of the #familyprotection tag is not appreciated.


The #familyprotection did not exist on Steemit until Linda and I created the @familyprotection account, and started requesting our writers to use the #familyprotection tag. So if you are not using our tag with the right understanding of this subject or for the right reasons, we reserve the right to flag your posts.
Thank you for taking the time to read my rant.