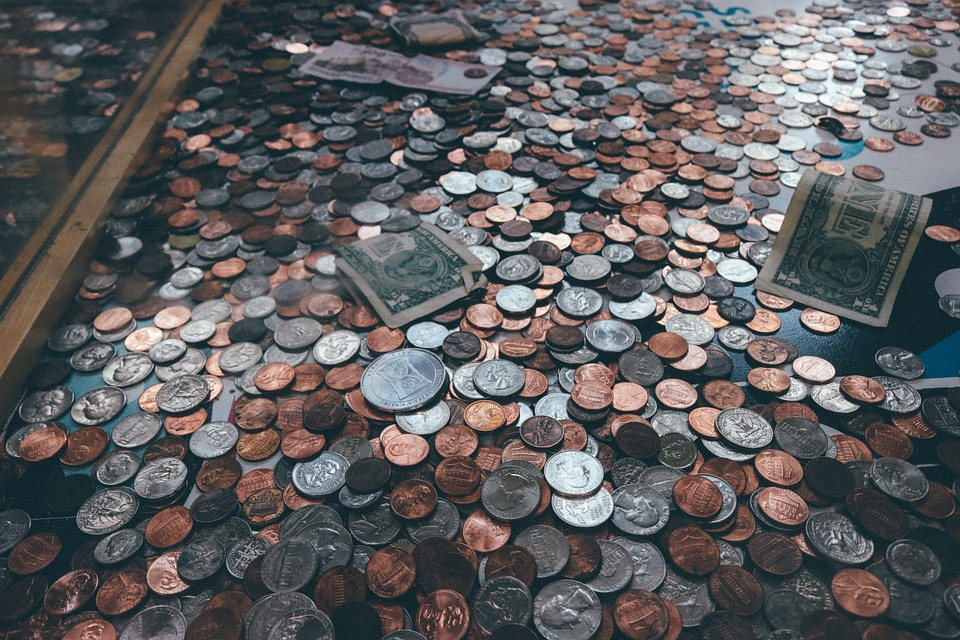 If you participated in my Christmas Scavenger Hunt I hope you had fun. This is going to be a lot easier and less time consuming to participate.
As always, upvoting the post is optional but I do ask you to resteem it so everyone has a shot at it. That is my only requirement of winning.
This is a community giveaway, I want you to bleed your heart out about a community or organization you care deeply about. Tell me what is so great about it, and what they do. The organization can be on or off the blockchain if you care most about Make-A-Wish tell us why. Every legitimate charity is fair game.
My favorite response will receive a 50/50 split, 50 STEEM for yourself and 50 STEEM (or USD equivalent) will be donated to the community of your choice.
Once this post is 24-hours old, no further entries will be accepted. A decision will be made within 24-hours after. Don't forget, to be considered, you need to resteem the post so everyone has a fair chance.
If you make me cry, bonus points.
HAPPY NEW YEARS!

My recent popular posts