This is one of the rare cases where a family manages to win a case against Child Protective Services - after years of agony Amy Fabbrini and Eric Ziegler managed to prove they are intelligent enough to raise their two children. Both of their sons were practically snatched from their arms as soon they were born by social services, on account of them beign too stupid to take care of their children.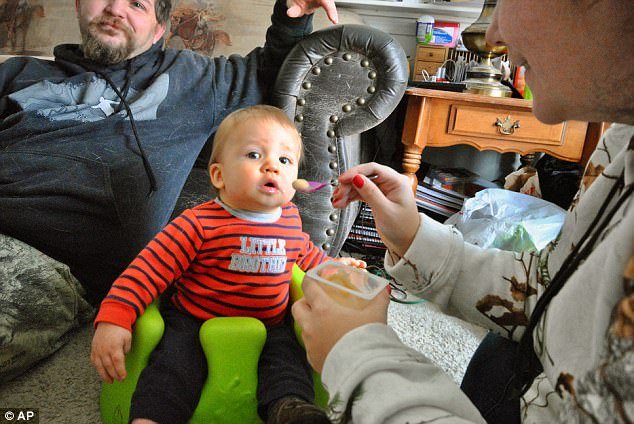 Hunter was reunited with his parents just in time for Christmas
Five years ago, their first son, Christopher, was taken by the Oregon Department of Human Services, just four days after his birth. In February 2017, their second son, Hunter, was forcibly taken from his mother's arms while still in hospital.
Not surprisingly, those who raised the alarm were the mother's own parents, worried their daughter is not competent to look after a child. Instead of offering help, they called the CPS who promptly put the child in foster care. When the same thing happened with their second born the 'stupid parents' sprang into action, raised funds to challenge the CPS decision in court... and won! The infant was returned to the family before Christmas, when he was almost ten months old. The elder child however was only returned several months later, as it was deemed a more delicate matter since he had practically spent his whole life in foster care!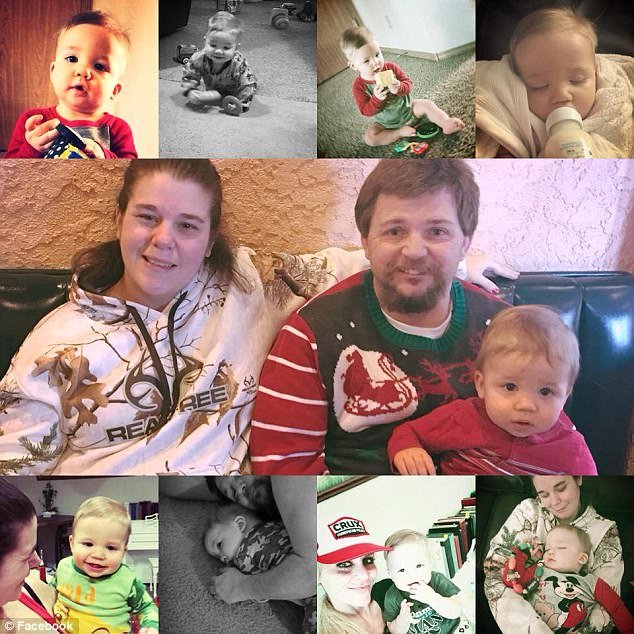 According to court documents, their "limited cognitive abilities" interfered with their capability to safely parent a child. Both of their IQs hover around 70. The average IQ is considered between 90 and 110.
"They're thinking that because we have this disability, we can't safely parent our children," Fabbrini said at the time.
Despite the lower IQ - if such tests are indeed relevant - both parents have managed to graduate high-school and had decent jobs. That did not prevent the CPS from taking their babies and it is only because of their sheer determination that they managed to get them back!
Hounded by British social services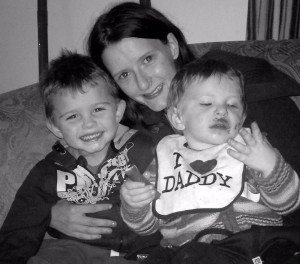 This is not a singular case. A British couple have fled to Ireland to have their third child, after social services in Scotland took away their first two sons. Kerry Robertson(pictured right with her first kids) and Mark McDougall have been in conflict with social services for eight years. Back then, social services tried to prevent them for getting married, on account that Kerry, who was 17 at the time, had learning dificulties and didn't understand marriage.
And another story. British single mother Rachel Pullen appealed to the European Court of Human rights to have her daughter returned to her, after the child was taken away on account that the mother was too stupid to take care of the girl, who was born prematurely and had some health issue.
Solving the nappy-change equation
The first question that comes to mind is since when are prospective parents required to take IQ tests? I've never had to take one. Neither has my mother. She belongs to a generation which didn't put much value on a girl's academic results and she dropped out of school in the 7th grade. Yet, she somehow managed to become an excellent homemaker and raise not only her three children, but several others, as this was her only job option at a difficult point in her life. I suspect she's never had to solve an equation in her whole life, but did a great job feeding, clothing and nurturing the children in her care.
On the other hand, I don't know how a high IQ is a guarantee that one would make a great parent? You don't need to be Einstein to change nappies or teach the kids to look both ways while crossing the street. Or hug them when they're sick.
Reading all these stories, there's one thing that stands out – the determination with which these people, deemed of limited intellect, are fighting to get their children back. If you take a toy from a child, soon enough he'll forget about it and move on, get distracted by something else. Yet, nothing seems to distract these people from the goal of getting their children back. Because they love those kids and this is the first requirement for the job.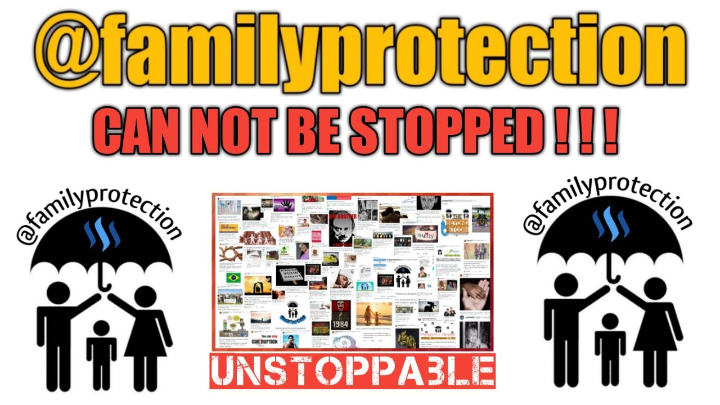 Please read the stories under #familyprotection as they contain information you might need someday.
50% of liquid rewards made from this post will go to @familyprotection, as this account needs to grow to be able to make a difference!
Thanks for reading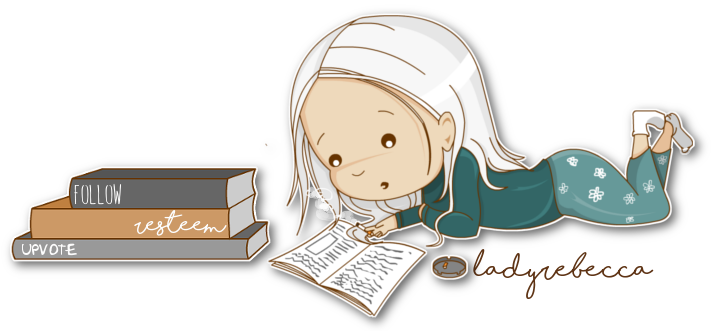 Images source.