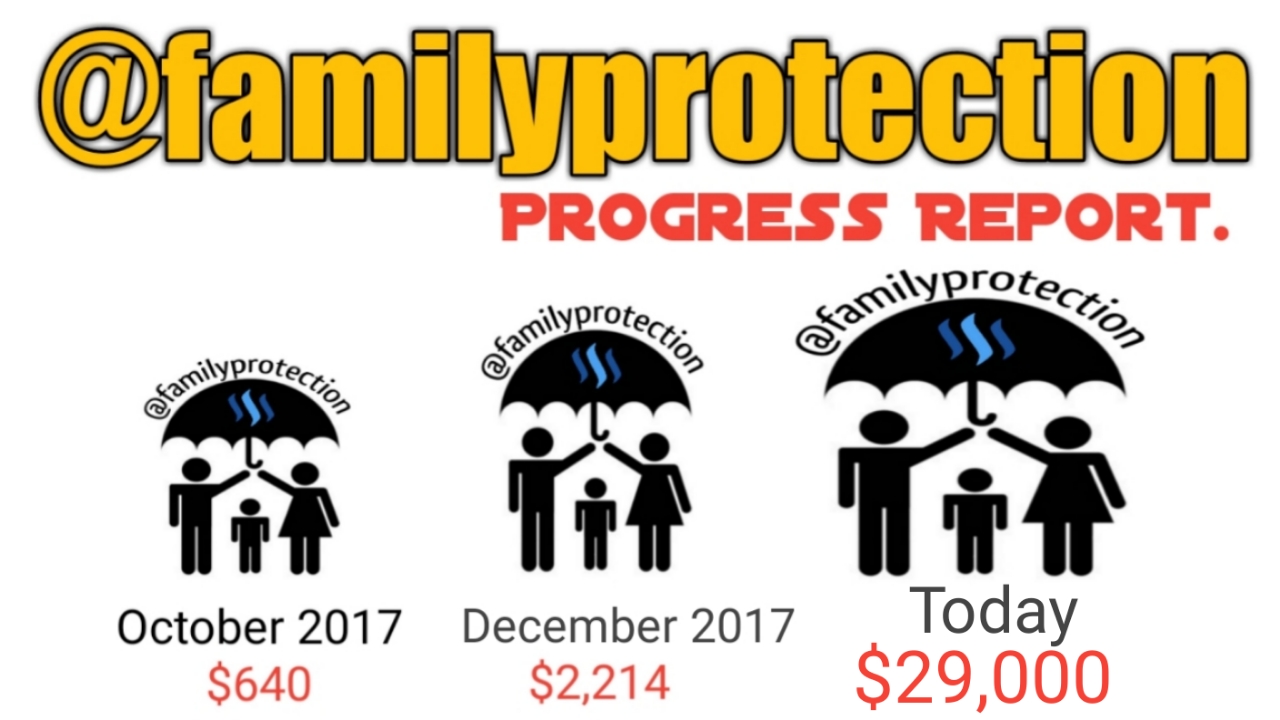 It seems that @familyprotection is working, the word is spreading fast and people are stepping up to the plate, the silence has been broken and will forever be seen on the Blockchain where not even mainstream media could deny that a problem exists and needs to be addressed.




We do believe that state-backed 'Child Protection' agencies will one day have to answer to a huge online community.
People who have come together to support and protect families from the ever increasing threat of having their children taken by an organisation whose only goal seems to be keeping foster homes and group homes full to the brim for maximum profit.
In a short space of time, @familyprotection has proven that even in this relatively small online community it appears there are many voices from people who have been terrorised by the CPS gang.
We have also seen a large number of people coming forward to help us spread awareness. These are people who recognize the importance of getting suppressed information out to people who are completely unaware or refuse to believe it's happening.
Post after post filled with thousands and thousands of words all with one message,

NO MORE SUFFERING AT THE HANDS OF CPS!!!
Here is just a hand full, for more check out
the #familyprotection tag.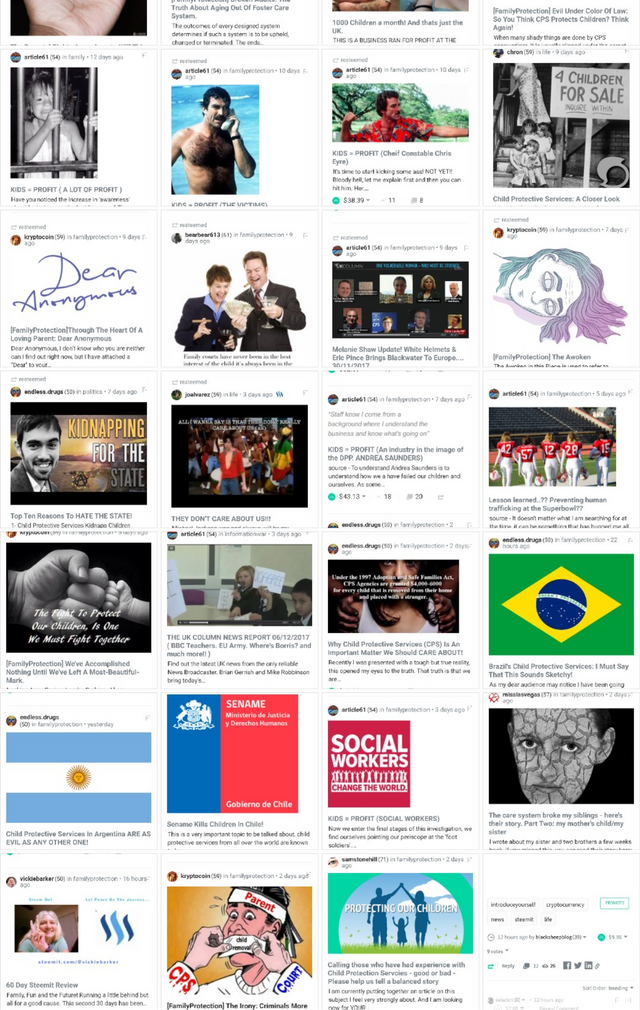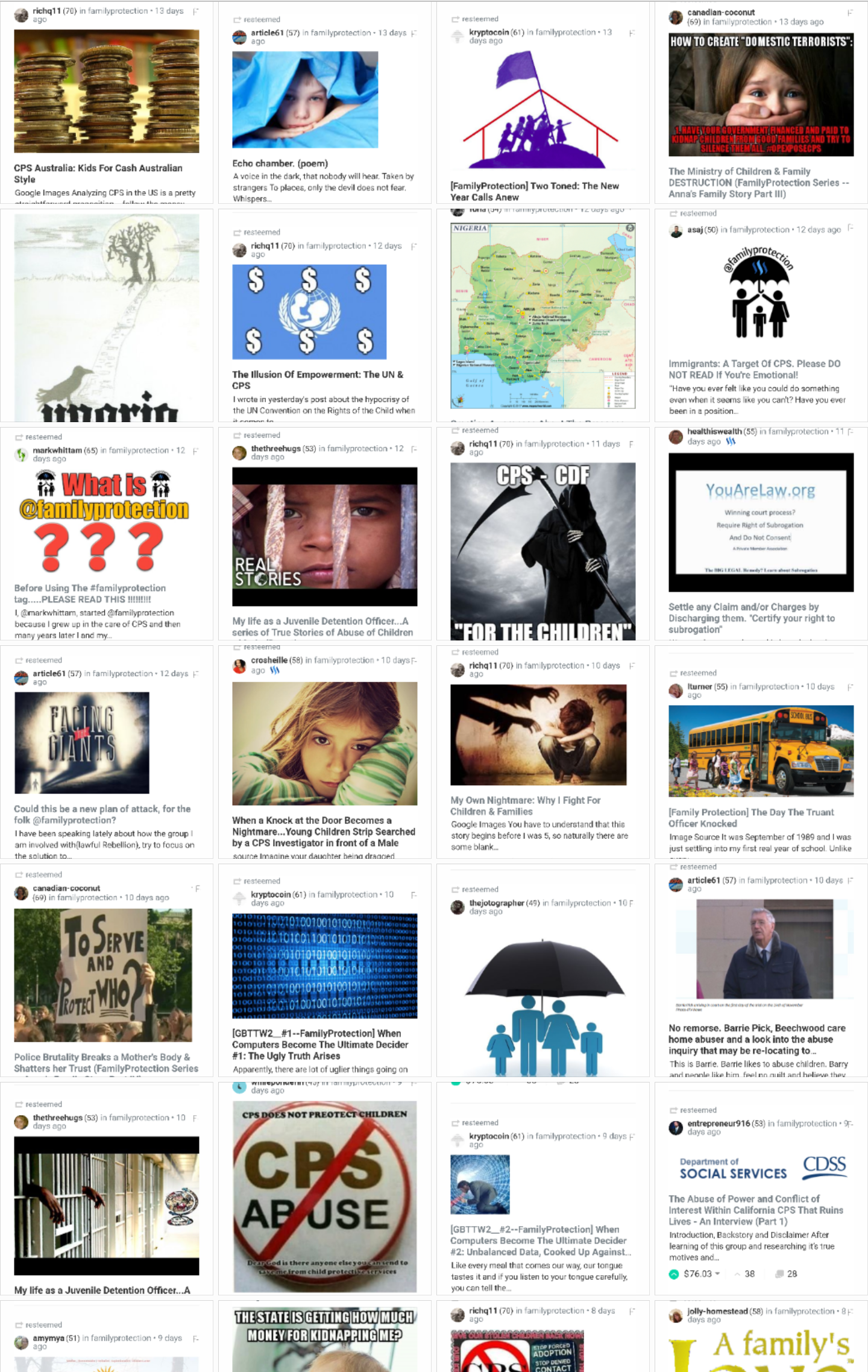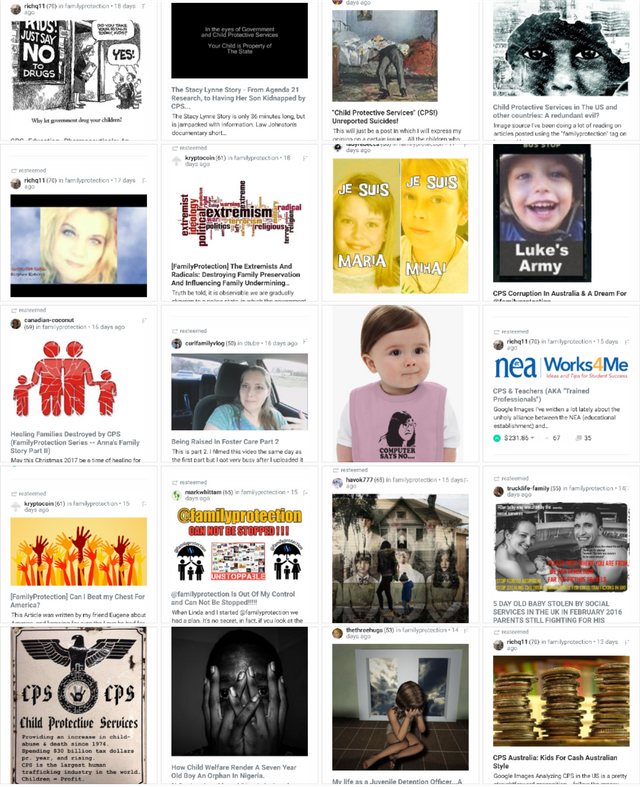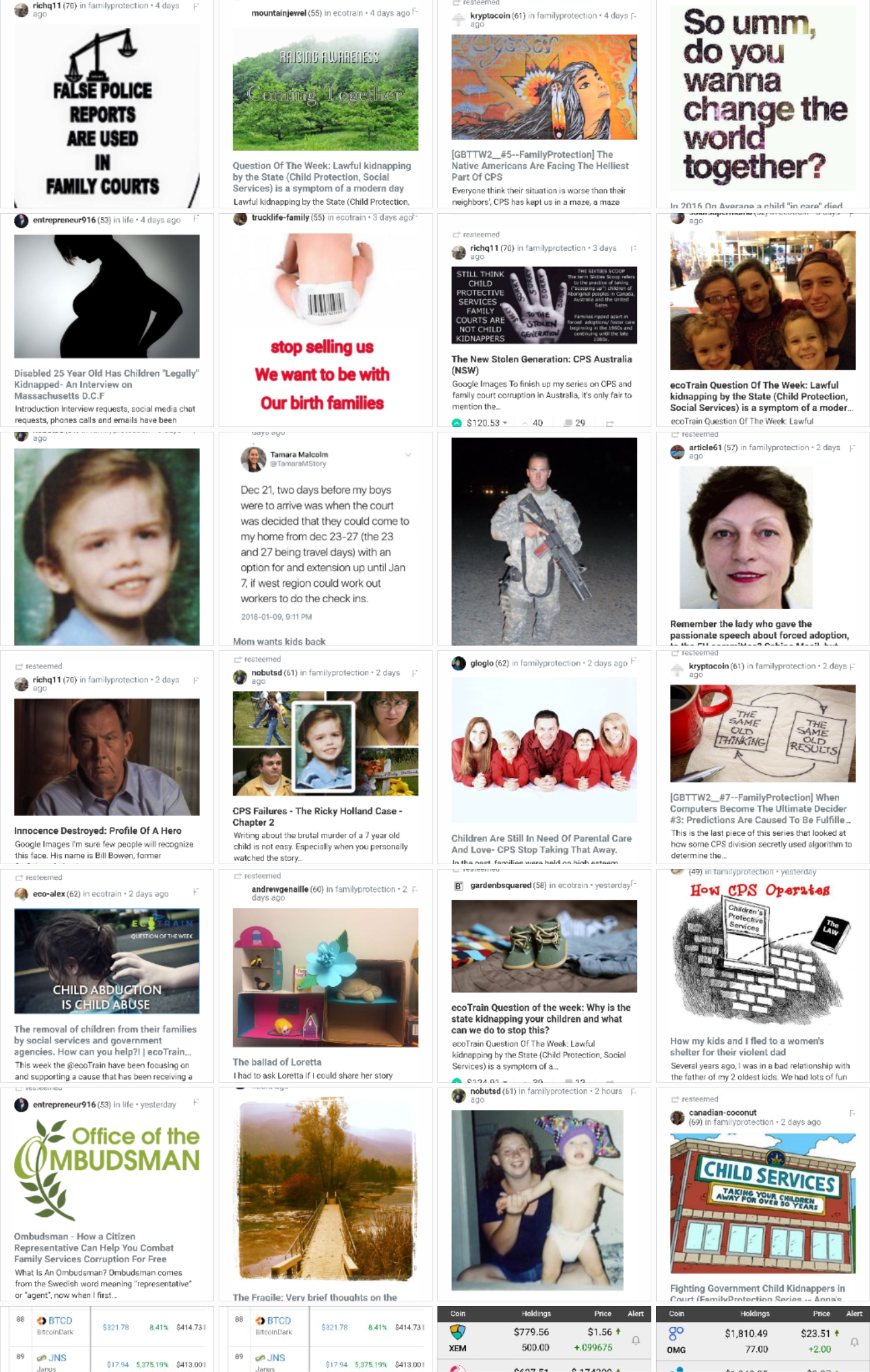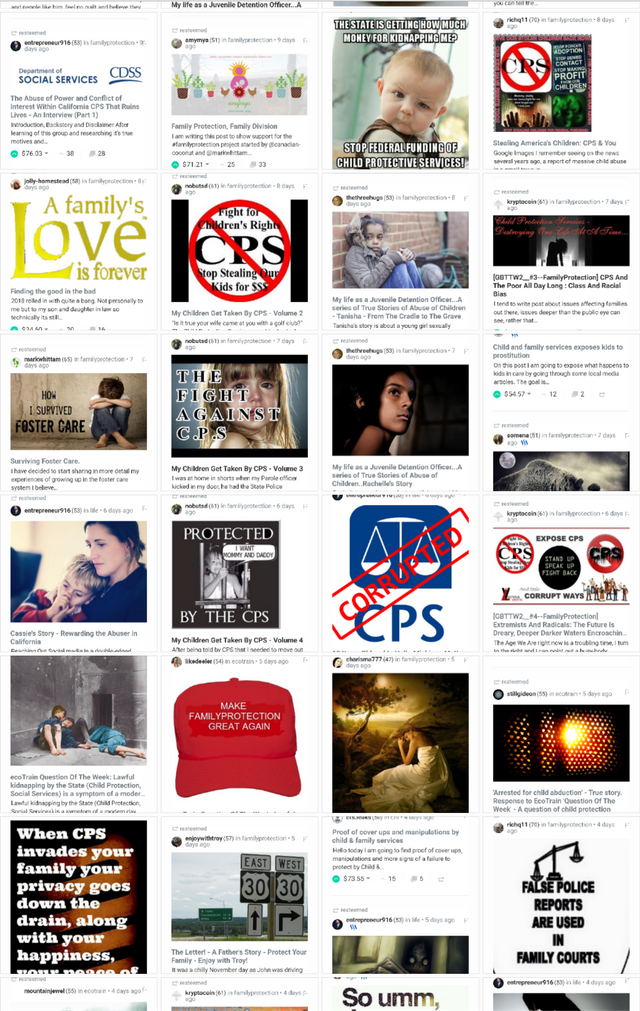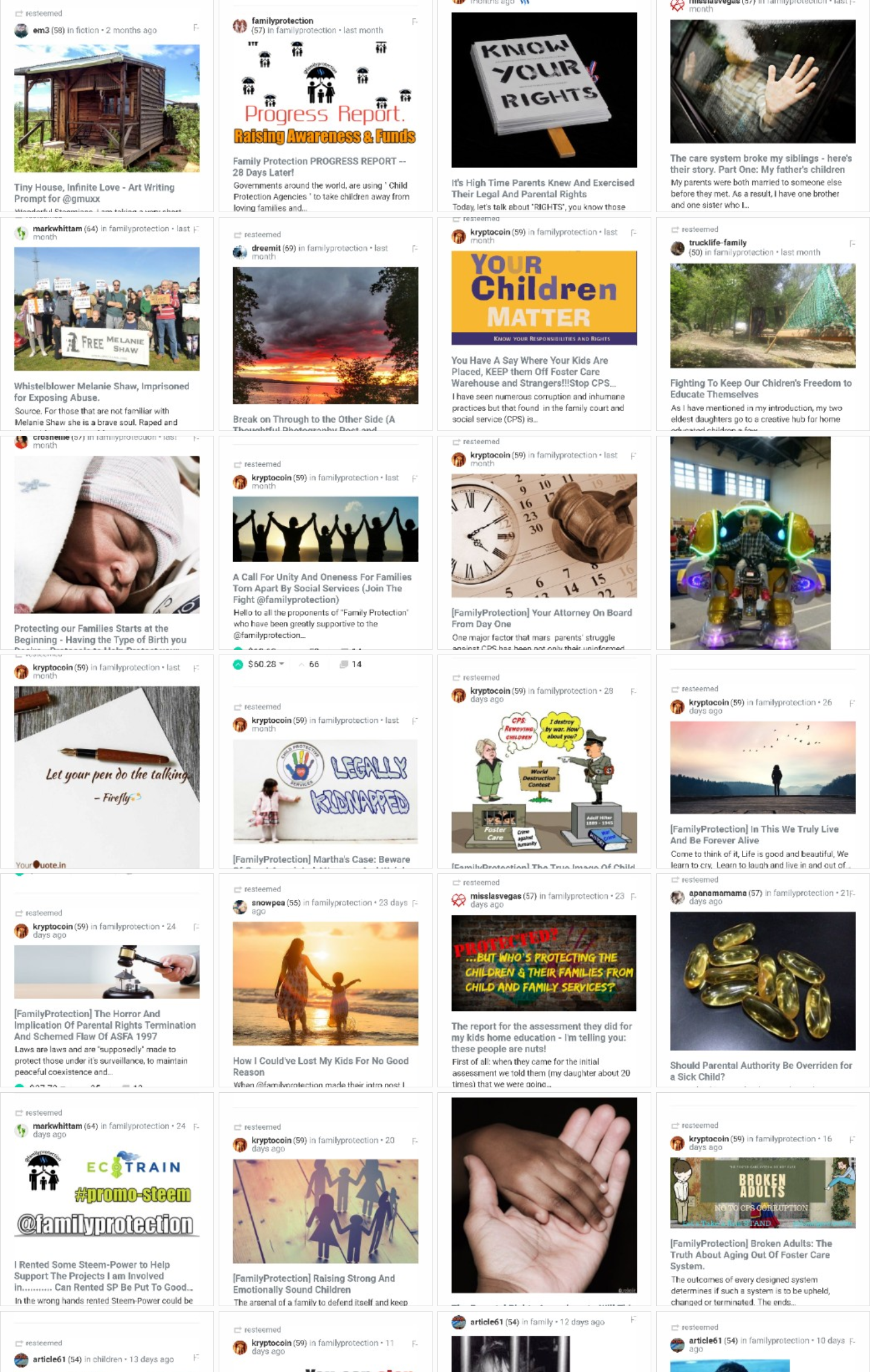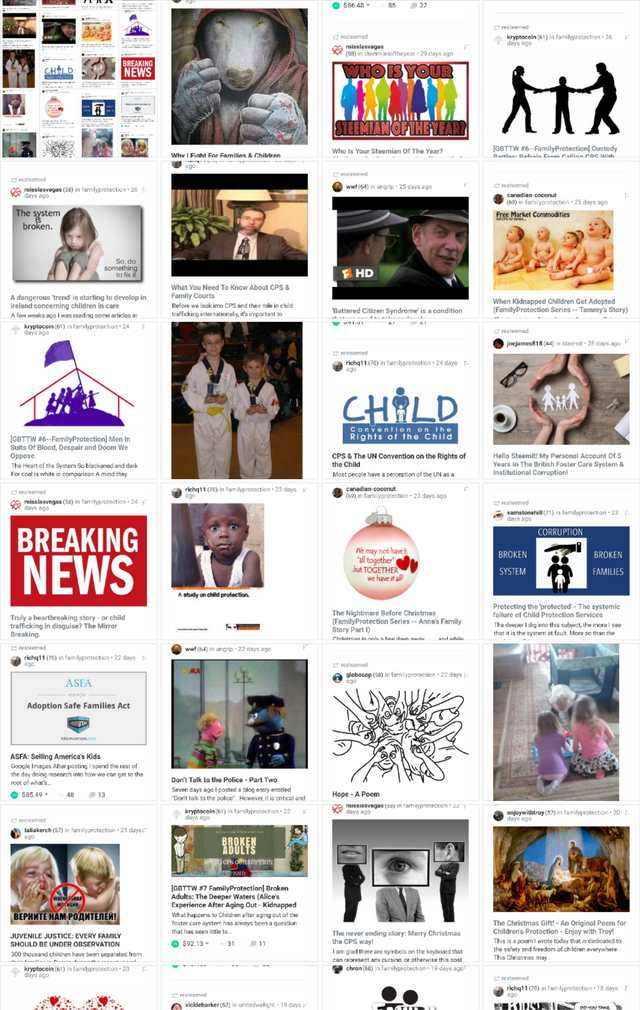 @familyprotection is succeeding by bringing together these people and their stories to the blockchain, a place where we will not be muted, threatened or made to feel alone. A place where we can get the support and encouragement that's needed when backed up into a corner by the legal kidnappers.
We at @familyprotection, are very confident that as Steemit grows, so will we, and when crypto-currencies go to the moon, not only will we have a huge support network of people ready to help but we'll also have some serious funds that could actually help families stay together.