Family Protection PROGRESS REPORT -- 28 Days Later!
Governments around the world,

are using "Child Protection Agencies"

to take children away from loving families

and place them in foster care or group homes.
THESE FAMILIES NEED PROTECTING.
...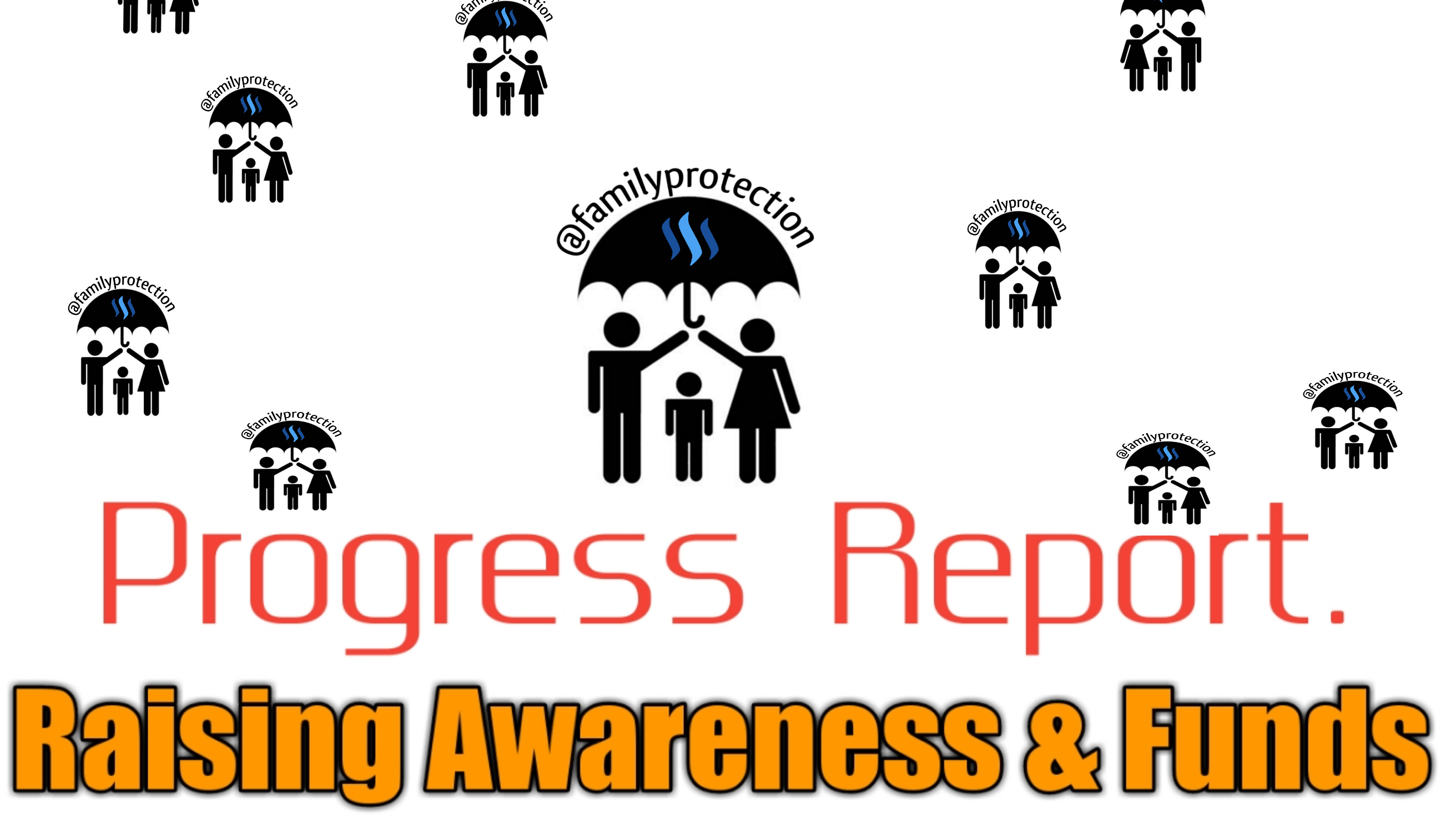 Children are placed in Foster Homes that are often cold or abusive.
Vulnerable families are targeted, including but not limited to:
..single parents,

..parents with limited funds,

..parents of special needs children,

..homeschoolers and religious families.

"Family Protection" has been created to protect and support families who find themselves under the scrutiny of Child Protection Services, bring awareness, and to join forces with others via the blockchain.
We will also be raising crypto funds to one day assist families with their legal fees and costs incurred in fighting to get their children back home to their caring families.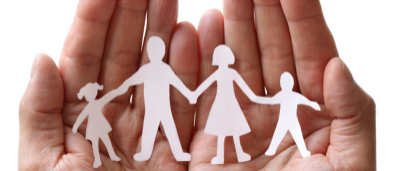 28 days after starting, we seem to be accomplishing our goals!
Nearly 200 followers and around $640 raised so far.
We would like to thank everyone who has supported @familyprotection.
To start off with we would like to say a huge thank you to all the people who have been writing their stories and using the #familyprotection tag.
This is a great way to spread awareness and it also gives people a place to go and find these stories as they are not featured on mainstream news outlets.
Our Authors:
Our Donors:
.... and more to come Liquid Rewards upon payouts of posts by @kryptocoin and @em3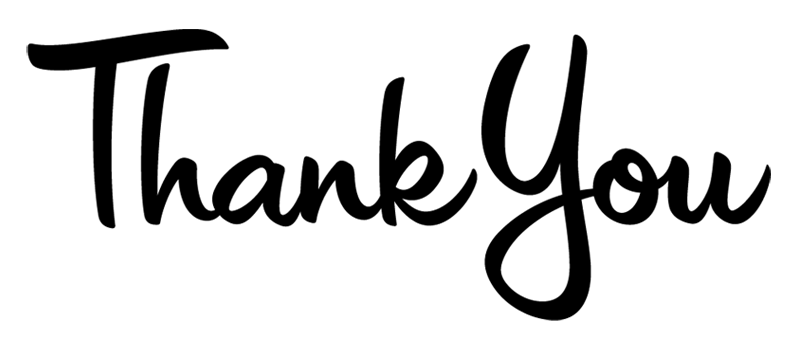 Source.
When it comes time to make decisions on how to spend our funds, we will ask for input from those who have donated time or crypto to the @familyprotection.
We believe this should be the way of all charities; that funds are transparent, on the blockchain and how funds are used should involve all who helped build the foundation.
How we implement this is yet to be determined, but we believe it to be achievable.
---
What have we achieved so far?
We have raised awareness and some funds. Some might say this is nothing, but I say this is only the beginning. The plan was to start off small and as cryptos and Steemit grow, then so would we.

The fact that we have any support at all, shows that this is a problem, but the fact that we have received such a HUGE response tells us that we are well on track, and that one day, we will make a difference!
Believe in family protection, Support family protection, Be a part of Family Protection.