The Tapestry of Our Protection
Last night I was reminded how protection is such an interwoven fabric in our tapestry. As our daily lives play out, it is there quietly in the background, safeguarding us from harm. For fun, I started coming up with a list of ways we protect ourselves. But soon I realized there must be thousands of protections out there helping us. Here is a small sampling of it.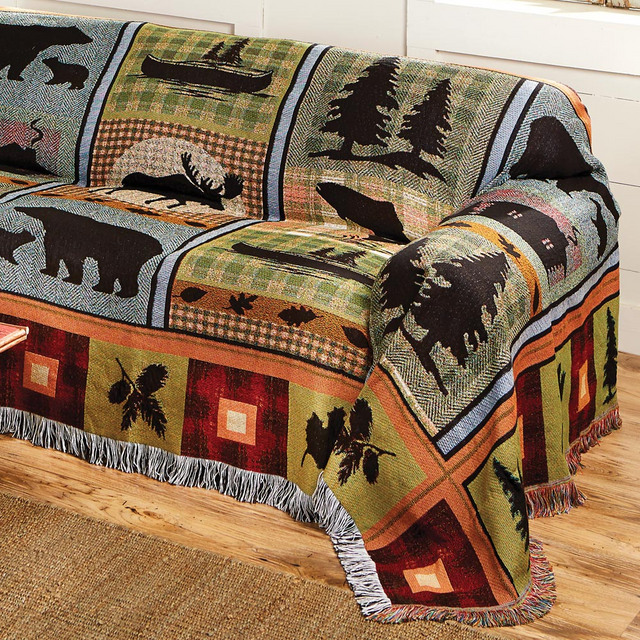 A Tapestry cover protects a sofa
Sample List of Protection
Gloves protect nurses and doctors from bacteria and infection,
Stop lights protect motorists from accidents
Aprons help keep clean the garments of cooks and chefs
Our homes protect us from the elements of nature
Lights protect us from stumbling in the dark
Minerals and Vitamins protect our bodies from disease
Fences can protect against intruders
Documentation protects us from legal jeopardy.
Computer software protects us against viruses and malware
Winter gloves and coat protect the body in winter
Education and knowledge protects us to be informed
Band Aids protect open wounds so to heal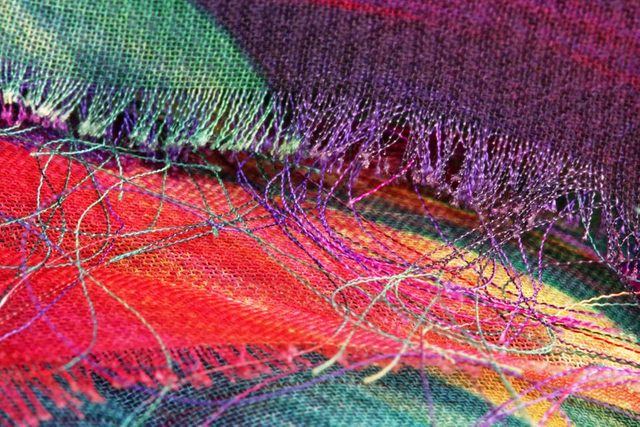 Source-The Unraveling of Threads
May Soon Unravel
And as we protect ourselves, we find nature also protects itself. It has been doing it for centuries and doing very well. Even God offers spiritual protection to those who ask for it. Yes, protection is an interwoven fabric of our tapestry and our culture. And yet...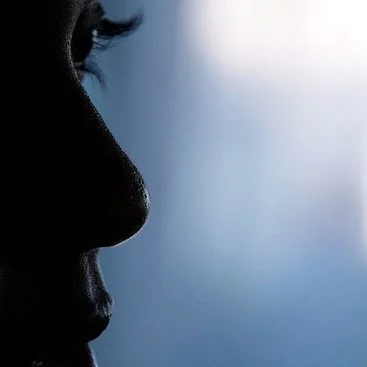 Fighting Child Trafficking
Unless We End Corruption
Those stalking lies don't apply to social workers. Such is the governmental double standard.
Although we do an exemplary job of protecting ourselves, we fail to protect children. Yes, we have the CPS who would like you to believe they protect the young. But that is the furthest thing from the truth. The CPS (I call them Child Parent Separation Services), are a government agency, motivated by money. Social workers stalk families and receive a handsome commission for each child they place. The corruption of greed grows in their hearts, as they manipulate stories, create lies and falsify the truth.
The CPS is nothing more than a filthy Orwellian lie. They protect their governmental greed machine rather than the innocence of children. They are only a money making baby farm, destroying homes, dreams and lives.





Source
And Protect Children
Children are placed in foster care homes, or even worse...trafficked for sex. Their lives are littered with emotional baggage and CPS residue. Their dreams are left out by the gutter to decay and die. And their future is left in peril. Children are our future and our tomorrow. We are choosing to throw away our future when we let the CPS enter the life of a family. We can do better...and we must.
The residue of baggage left by the CPS is far worse than the cancer of nicotine or the stench of a filthy sewer. For many families it is a living, endless hell on earth.
Our Gunk Must Be Gone
We live in 2020, the year for whose numbers imply perfect vision. Yet, we fail to see the danger our children are exposed to. If we do not clean out the filthy gunk from our eyes and our hearts, we may not have a future as a world. Apathy and corruption must end. It is up to us to protect our children and our families. It is our responsibility to fight evil and bring freedom to all.
If we do not protect children, what does that say about us? We leave our future to the winds of peril and destruction. If we do not have the heart to defend the voiceless, why should we expect help in our time of need?
So Tomorrow's Child Can Live On
There are folks out there who are waking up the world and exposing the Orwellian lie of the CPS. There are pro-family groups who are defending the freedoms of children and families. Folks like @familyprotection on Steemit, work tirelessly to be a voice to the voiceless and a pillar of protection. They defend the rights of families and seamlessly unite the fabric of our families. I would encourage you to support @familyprotection, as they continue to protect our tomorrow...our children.
Together... We Can Make It Happen!

If you do not know what family protection is I would encourage you to read our posts and help support the efforts of the fine bloggers who support the freedoms and rights of families. We work hard to promote an support the values and rights of moms and dads, that has come under attack by governments who wish to eliminate the God given authority and power of the family. @familyprotection uplifts the family and is always welcoming bloggers who wish to contribute to its cause. Consider standing for truth and the family. Consider @familyprotection.
Support Family Protection
THIS POST IS DEDICATED TO THE PROTECTION Of FAMILIES AND CHILDREN EVERYWHERE! God bless the folks @familyprotection who are speaking out for others. I encourage you to support their cause and support the bloggers who expose this tyranny and injustice. I want to offer a shout out to @canadian-coconut in gratitude for all their efforts in this cause. Support @familyprotection.

Thanks for reading and listening. Feel free to comment, upvote or resteem