Over-Exposing Foster Children To Psychotropic Drugs
In June 2017 The state of Missouri was sued for over-exposing foster children to psychotropic drugs.
Now I am not saying that there is never a need for some of these drugs. However I personally feel that in general these drugs are being overused. But for the children that are in state custody there seems to be a blank check written for them.
The article states that "around 30% of the children that are in care are on some form of Psychotropic Drugs. This is twice the national rate. Side effects of such drugs can include sleepiness, nervous tics and suicidal thoughts." Among other things.
If you wish to read the whole article here is the link:
https://www.reuters.com/article/us-missouri-lawsuit-foster/missouri-sued-for-over-exposing-foster-children-to-psychotropic-drugs-idUSKBN1931UL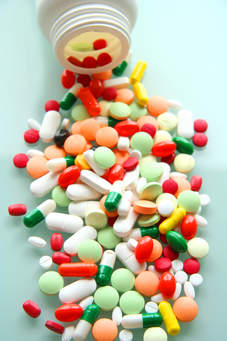 So who is looking after these children and deciding if there truly is a need for the drugs? Apparently they have been allowed to overuse them. Some states, including Florida, Texas, California, New York and Illinois, have taken steps such as requiring court authorization for psychotropic prescriptions. If some states have been able to inact laws that are meant to protect the children in care from being over prescribed these drugs why is it not a law in EVERY state and country. Every other decision that is made that has a life changing effect has to be ordered by a judge. So why not a drug that has a known side effect of suicidal thoughts? Why is it so easy to put the children on these drugs? It has been said that it is easier for the adults to just put the child on a drug to control their behavior than it is to deal with the emotional issues that so many foster children deal with. Some have even been diagnosed with PTSD.
Another article stated the following.
"Kids in foster care are being prescribed these drugs at a higher rate than other children. In 2010, the Tufts Clinical and Translation Science Institute estimated that the rate of psychotropic medication use for youth in foster care is anywhere from 13 to 52 percent, compared to about 4 percent for youth in the general population. And a 2014 Government Accountability Office (GAO) report found that at least 18 percent of children in foster care were taking at least one psychotropic medication. Some of the medications have not even been approved as safe and effective for children by the FDA."
This is a smaller article and If you wish to read the whole article here is the link:
http://www.childrensrights.org/our-campaigns/5605/
Clearly this is an older article but the statistics are alarming. Far too many foster children are on psychotropic drugs.
While some are not approved safe for children.
This statement alone should send you screaming and wanting them to STOP. You see children's brains as they are growing they have different chemistry than an adult brain. So if it is not safe WHY are they given these drugs in the first place? And at such high rates? Could it be because the state gets more money for each child they have in care on a psychotropic drug? I think it does, why else would they force these children to take them?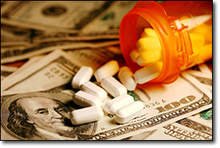 Over-Exposing Foster Children To Psychotropic Drugs NEEDS TO STOP!!!!!!!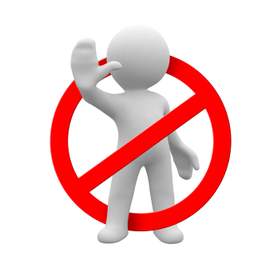 Please spread this message by resteeming it and sharing it on Facebook and other social media. And upvote it.
Please also consider Following . I will talk more about this subject as I gain more strength. This is still very hard for me to talk about as it brings up so much emotion.
As I fully support the #familyprotection movement and one day hope that the states and eventually the government will have to answer for their many crimes I will donate 25% of ALL the rewards generated for this and any other future posts on this topic. to #familyprotection.
And as always Thank you for taking the time to read this post. it means the world to me to finally have a place where I can speak openly and without fear or repercussion.

THANK YOU!!!!!!!!!!