Dear friends, founders and all members of @familyprotection!
I have good news for you!
Do you remember the family for which we were raising funds for help? A grondmother with 3 boys from Kazan whose daugter was killed, and the CPS threated to take kids away because of bad living conditions.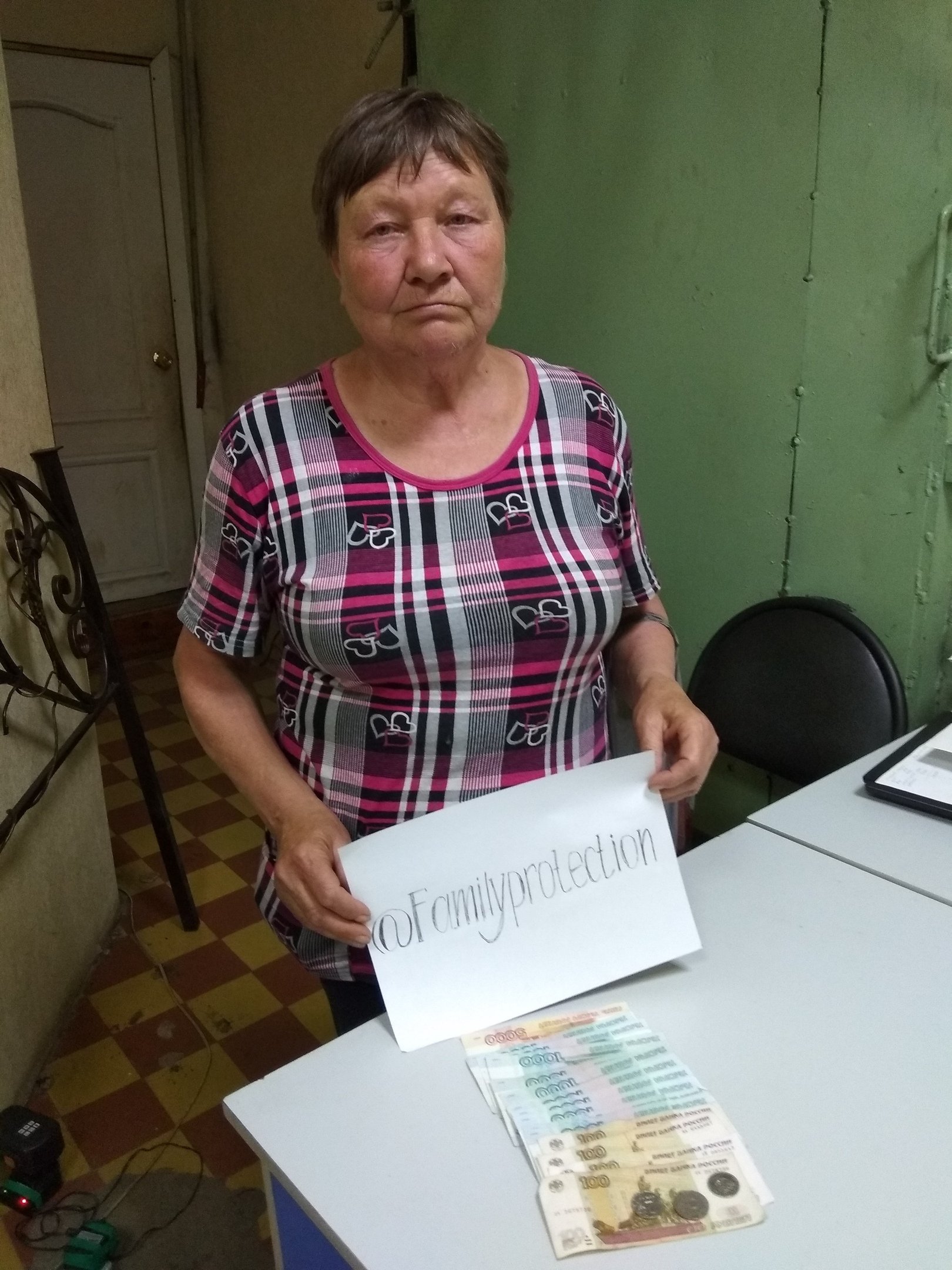 I've contacted Julia, the woman who transferred money to this poor grandmother!
The last talk with her was in summer, and Julia said that the flat repair works were almost finished, and the grandmothe was going to make documents for guardianship. But if the CPS didn't let aprove them, then they would go to the court.
All burocracy processes require much time (don't know how it's in your country, but here they are veeeery slow!), so I didn't disturb Julia for some months.
But, of course, I didn't forget this family, and some days ago I contacted Julia again to know the latest news, and..... YES!
The victory is very close!!!
The CPS have no reasons to prevent for guardianship!!
Julia said that the process is going fine!
It's not finished yet, because it requires much time, but the main is that there are no problems any more!
The flat of the family has all necessary conditions for a good life for kids, and the grandmother is their closest and actually the only one relative, so the CPS had no choice but to aprove their documents!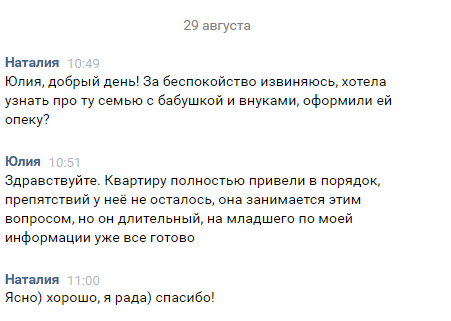 The documents for the youngest boy are already ready!!
They were so close to destroy one more family, but NO!
The help of people and public resonance of this story have led to the success!!
Only God knows what the end of this story could have been, if Julia didn't agree to help them and make this story loud.
We and millions of other people just never knew about it.
And we know what the CPS do when they find such a helpless family with 3 "expensive" and profitable kids...
Julia started the process, we all developed it, and we all have come to the victory!
We're a part of this success,dear friends!
Be proud - it's our common victory!
THANKS again to the community and all people who helped with upvotes and donations!
Is it our first victory?
In any case, not the last, I'm sure!;)
POWER IS IN UNITY!