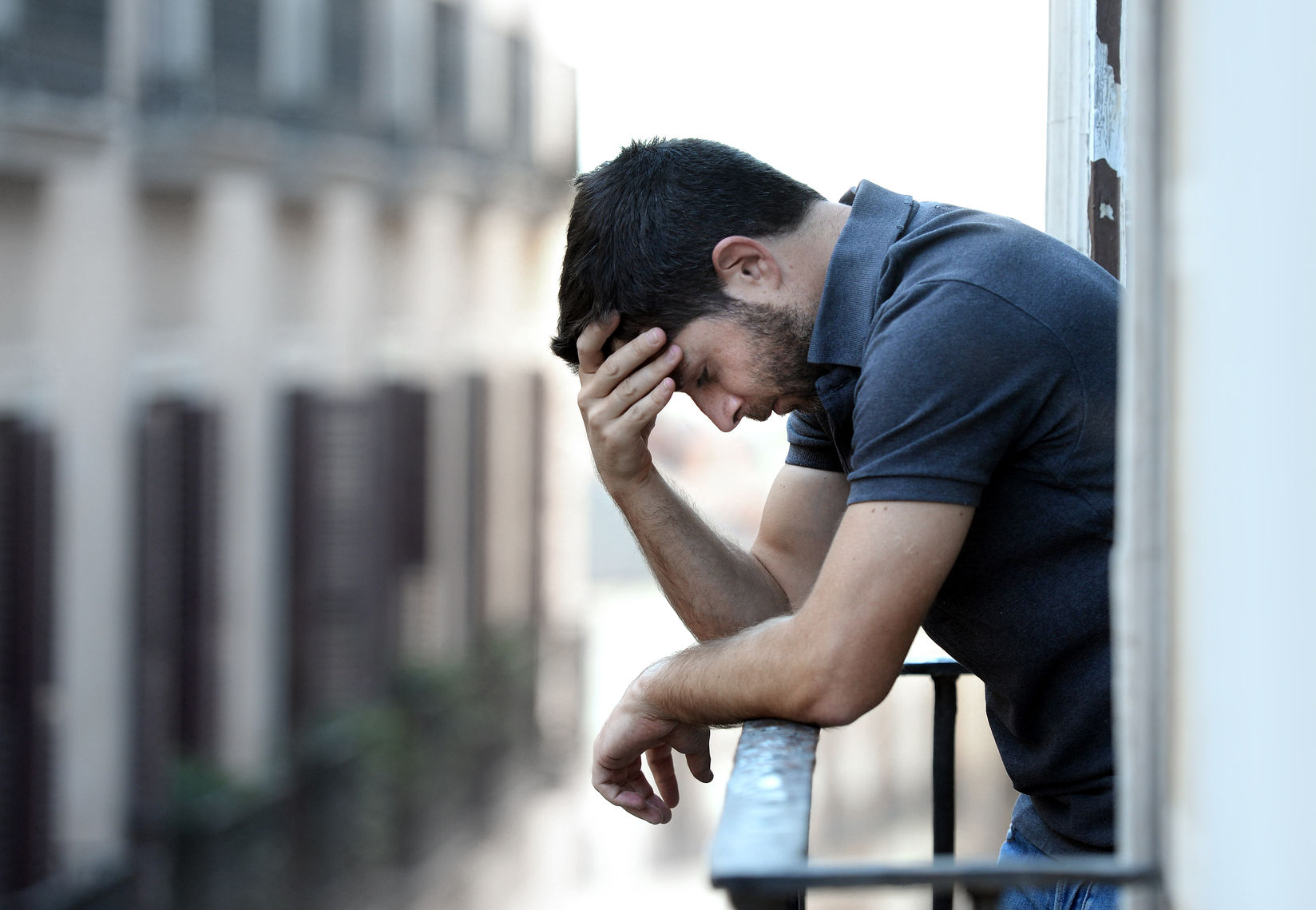 Hi Stephanie, Please share my story to the world.
I got married in 2010 and i have been asking myself if my marriage is a curse or a blessing.
I went into my marriage with 6 trucks and they were all working within southwest region but today, all the trucks are gone!
I am a 37year old man from Enugu state, Nigeria and I got married at the age of 31 to a beautiful lady from Edo state.
I started my logistic company when I left my salary job in 2007. Though I started with 3 trucks but i was able to acquire 3 more trucks before 2010 as my business grew.
I met my wife when i went to visit my Mother, she was a serving youth corp member in Enugu. We got talking and one thing led to the other and She got pregnant towards the end of her service year and moved in with me immediately after her service.
We had our traditional wedding, though her mum (father is late) wasn't at the wedding. She didn't inform her, she said she doesn't have a relationship with her and that they are not in talking terms. Though her aunt (her mum sister) was actively involved and present. She made up with her mum years later and they are both fine now.
I lost my 6 trucks in 3years with debts that I had to settle by selling my uncompleted buildings in Enugu and Lagos. I have not paid some debts till now. Note that I acquired those properties before my wedding.
I lost 2 trucks in 2010 December, lost 1 in 2011, then lost remaining 3 trucks to accident in 2013.
It usually happened whenever we quarreled and she got really angry. That very night, I would see myself being locked up by a man in a room with an iron gate in my dream. The next trip for any of my trucks would be an accident or there would be a major problem on the road.
I was out of business in 2014 to mid 2015 when I decided to travel out of Nigeria to Europe for some hustling. I told my wife about my plan but she said she is sure my plan is to marry another woman when I get to Europe. I made some promises to her before I left but On getting to the airport in Holland, I was put into the next flight to Lagos from Schipol airport in Holland.
I became very broke after the failed trip and I had to open up to friends and family who still thought I was a wealthy man. I was able to secure a 35k salary job through a friend. My wife came to my place of work, told my boss that I beat her. She lied! (I have never done that before and I didn't do it). Guess what? I lost the job.
In all this, I have always struggled to pay our rent, we pay our son school fee together while she handles 75% of food stuff in the house. She works and earns around 65k. She has been supportive.
I have prayed and she has prayed too, but nothing has changed in my finance. It is getting worse everyday. One night, I prayed and begged God to reveal to me the source of my problem, I had a dream that night. In the dream, my wife told me she is married to the prince of their kingdom and that the prince is always with us sometimes on the bed when we are sleeping. She said his boys are the one I always see fighting me in my dreams. My wife told me all this in my dream. I am scared of discussing this dream with my wife because she is a prayerful woman and it will sound like I am saying she is the cause of my problem. I am confused.
I also consulted a pastor, the pastor said witches are seriously dealing with me. He also said my wife has a spiritual husband that is very powerful. He warned me never to discuss any of my plans with my wife again. That I should always tell her after the execution of such plans (plans that has to do with my business). I find it strange and hard to believe, what is the essence of having a wife if we can have 100% openness. I continue to discuss my business plans with wife and they are always failing. Sometimes I will be too happy to hide it from her. (Lol)
We have a small car that is strictly for taking my son to school. My rent expired in May and there is no hope of money for me. Landlord is already on me. If I sell this last only car to pay this rent, what are we going to sell to pay the next rent? I think maybe we should separate for a while and when things change for better again, we can come together. I have not discussed this with my wife. Is this a right step? Her mum and her mum sis (they are both widows) has a big house here in Lagos, she can move to the house while I get a driving job with an accommodation package. This way, I can support and pay my son's school fee.
So guys, is my Marriage a blessing or a curse?
Sent From Mr Kolade to Steph "D" Beautiful Blogger