I have been practising the act of gratitude for many years and often come back to my nightly routine of writing down what I have been grateful for that day. It leaves me feeling thankful for the little things, even when I am feeling low and exhausted and fed up with the world. Just the basics... I am loved, I have a warm and comfy bed, I have food and drink, they can make all the difference!
But why not show our kids how to do this? Why have I not thought of this before? I often talk to my son about all the things we should be thankful for and that we are very lucky with what we have. But sometimes it seems easily forgotten.
I wanted to share with you something that we started doing the other day and it has caused a real positive shift in his life.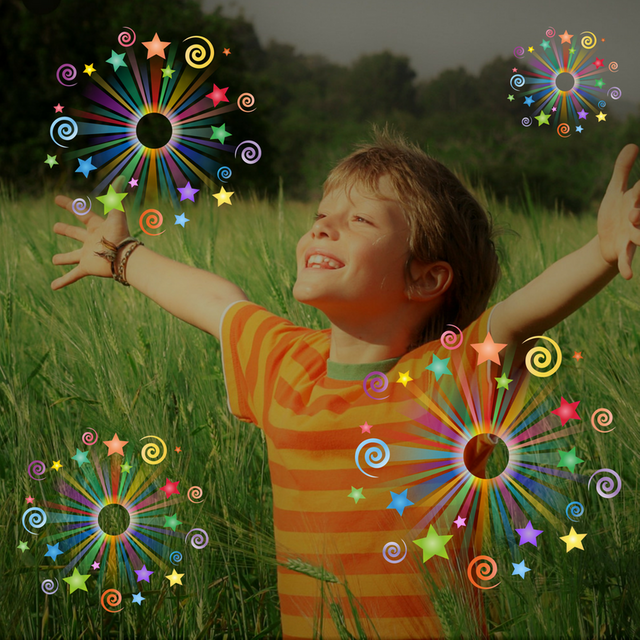 Recently my son has been getting pretty emotional about life....we weren't expecting teenage behaviour at 6.5 years of age, but we got it. It's the so called hormonal surge of middle child-hood! He's slowly realising his place in the world and within his friendship groups and comparing what he has or doesn't have to others.
Little things start meaning ALOT and it would seem like the weight of the world was on his shoulders. He couldn't get out of the funk he was in. Lots of love and cuddles ensued, but he still would feel down about what would seem like a small thing to us, but to him was a huge deal.
So my husband sat him down one day after an almighty meltdown and said "Would you like to do a magic spell that would make you feel loads better?"
We first wrote a list with him of 10-20 things that he was happy about/things that he loves/things that he is thankful for.

Then we went repeated each thing on the list back and asked him to be aware of his feelings about each of them and noticing how it felt in his body.

Then asked him to close his eyes and place both hands over his heart and really recognise those feelings.

Then to make those feelings bigger, brighter and more powerful and add any colours to them that he wanted.

Then finally BLAST those feelings out into the universe!
He loved it!! So much so that we do it every morning now and it really sets him up for a great day as, like his mum, he can often wake up a bit grumpy! He has been much more communicative, happy and at ease with himself and others.
I hope you enjoyed our family's magic spell of gratitude. Let me know if you use it and how you get on.
BIG love,
Star xx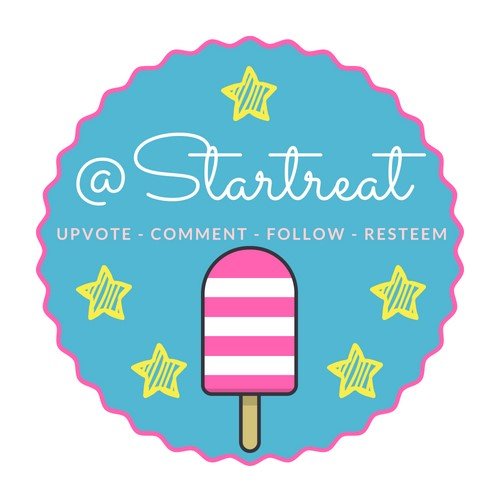 Proud to be a member of the following groups: