(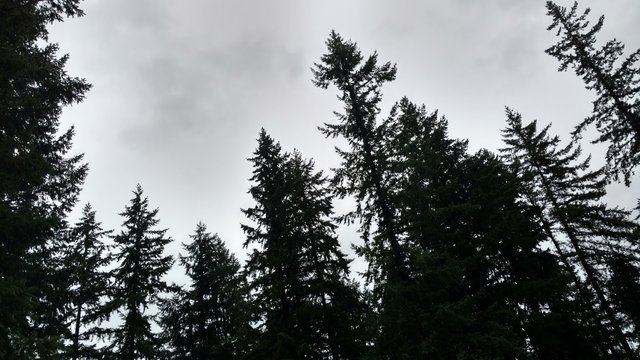 )
TGIT everyone! It is downright icky outside today. So soccer practice is cancelled. ⚽ 😞 I can just imagine how muddy that field is! I honestly don't think the kiddos would have any fun.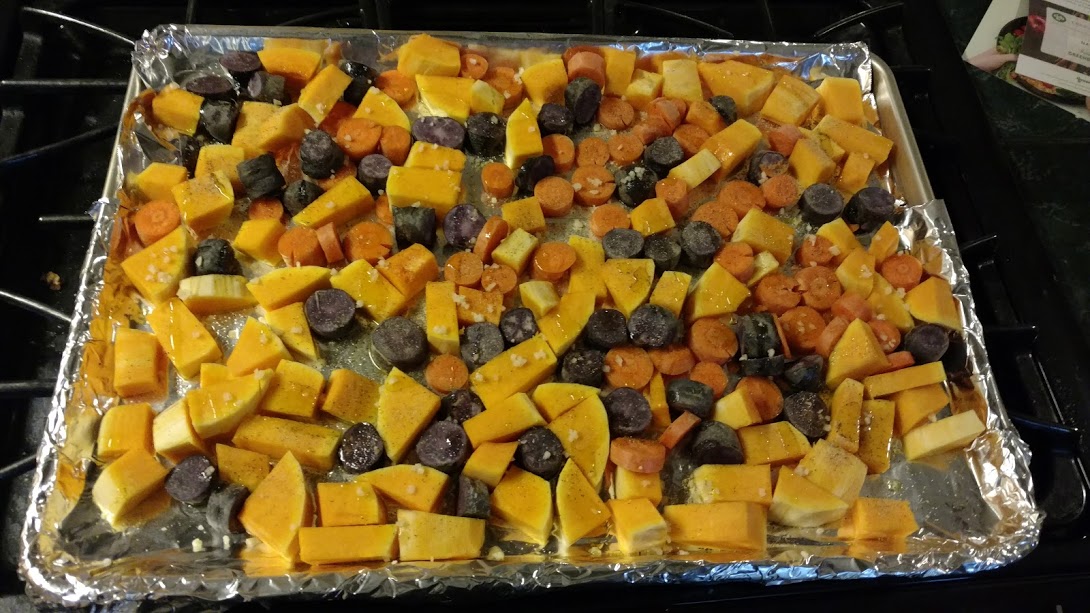 So no rushing tonight, which will be nice. Cooking dinner, one pan medley tonight! I had another butternut squash, so cut that up with purple potatoes and carrots. Sprinkled with salt, pepper and garlic, pop it into the oven at 400 degrees for like 25 minutes. Shift the pan a little in the middle of baking so all sides get cooked real nice. And that's dinner! It looks a lot like the other night but Lol lazy day!
I won't lie tho, I sure will be happy when this week is done. Such a busy week... However I can easily say I do it to myself. I do it tho because I love my kids. My mom had to work a lot when I was younger, so I made a promise to be as involved as I can be with my kids. And I know they appreciate it right now, we'll see how they feel when they're older haha. I'll back off a bit at that time, don't wanna be a helicopter parent 🤣🤣🚁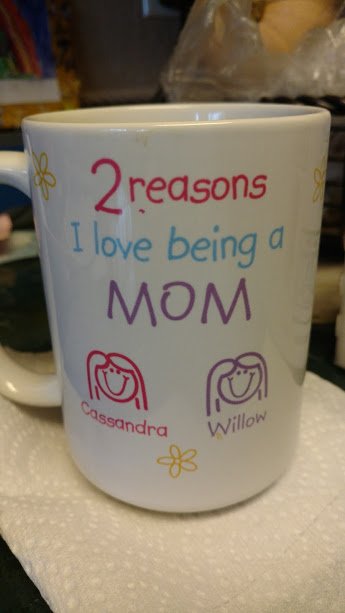 My girls mean the world to me. Cassafrass is my outgoing, social butterfly. A chatterbox like me. Litterally friends with everyone! She does so well in school, loves to read and we couldn't be prouder!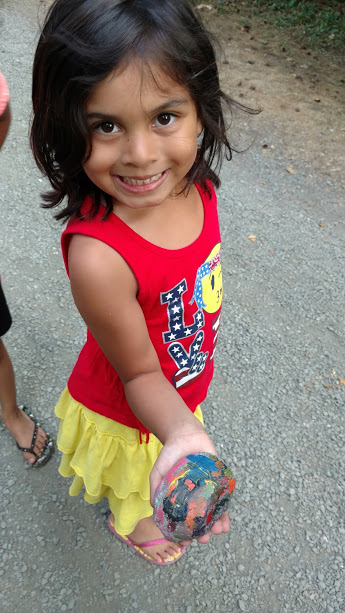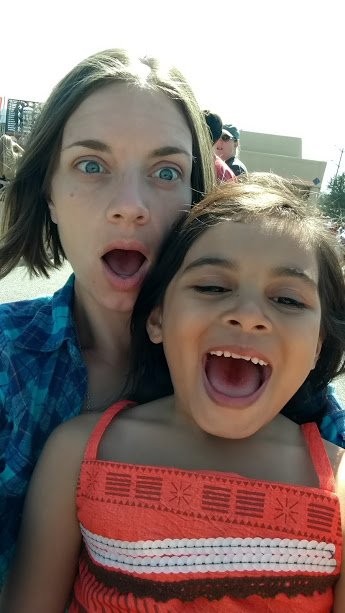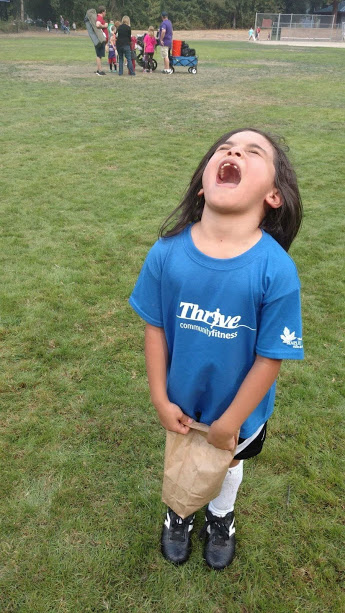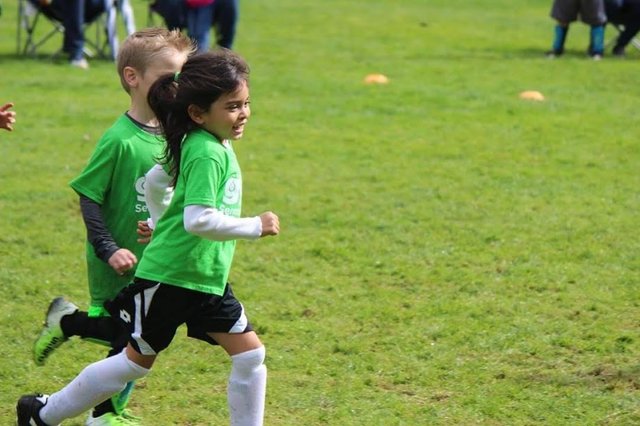 Currently she's in choir, soccer, gymnastics and loves legos. She would love to learn to play violin and piano.. I told her when she's done with these activities we'll look into it! Haha one of her favorite artists is Lindsey Sterling. Please go on YouTube and check her out, her music is amazing and beautiful. She's the reason Cassie wants to learn violin. Cassie will definitely go far!
Oh, Willow Pillows.... Where do I start? Shes quiet like her dad. Her and Cassie are POLAR OPPOSITES. Where Cassie never through a tantrum, hardly cried, always ate her food, talked early... Then there Willow haha!! She definitely knows what she wants! She is going to be a leader one day. A very strong woman. There's a saying in our house, it's "Willows way". She does things her way, and there's no swaying her.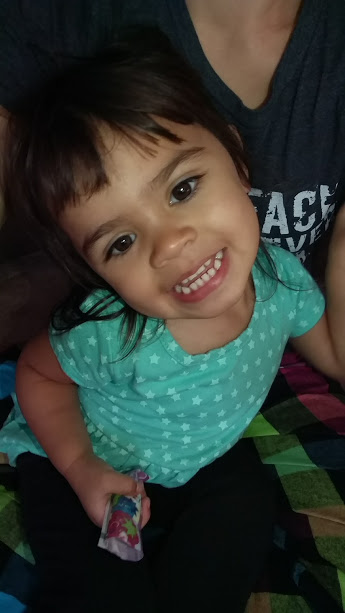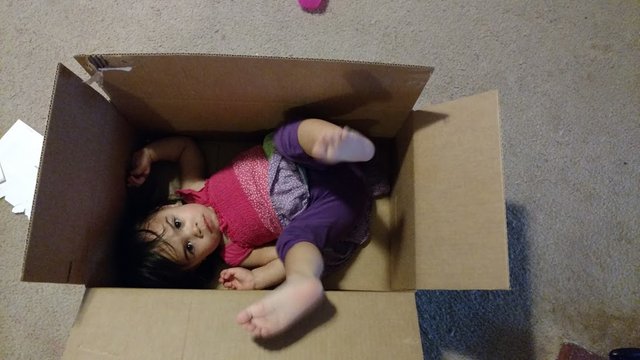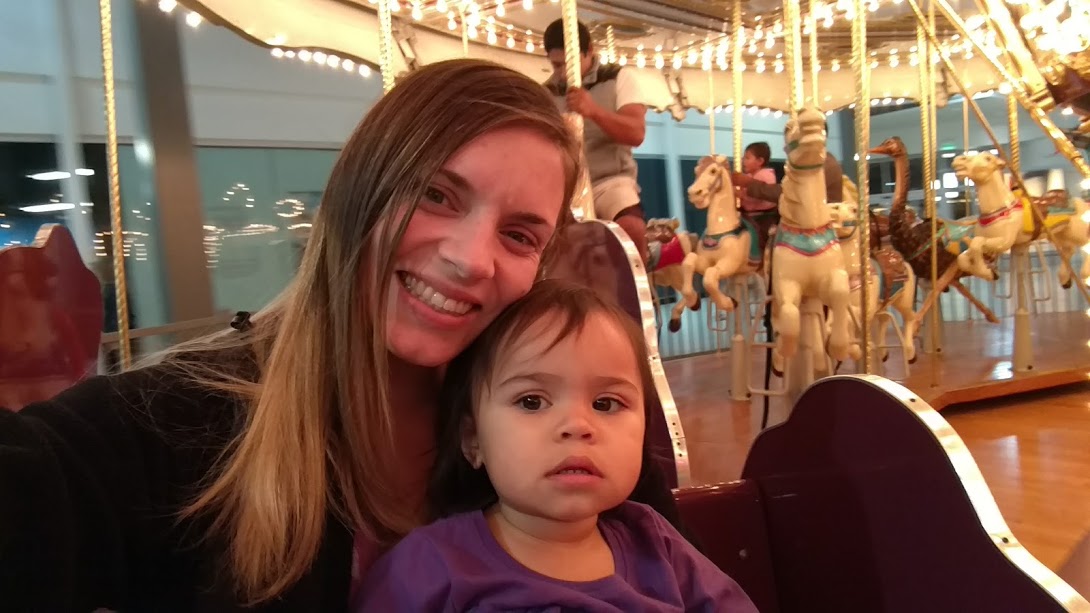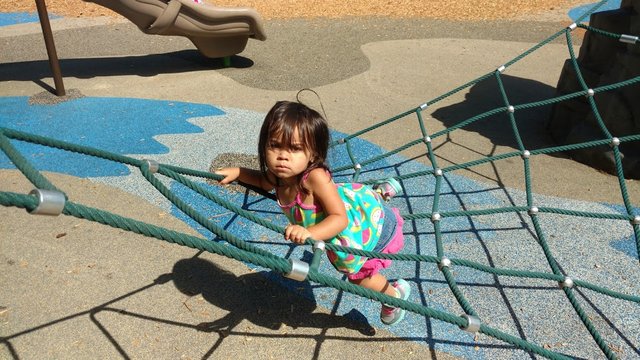 She is currently also in gymnastics. At two years old she not quite ready for structured activities, but she loves to go on walks, explore and play on the playground. She is going to be my hiking buddy! She does not like to sit still (unless there's a tablet in her hands 🤣) and gets easily bored with simple activities like coloring or reading. I cannot wait to share many adventures with her!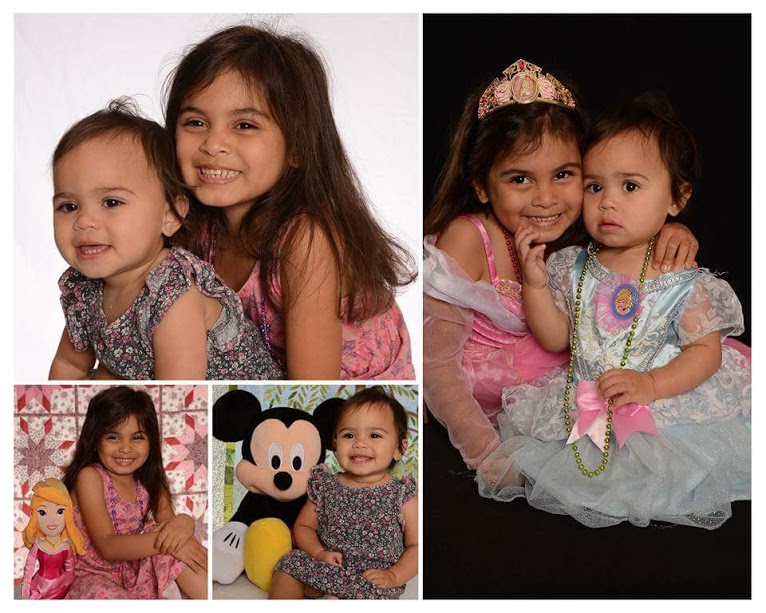 I will do anything for these beautiful ladies. Including volunteer for almost every possible activity or school function they bring my way... Oi! There's definitely something special about daughters. I heard a saying somewhere... that having a daughter is God's way of saying, "Here, I though you could use a lifelong friend." And i'm blessed to have two.
I'd love to read about anyone else's kiddos, if you'd like to share please comment! Thank you!