-Ya que tengo varias semanas que no he publicado nada en esta comunidad, en este quiero compartirle como pase la noche buena.
Ella es mi Novia Yuliannys, la cual Amo y el estar con ella alegra mis dias de una manera que hace brotar lo mejor de mi haciendo que cada en mi existan motivos para expresar mis sentimientos, a pesar de las disficultades, obstaculos emos podido seguir juntos.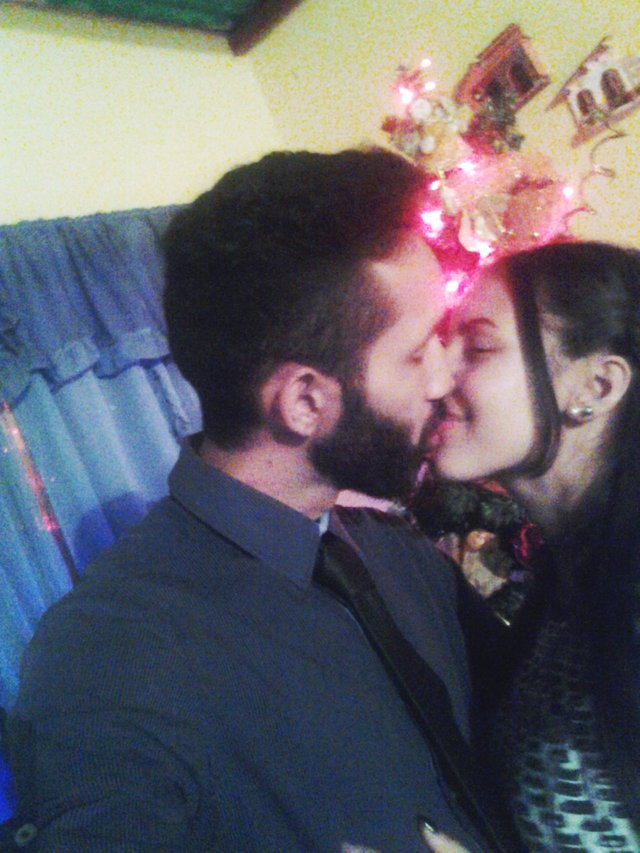 Esa noche fue especial porque fue nuestra primera navidad juntos y espero que sea la primera de muchas..
BENDICIONES gente de Stemit.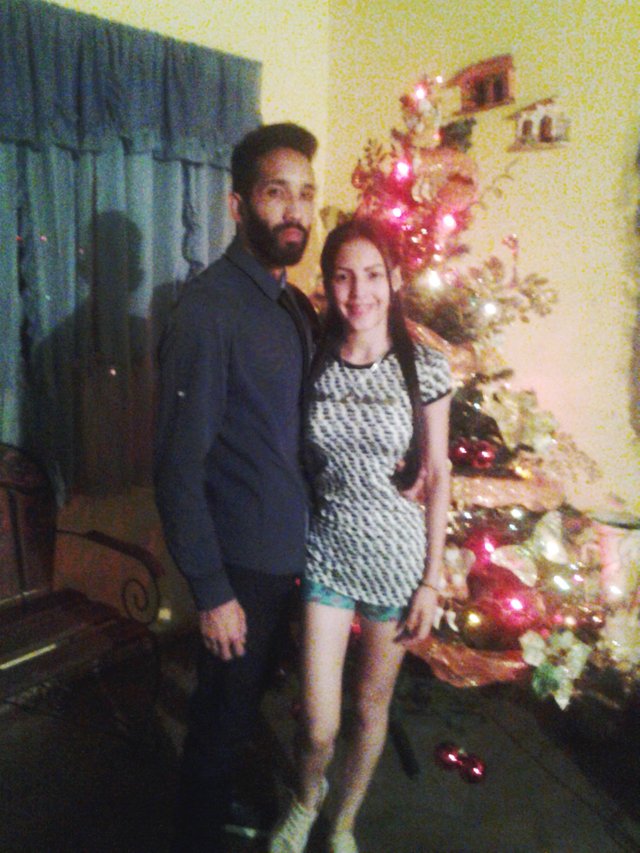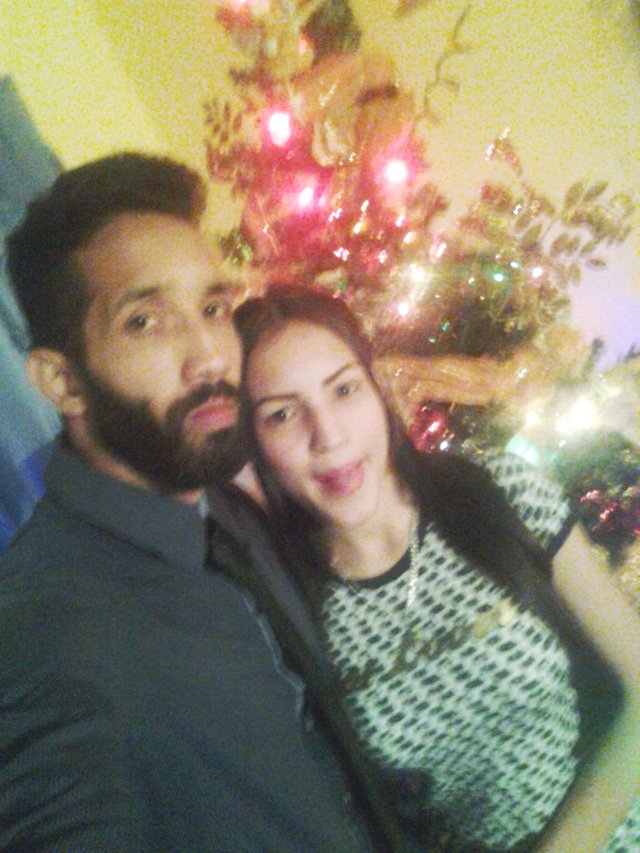 CHRISTMAS WITH MY GIRLFRIEND
Since I have several weeks that I have not published anything in this community, in this I want to share how the good night passes.
She is my Bride Yuliannys, which I love and being with her makes my days happy in a way that brings out the best in me making every one of me there are reasons to express my feelings, in spite of the difficulties, obstacles we have been able to continue together .
That night was special because it was our first Christmas together and I hope it is the first of many ..
BLESSINGS people of Stemit.