Balancing With A Toddler Or A Quick Update by @insight-out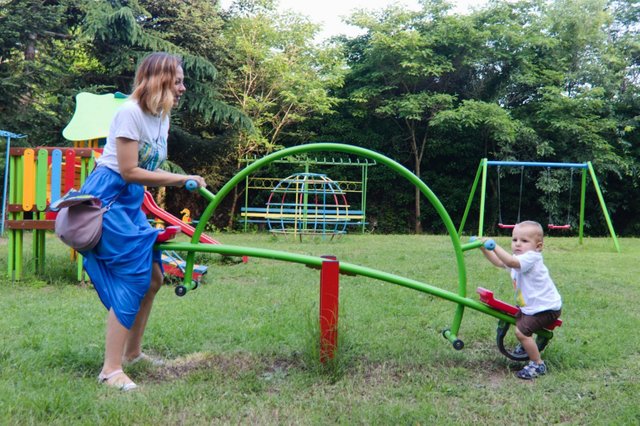 Balancing with a Toddler
Hello, everyone!
It's been a while since my last post on Steemit. I just wanted to let you know that everything is fine with me and my family :)The reason that I am offline for the past few months is that I needed to focus on some new work projects.
I am gradually coming back to work after my maternity leave and I am still figuring out how to balance better between all the projects I want to take part in, my little one and my husband... :/ Any ideas?
Anyway, I hope I will create a more clear schedule in the next months so that I can squeeze Steemit in it :)
Until then, I will be extremely grateful if you share your experience of balancing work (on flexible hours) with a toddler (who is not attending nursery)? :)
Until next time,
Val
P.S. I can't wait to catch up with all of you, guys!
Picture: My archive. Use with permission only.