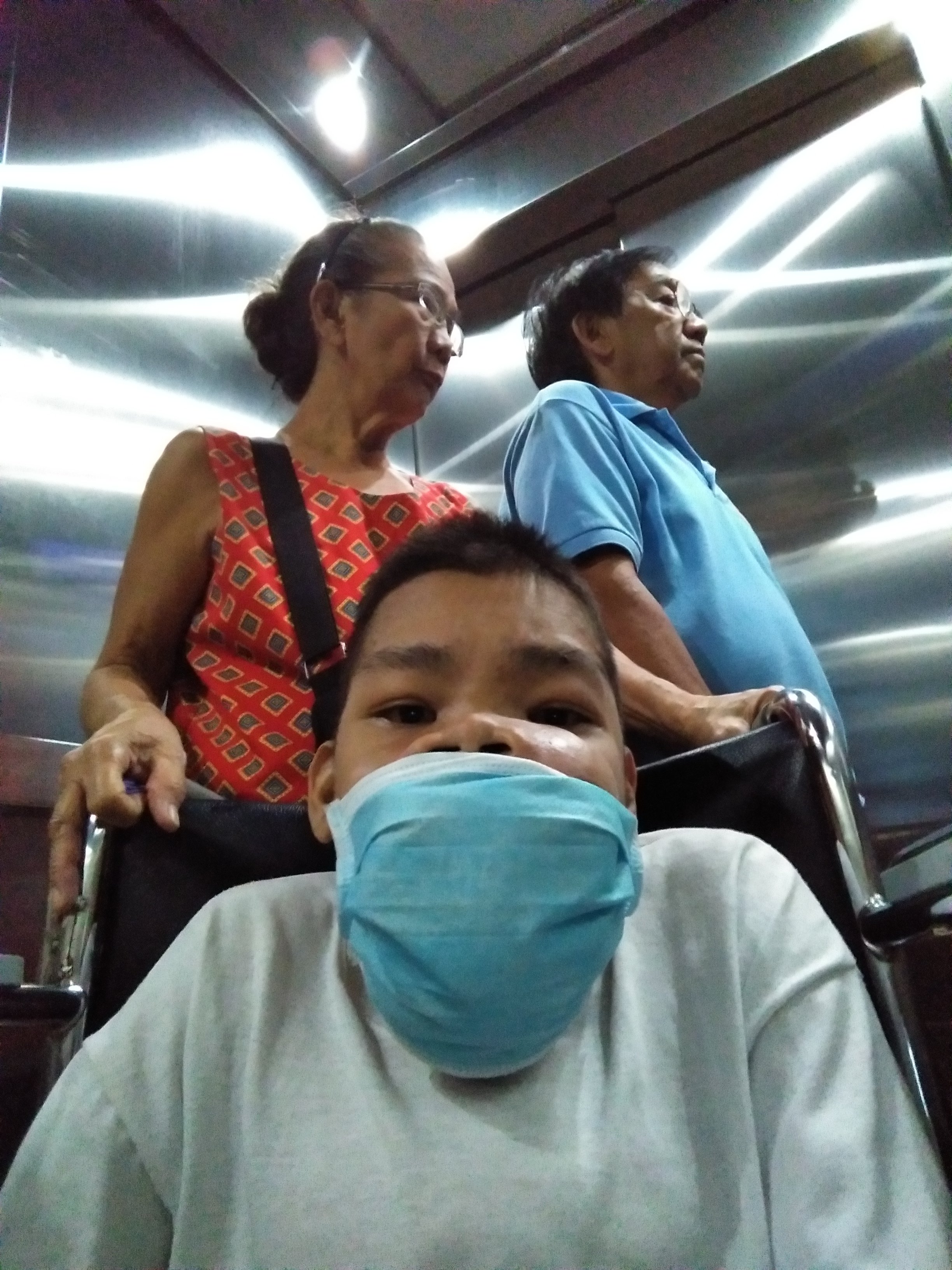 Although my father's cousin is not really close to me but it was the best for my parent's to go to the wake because it is the best thing for relatives to offer condolences to the family of the dead relative.
So my parent's together with my brother and my sister-in-law went to the city where the family of my dead "Second Uncle" lives. I am not sure if their dead was laid in their house or in some chapel. But it is good that my parents would show up there so they can get to meet their relatives and have some conversations about each other's life.
I could be there with them but due to my condition it really is much possible for a camel to go through an eye of a needle than for me to socialize with other people much less walk myself in socializing. It is a zero chance for me to do alot of things and it just as frustrating like no other.
Mother told me that she would buy me my favorite food form a convenience store when they go back home in the afternoon, but I just want it during my dialysis but it will do and I just want to have some variety in my diet and hoping that I would enjoy eating it today.