It's Broken!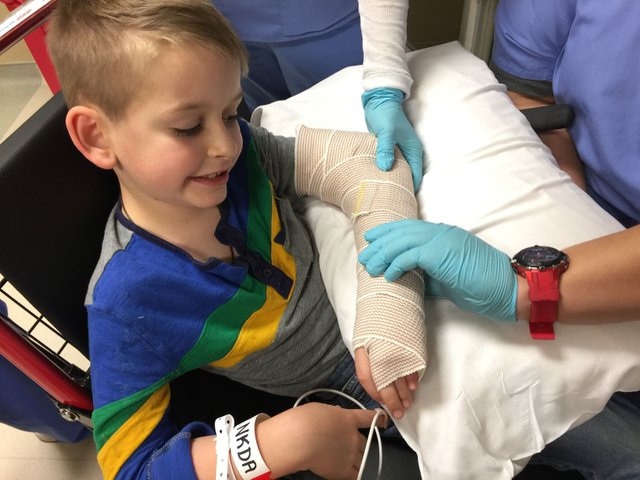 March 2018
Well, this is just how life isn't with our two crazy boys. Last summer our 2nd son broke his elbow falling from the monkey bars.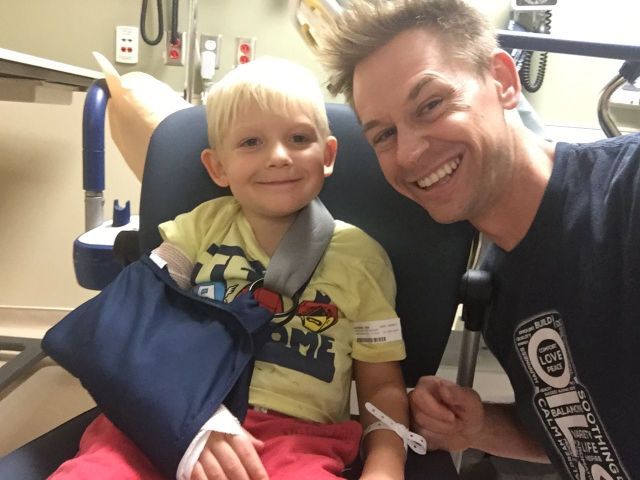 June 2017
Then last night, our oldest tried to do the superman fly off of the swing set and....yup!!! Different son, same story.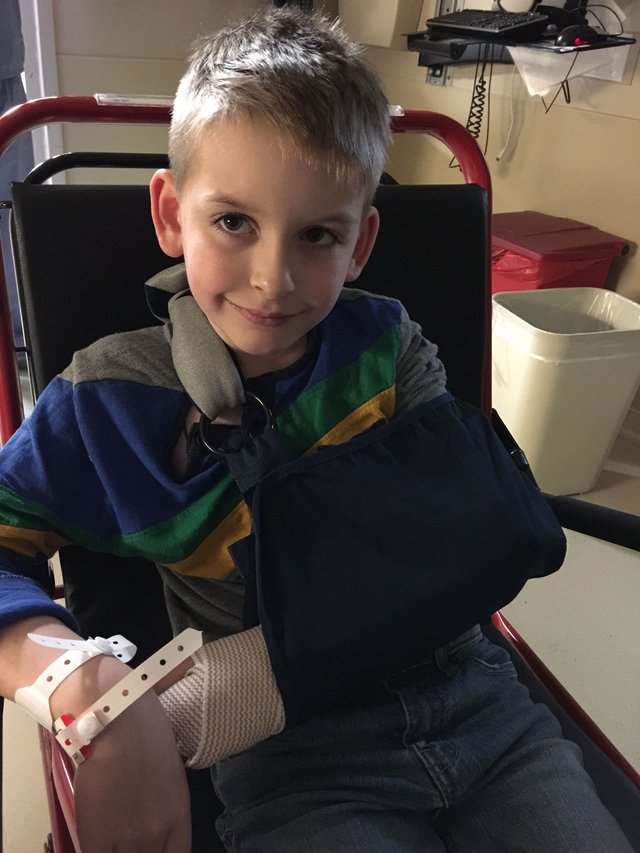 We let our kids play and take risks. We don't raise them in a bubble.
Love this Steemit Community!!! Thank you for allowing me to hang with you.
-Beau
If you enjoyed it, please UPVOTE, RESTEEM, & FOLLOW our adventure!