The Family that Plays Together, Stays Together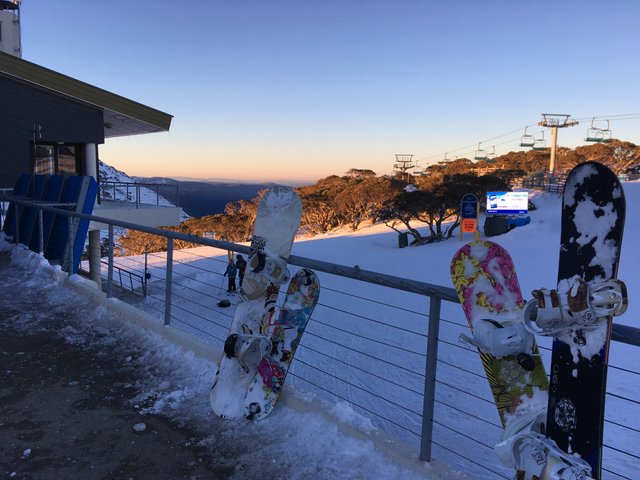 There are few feelings in life better than this. A quality day shared with the people in the world you love the most.
Locking up our boards and heading in for a beer to wait for the crowds to clear, and glancing at the setting sun. I cherish time with my family, but more so when we can all share our passion for the snow together.
Feeling pretty bloody lucky!