Outsiders are always at least a 'bit' different than most folk. Some of us, are a 'LOT' different. That is the main characteristic which makes Outsiders 'special', if for no other reason.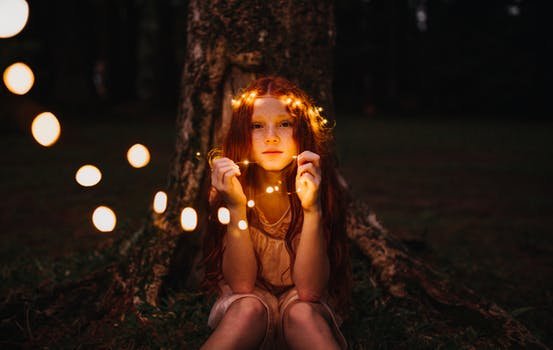 If you consider yourself an Outsider, and you ache to be accepted by those you perceive to be 'Insiders', especially 'groups' of so-called 'Insiders'; then you're not very happy with yourself probably.
Sometimes a 'true' outsider may fall victim to pursuing a method of becoming more accepted by the masses because they are suffering in some way (lack of money, loneliness, verbal attacks, stuck in a thorny bush or numerous other painful situations)
Usually...a 'true' Outsider, eventually comes to a point in their life when they fully embrace their unique characteristics, if they live long enough.
Unfortunately, too many Outsiders don't seem to survive into 'old age' for reasons too sad for me to address here.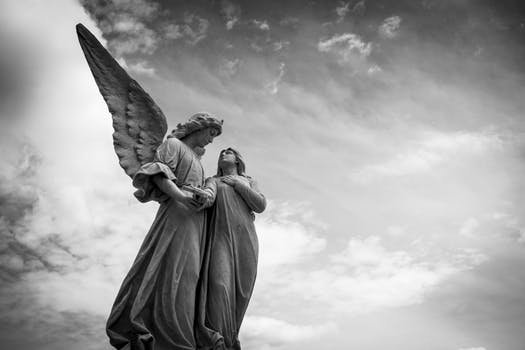 Outsiders seem to 'tolerate' others that they consider similar to themselves; they 'like' other people who are "different" but, rarely 'love' them, because many Outsiders don't even love themselves. How can we 'truly' love another, if we don't love ourselves? Perhaps this is a worn metaphor, but a bit of truth lays within it.
If 'anyone' loves an Outsider in a manner which becomes apparent...it will most often be 'the love from a mother...' Mothers rarely stop loving their child simply because they are "different", or have not lived up to expectations. A mother might become sad, angry or frustrated at times, but the urge to lovingly embrace their child, never disappears.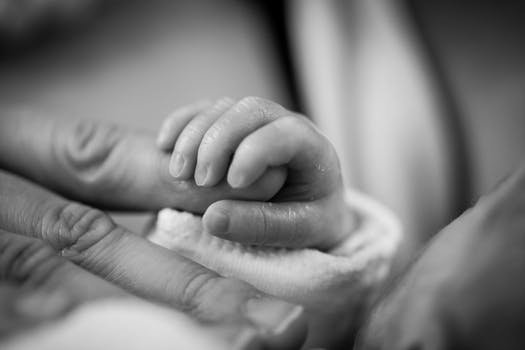 As an Outsider, you 'can' learn to 'love' yourself...to 'accept' yourself...to feel 'worthy'...It most certainly 'can' happen...
How this comes about, may be different for each of us, but it 'is' very much a possibility.
It happened to 'me'...I'm an 'Outsider'...an 'Average' one at that...(IMO) and I'm no longer embarrassed by it or uncomfortable as a result in any way; at least not in any way detrimentally. I was in my younger days, until not that very long ago...NOT now.
As a matter of fact, the more I look around me, the more I keep my ears open...the 'more' happy I become being...'ME'
I wish you other 'Outsiders' happiness in being who you are too.
Image from Pexels.com