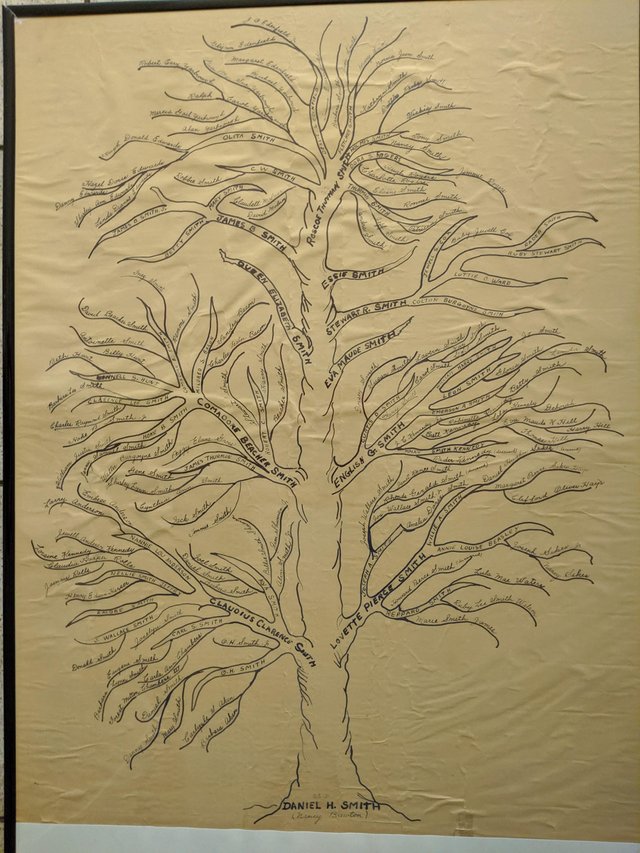 This weekend, between Sat morning and Sunday evening,
I drove a total of 477.3 mi.
Two family reunions, my immediate family (my fathers brothers and sisters and their children and associated family)
24 people showed up. We singled out Daddy's youngest brother
(of course they are all long gone now) to honor this year.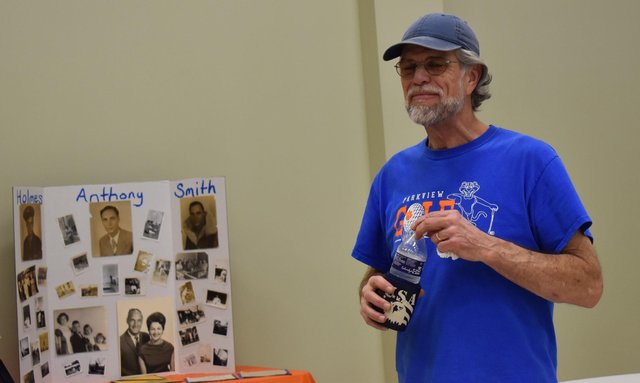 My cousin Glenn in front of the photos of Uncle Holmes


This was on Saturday in Daisy Ga, at the Church that was
founded by my Grandfather and family.

!steemitworldmap 32.152164 lat -81.838114 long d3scr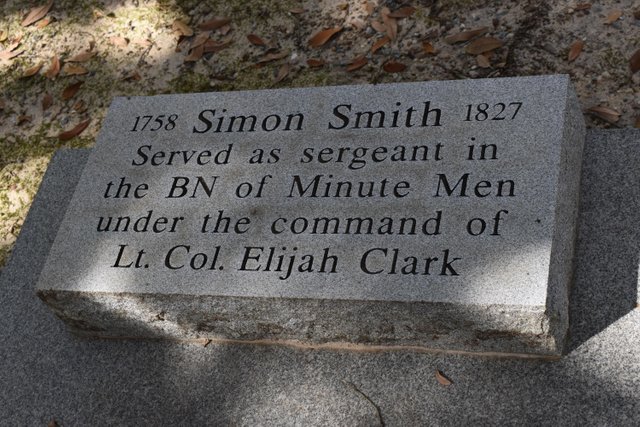 Then we moved on Sunday to Bellville Ga,
a city founded by another ancestor.
This cemetery honors the ancestor of us all,
Simon Smith.
I think he is my Great, great, great, great grandfather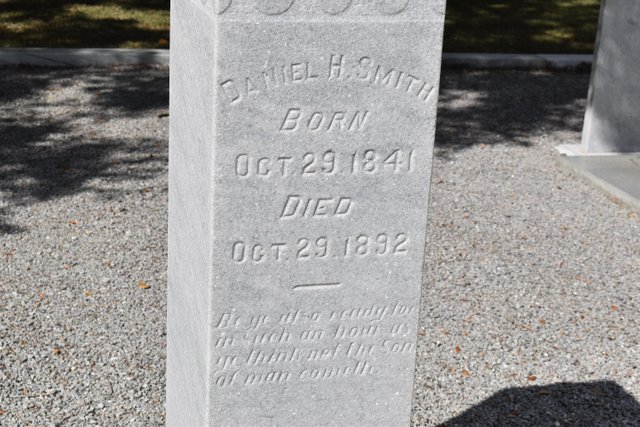 My Great Grand Father, Daniel Harrison Smith
and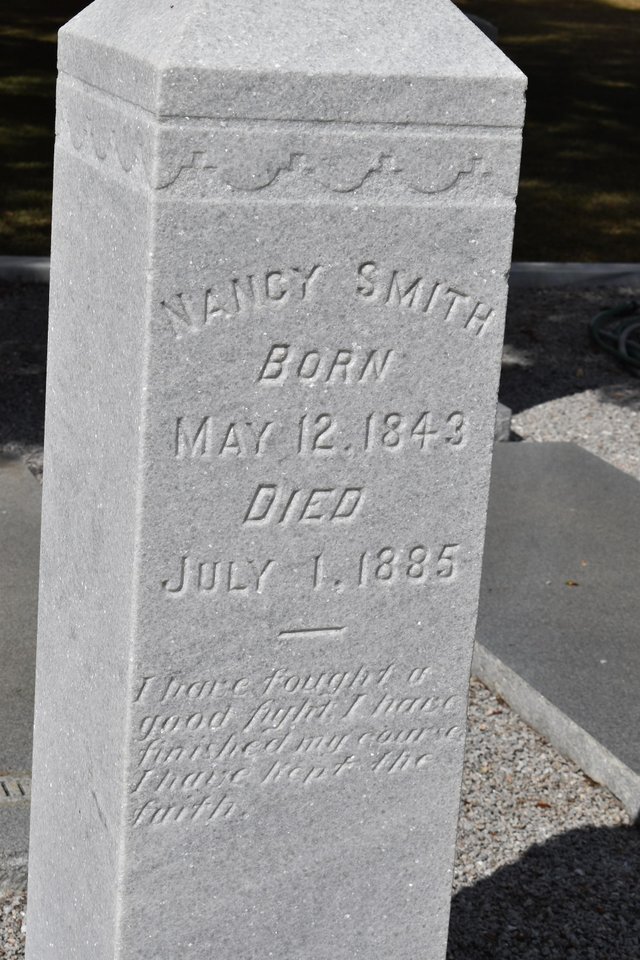 His Wife, Nancy Brewton Smith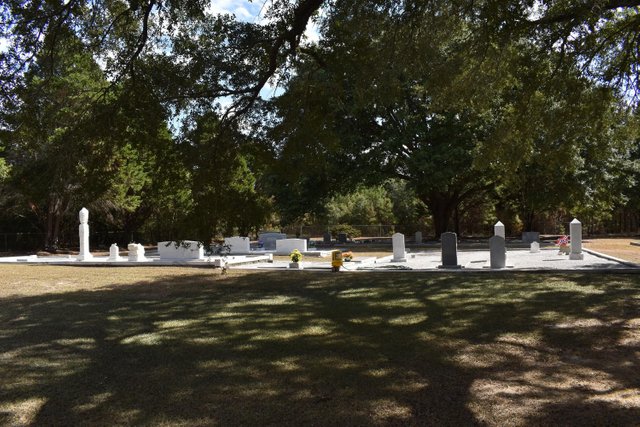 The family cemetery, where I will be planted eventually.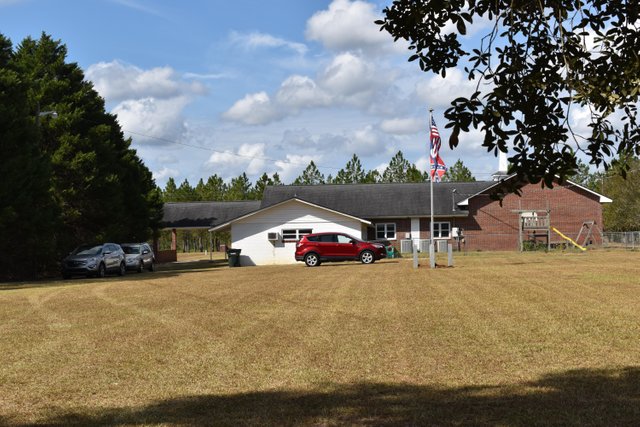 The Church,
Trinity Nazarene, which was also endowed and founded by family members, is where this reunion has been held for many years now.
!steemitworldmap 32.111811 lat -81.972575 long d3scr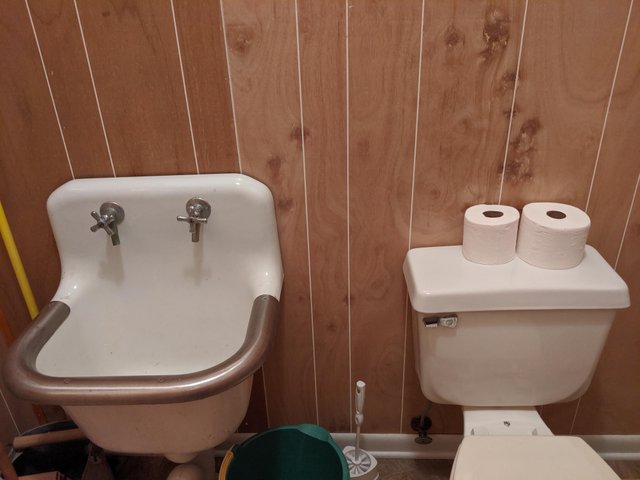 I noticed a most unusual urinal to the
left of the toilet in the men's room at the church 😈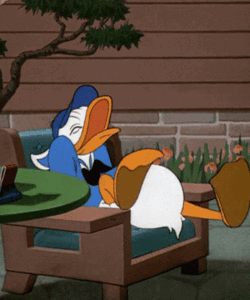 "My weekend of travel and family reunions"

by
Jerry E Smith
©10/13/2019
All photos are original, taken with Nikon D5600
Except for the urinal photo, taken with my Pixel 3A XL




These .gifs were created for me by @coquiunlimited; many thanks


This .gif was created by @elgeko