I wanted to share some pictures of my backflips and other aerial endeavors with the Steemit community, since I'm new here and I thought it was something people might enjoy. If you read my introduction, you'd know I was featured in an international parkour magazine a few years back as the centerfold (not that kind of centerfold... lol) , and backflips are one of my favorite activities :P Here is my intro if you want to know a little more about me: https://steemit.com/introduction/@famcore/famcore-introduction
All of the photos below were taken in Burlington, Vermont, where I grew up and have worked for many years. There will be more to come at some point in the future. This will be the first of several posts like this. Hope you like it!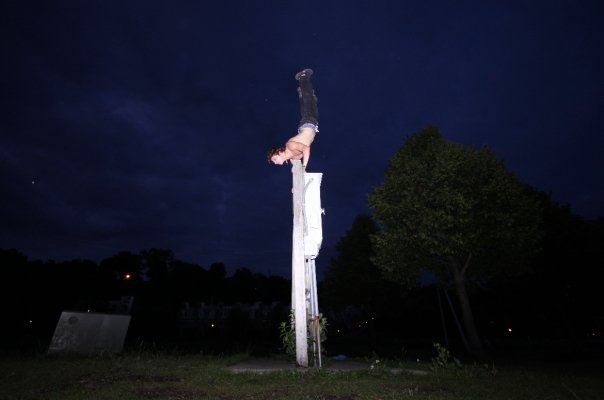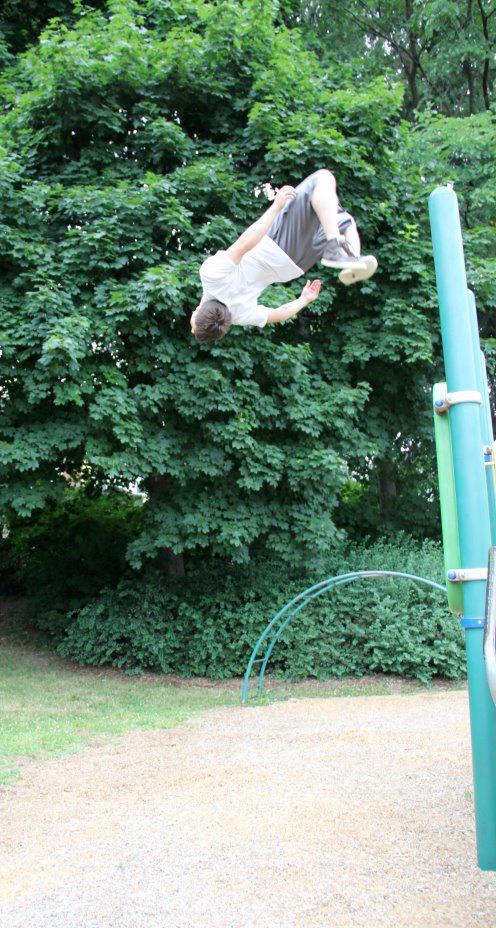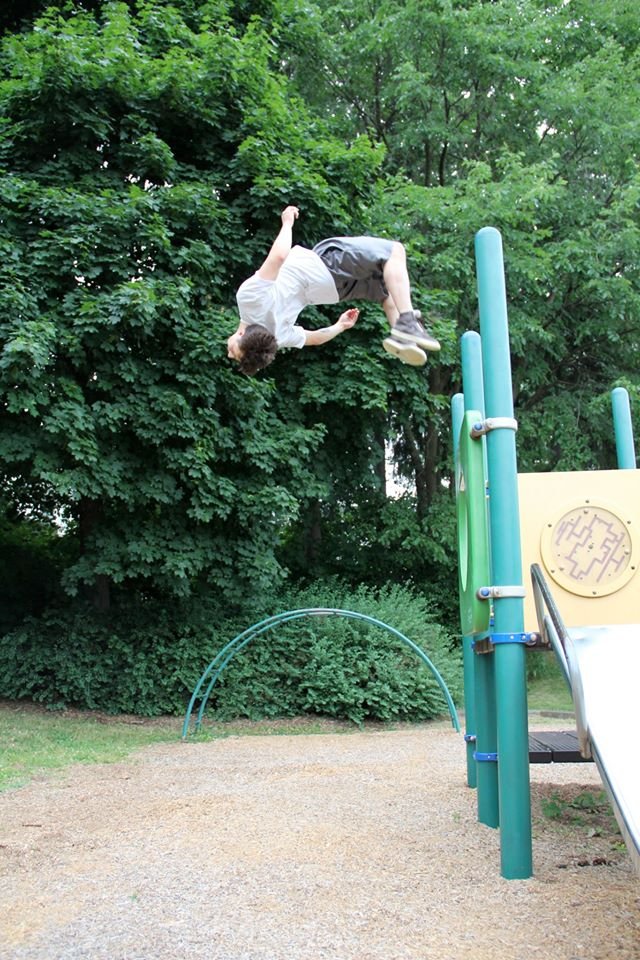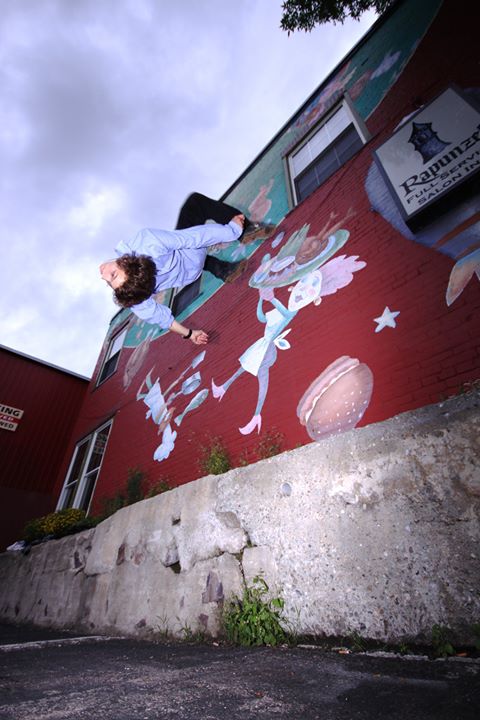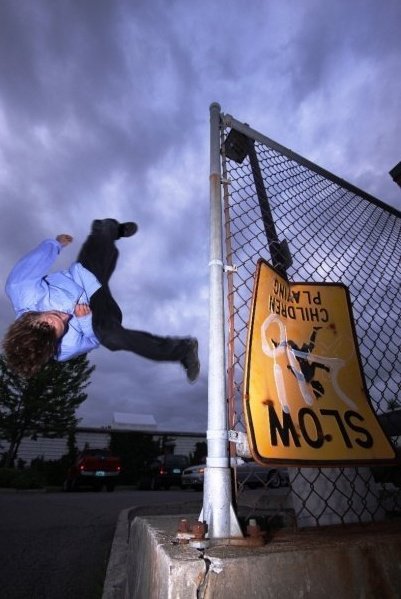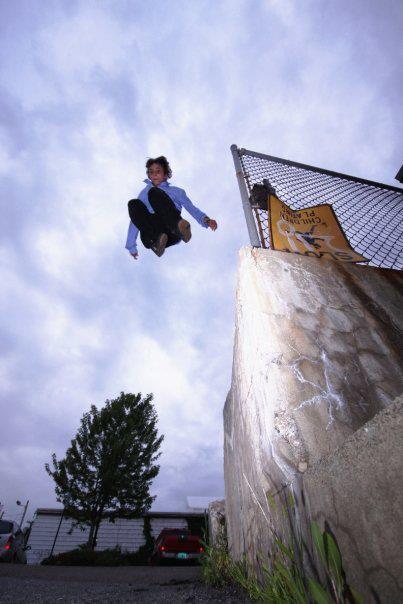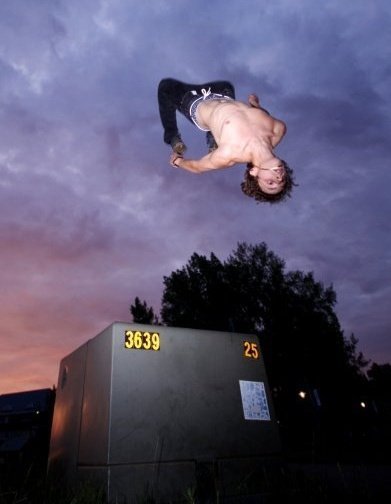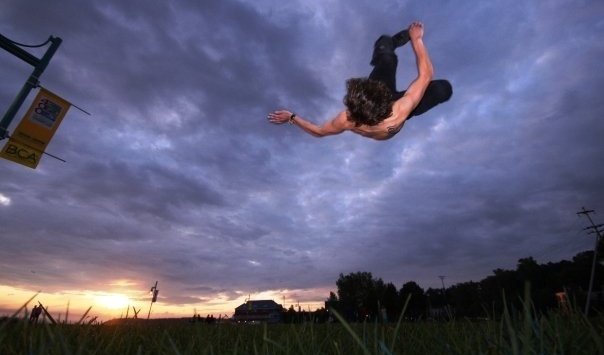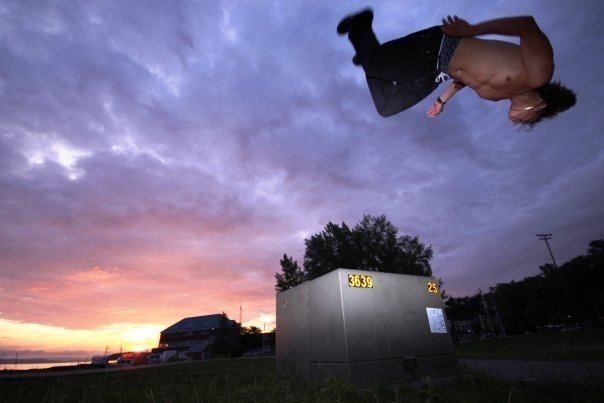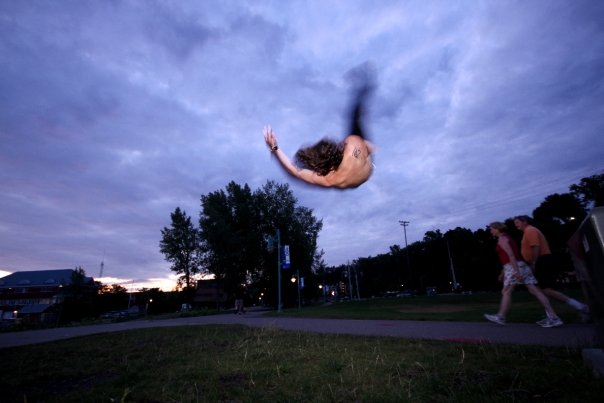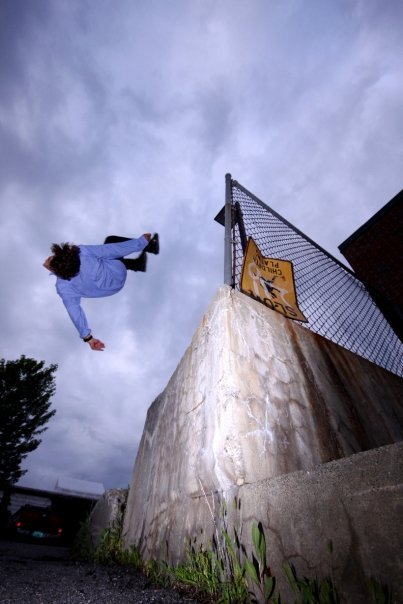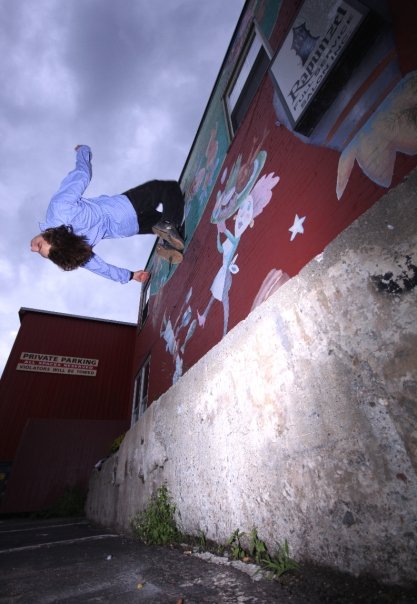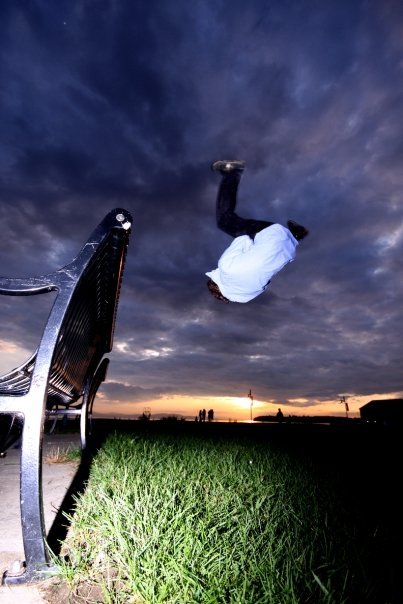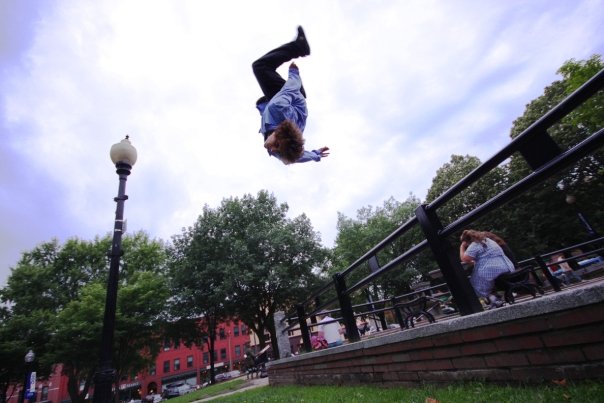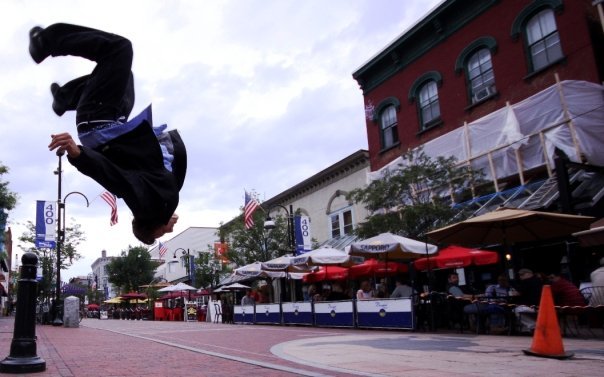 This one was at the Burlington Town Hall: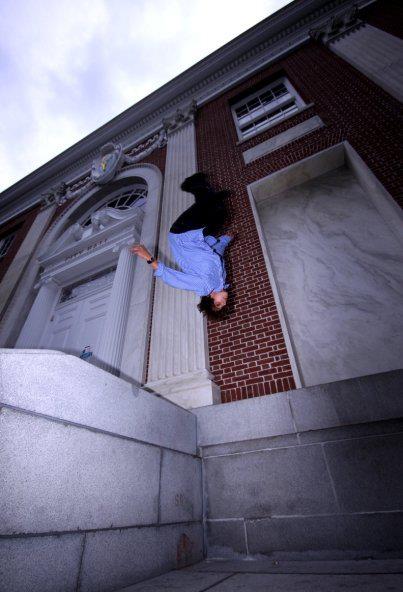 I have a few videos up on Youtube as well but I have 3 separate accounts (maybe more), so I'll just post the one I know has some flip vids.: https://www.youtube.com/user/theflipformat!