Facial skin: care in the summer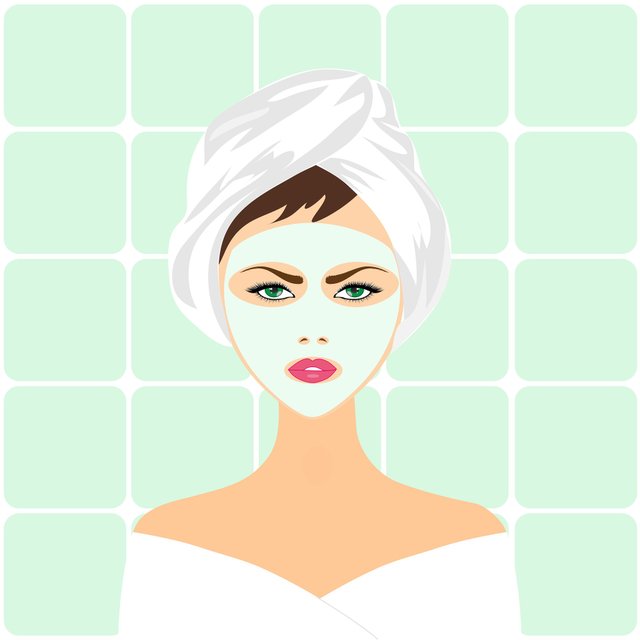 picture pixabay.com
Most likely, many women will agree that in summer the facial skin becomes more finicky than in other seasons. The reason for this - hot weather, burning sun, hot wind. Every now and then some pimples appear, the pores widen, and some even have hyperemia, dryness and flaking. Of course, you can live with it and wait for the fall, but it's better to get acquainted with the basics of summer skin care.
Whatever pathological processes do not occur with the skin of the face in the summer, the cause is the following mechanism: the sebaceous and sweat glands increase their productivity, respectively, is greater than the sweat and sebaceous secretion on the skin surface, which contributes to a greater build-up of dust and bacteria on the face.
All this not only clogs the pores, but also causes inflammation. Accordingly, coming from a walk, especially in the dusty city, every woman must cleanse your face with a cleanser, and then remove the remnants of this means a refreshing tonic.
As for nourishing creams, they should be as lightweight, and they should be applied exactly in the amount that the skin can absorb. That summer as relevant supply famous cucumber and other natural masks, wiping the skin with pieces of ice, buttermilk, kefir.