Which is the best Steemit or Facebook? Part #2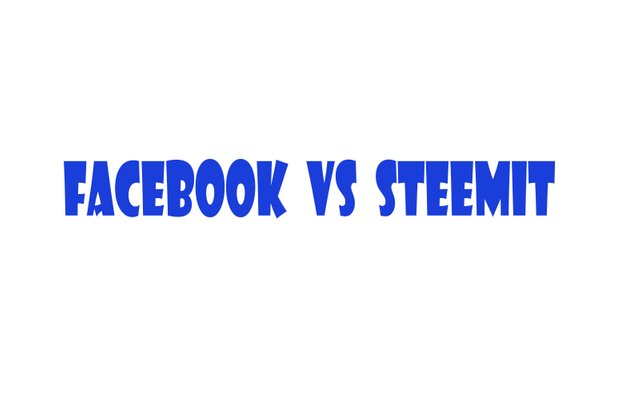 https://steemit.com/steemit/@xhunter/which-is-the-best-steemit-or-facebook-part-1
Most of people use Facebook today .some people use it whole day. They didn't work .Currently its popularity all around the world.
At the same time , everyone uses it and spend more time at the present time.And there is no such person that Facebook does not use .
If we can use the steemit well then i think there will be a better future. So i would say that everyone is using steemit correctly.
Read More Interesting Gaming & Technology Post Follow: @XHUNTER