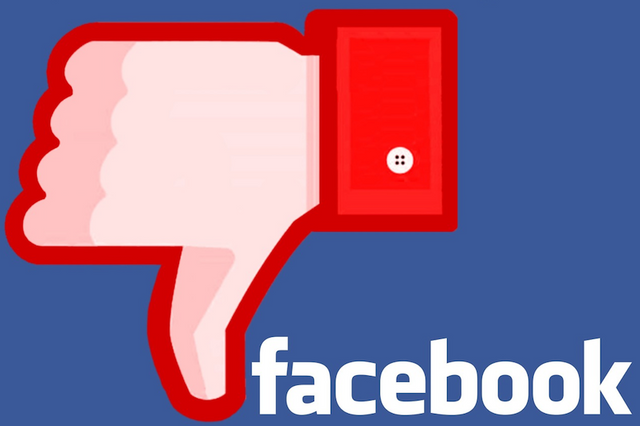 Doug Casey has some start views on Facebook. The most recent revelation about what the company is continuing to expose the users to is starting to hit the masses. This is creating a situation where there is a lot of uncertainty about this company.
Are we starting to see the beginning of the end for Facebook? Is something of so little societal value really going to last much longer? Should we separate Facebook the social media entity from the stock? Is it possible they move in two different directions?
Casey provides his insights in this interesting interview. His views are not uncommon among many who looked at the Facebook situation including the idea these social media giants are really hubs for the alphabet government entities.
To read full interview:
https://internationalman.com/articles/doug-casey-on-social-media/