That's why the Steem blockchain is so valuable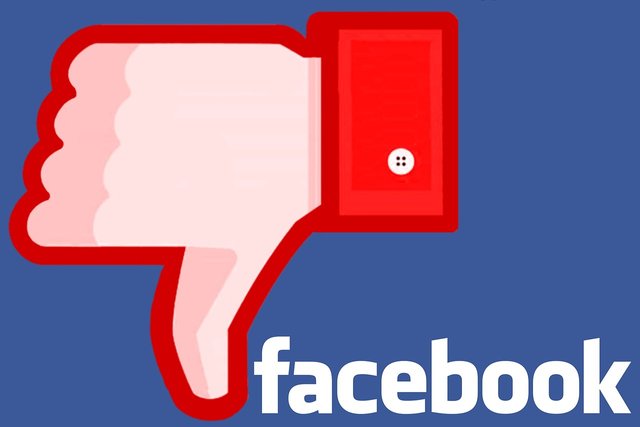 Chris Isidore and Hanna Ziady wrote about the court decision on CNN Business:
https://edition.cnn.com/2019/10/03/tech/facebook-eu-court/index.html
The top European court has ruled Facebook and other internet companies can be forced to remove certain content worldwide.
If a European court orders a company to take down content, such as a post, that company must remove it everywhere it appears.
Facebook said in its statement:
It undermines the long-standing principle that one country does not have the right to impose its laws on speech on another country
The decision could affect every social media.
Other social media are censorable. Even Steem frontends are. But the blockchain is distributed and immutable.
Remember that edited and deleted posts are still completely readable in the blockchain.
Do use Steem for free speech!
And invest in Steem. This is not a financial advice ;)