Greetings my lovely Steemians,
Did you know you don't have to get your eyes dilated anymore?
Instead, they take a photo of each retina.
The nice thing is when I get my eyes checked again they still have a photo for the past.
"Readers" glasses ready in 10 days. I am so happy. They told me it has been 5 years since checking my eyes.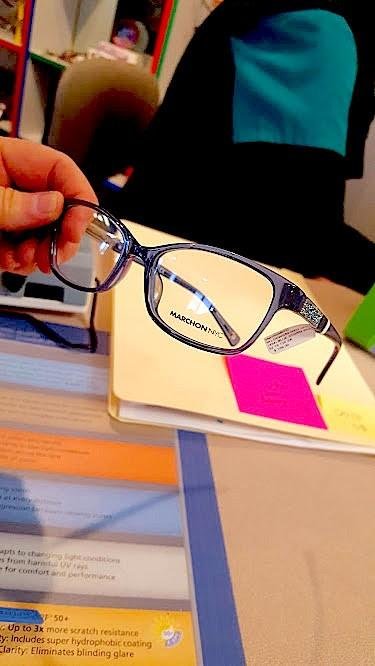 My reading glasses. Check out the bling on the side. I know, right?
Finally, we see the sun in Nebraska. It has been below zero for days and really cold. The arctic front will pass as they all do.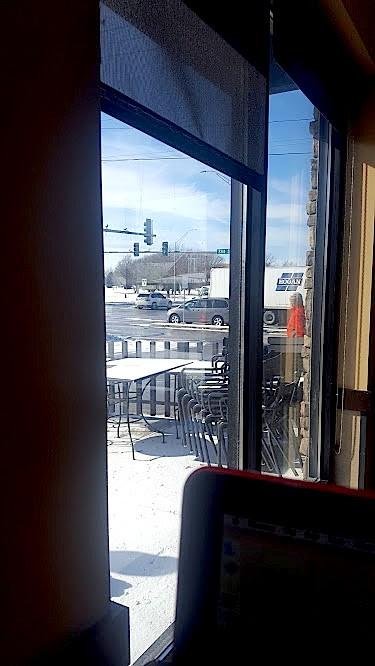 Photo from my table of beautiful sunshine
Yes, I am at Starbucks getting a post out. They ask for a name so they can call out when your drink is ready. I told them to call me boss. Sure felt good to hear them say, "Here it is boss." lol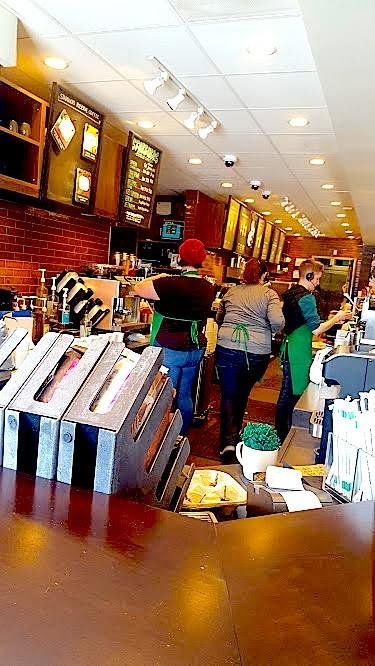 I sitting pretty much to the end of this long bar filled with baristas.
In case you somehow missed it we are looking for your support in a contest hosted by @theycallmedan to earn 10K delegation for a year.
This will help support the members in @Steemitbloggers now know as Power House Creatives and in turn we can support you.
It only takes a minute to vote for us.
How to vote?
1 Click the below link.
2 Login to steemconnect
3 Select 'steemitbloggers'
4 And youre done!!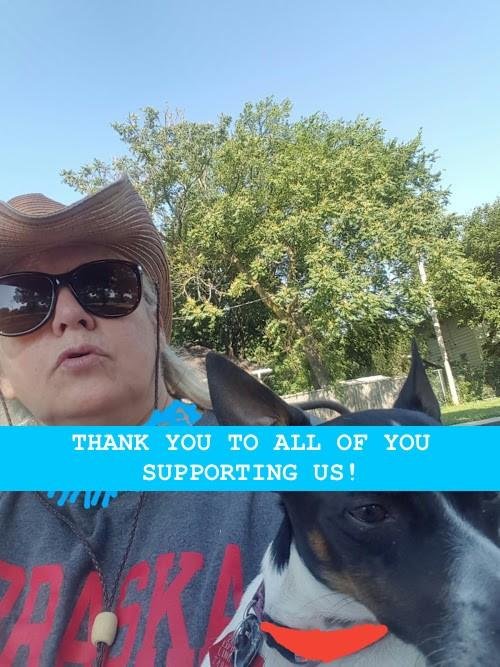 @rebeccabe thanking you for viewing my post and wishing you much success in whatever your creative endeavor is.
This post created using #esteem by @good-karma
Steem on and live long!
Your friend @rebeccabe