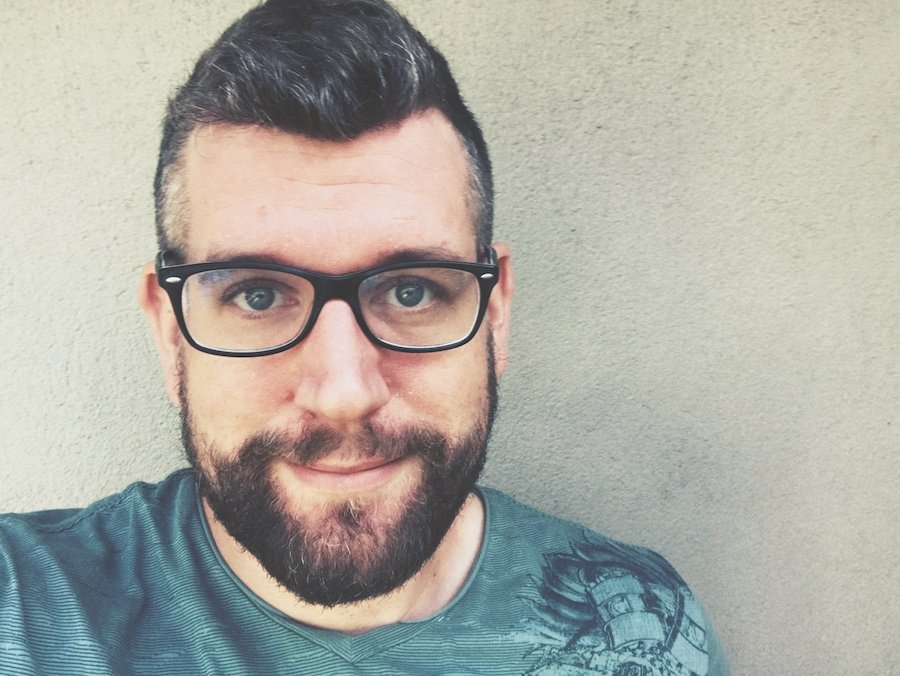 ---
The last time it took me 7 months to earn 20k Steempower.
This time around it only took me 2 months.
How?
Well I bought most of it.
And it's getting easier and easier with STEEM tanking the way it's doing right now.
I think it's bullshit and fantastic at the same time.
This blockchain is far superior than most and I'm buying.
But it's misunderstood.
And I'm starting to understand why.
I think many people are here to earn money and not to spend (invest) it.
Which makes sense because that's how the platform (Steemit.com) was always advertised and I guess still is.
"Your voice is worth something"
But truth be told.
I can no longer 100% advertise this platform to anyone as a platform where you can earn money to blog.
And even more truthful I don't want to.
The blockchain is changing.
I have seen it coming for a long time and have mentioned it in my blogs plenty of times.
I would now advertise it as a blockchain that will:
"Empower anyone to tokenise the web and implement a blockchain with ease."
Which is what is happening looking at the bigger picture and all the (working) projects developed on this chain.
But there is a problem.
This blockchain is not seen like this. YET.
Past events gave it a bad name in the crypto space that still haunts it today. (I recently read an article stating we still have a 100% inflation...for instance (not true = 8.8% currently)).
Now. The implementation of the blockchain with ease part works great already, all the projects use the Steem blockchain to either reward users, to fund their project or to prove digital ownership.
And there are so many of them!
We have live streaming and video hosting (dtube/dlive), Steepshot( instagram clone), Steem Monsters (game), Fundition (kickstarter clone for crypto), Partiko (mobile app), Appics, Busy.org and so many more see more.
It's truly wonderful.
The tokenisation through SMT's of these project is now what I'm waiting for.
And it will all be run by STEEM.
It's a recipe for success in my opinion yet we find ourselves in limbo for the next months until Smart media Tokens come out with a blockchain that is misunderstood.
Which offers opportunity.
When I invest in STEEM today I invest in more then just a token to reward content creators.
I'm investing because it will be needed to run the all the SMT's for the Dapps and it will be the only trading pair vs the SMT's.
I think it will be worth a lot more in the future.
And when you look at it like that current prices are a dream for me.
---

---
Please consider us for your witness vote if you think we deserve it here:
---

---

Vote for @blockbrothers via SteemConnect
Set blockbrothers as your proxy via SteemConnect

We are the creators of Steemify a notification app for your Steemit account for iOS.
Get it Here: