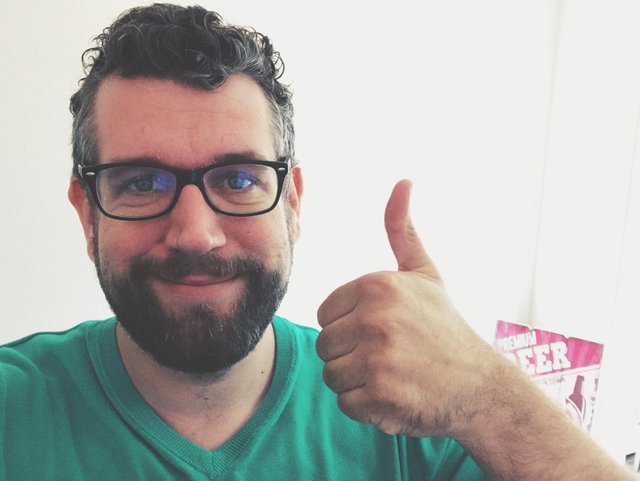 ---
I'm continued to be amazed at these dream STEEM prices.
Everyone is confused, how can this be...
I'm not.
I made my plan and it's dollar averaging in and it's working fine.
Do a little bit of blogging and vlogging on top of that.
Earn some more posting on all the different tribes
Earn some more investing in Splinterlands.
Earn some more investing in STEEM-ENGINE tokens.
Realizing that when HF21 hits earning STEEM will be much harder to earn than it is today.
Realizing that when @elipowell manages to generate more revenue for steemit.com the programmatic selling will stop.
Realizing that the mindset of Steem is changing from 'give it to me' to 'this is why I deserve it'.
People say STEEM is cheap. But if that's the case, I'll urge anyone to try and buy 10k of it.
It's not easy. It's hard, even at these prices.
I know I am right long term, so I buy with confidence.
Yet, I also realize I can't prove I'm right until I am and until that time I will have put up with everyone telling me I'm wrong.
It is what it is.
I just powered up another 1500SP.
Dream prices!
---

---
Please consider us for your witness vote if you think we deserve it here:
---


---
Vote for @blockbrothers via SteemConnect
Set blockbrothers as your proxy via SteemConnect
---
We are the creators of Steemify a notification app for your Steemit account for iOS.
Get it Here: