Plan B: What Do We Do If No One Applies For Our Funds?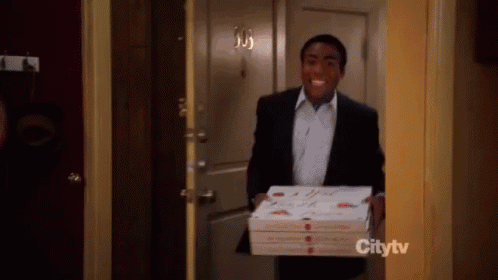 Over the past few weeks, those of us here on the Philly History Project have reached out to various cultural nonprofits in and around Philadelphia to see if they would be interested in the award our work here on Steemit has helped to fund. We've had a few nibbles here and there, but for the sake of being thorough, we also want to consider alternatives in case none of those nonprofits wish to be considered. What do we do with the funds we've raised if no one wants them? It is this question I wish to provide a possible answer to in this post.
During our class meeting last week, someone suggested setting up a fellowship through Temple's Library and Digital Humanities Center. At the same time, reasons against that were that the Digital Humanities Center already has a fellowship established for digital history initiatives. Fortunately for us, however, because we are creating this ourselves, we have full say in what form such a fellowship could take. It is with this in mind that I propose a fellowship within the Digital Humanities Center in which the participant, using Steemit, publishes pieces weekly on LGBTQ+ historic sites in Philadelphia. Is this self-serving for me personally given that this is work I have been doing this past year, and that others have done over the past decade? Probably. But hear me out.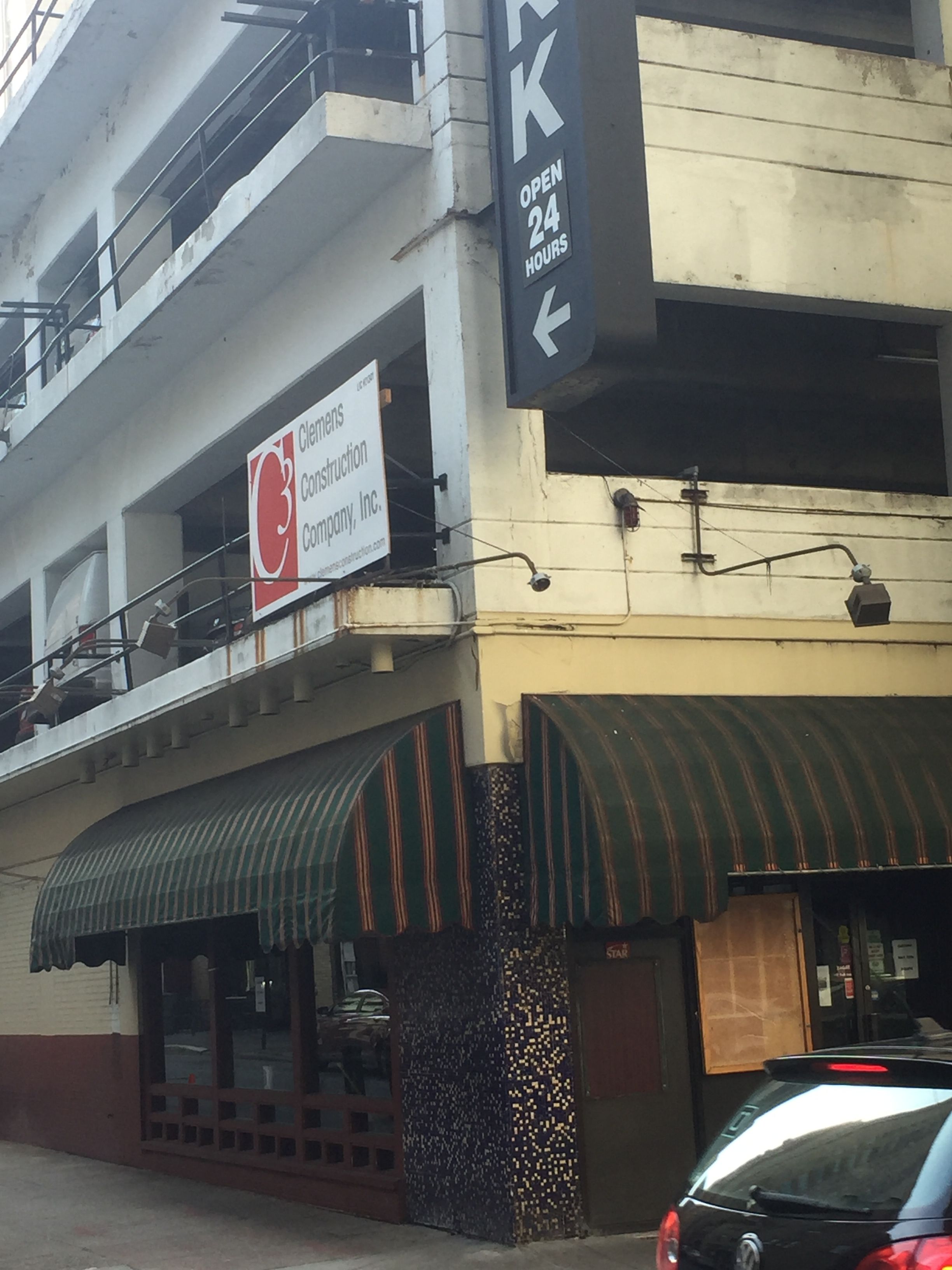 A photograph I took of what once was a Dewey's sandwich shop, a Philadelphia chain between roughly the 1940s and 1960s. This particular location was the site of the first successful LGBTQ+ sit-in in United States history in April 1965. This restaurant then became Little Pete's, and the building was slated for demolition in 2017. This is one of many LGBTQ+ historic sites with stories to be documented in Philadelphia.
Based on the research and documentation done on Philadelphia's LGBTQ+ history between Marc Stein (author of City of Sisterly and Brotherly Loves), Bob Skiba (head curator of the John J. Wilcox Jr. Archives and creator of the Philadelphia LGBT Mapping Project), and me, this fellow could create better developed profiles for the city's many LGBTQ+ historic sites. This would both contribute to the extant scholarship on Philadelphia's LGBTQ+ history and provide well-consolidated historical backgrounds and narratives for these sites, better enabling historic preservationists and potentially LGBTQ+ community members to nominate these sites for preservation.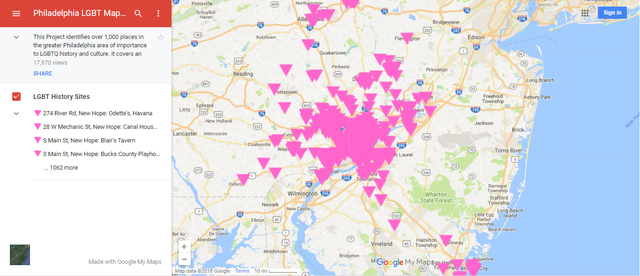 A screenshot of Bob Skiba's Philadelphia LGBT Mapping Project which he began in 2015. The map can be accessed here: https://www.google.com/maps/d/viewer?mid=1gyv3dfHs3MS82BHisv8oyZA77Ng&ll=40.01845176236866%2C-74.86944699069085&z=9.
These funds could support this research and publication, the funds of which would at least partially replicate themselves through the publication of such reports on Steemit. Having already outlined the advantages to this project above, let me acknowledge some of the disadvantages that come to mind. Steemit, though a fantastic platform, is not readily accessible to the majority of Philadelphians. This would limit the amount of inspiration to nominate sites, but this could be remedied by publishing these reports on other platforms, like the Encyclopedia of Greater Philadelphia. LGBTQ+ Historian Susan Ferentinos has already contributed to the LGBTQ+ history included in the online Encyclopedia of Greater Philadelphia through her entry on the Dewey's Lunch Counter Sit-In of 1965.
Another drawback could be that this fellowship would be too niche for any undergraduate or graduate student to undertake, but I maintain that this is work people, especially LGBTQ+ people, want to do. Such a fellowship would provide them with that opportunity.
What are your thoughts, dear reader? Is this a pipe dream? What other faults or benefits do you see to this prospective fellowship that I may have failed to mention? Comment below!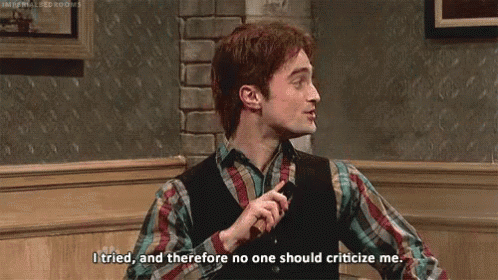 100% of the SBD rewards from this #explore1918 post will support the Philadelphia History initiative @phillyhistory. This crypto-experiment is part of a graduate course at Temple University's Center for Public History and is exploring history and empowering education to endow meaning. To learn more click here.
Additional Resources:
Marc Stein, City of Sisterly and Brotherly Loves: Lesbian and Gay Philadelphia, 1945-1972, Philadelphia: Temple University Press, 2004.

Bob Skiba, "Philadelphia LGBT Mapping Project," 2015. https://www.google.com/maps/d/viewer?mid=1gyv3dfHs3MS82BHisv8oyZA77Ng&ll=40.01845176236866%2C-74.86944699069085&z=9.

Susan Ferentinos, "Dewey's Lunch Counter Sit-In," Encyclopedia of Greater Philadelphia, 2016. http://philadelphiaencyclopedia.org/archive/deweys-lunch-counter-sit-in/.