I just finished a 6.15km run that lasted about 0hh:29mm:28ss !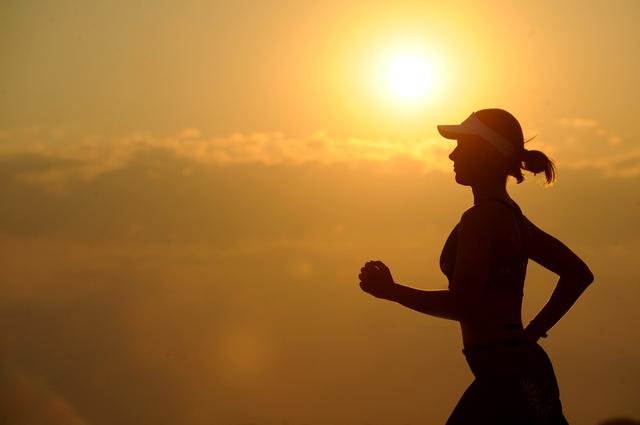 Time flies and its time to get back out and run. Even though I raced over the weekend, I need to get back into my usual routine as it is only 13 weeks until my next big race.
Myself and Kirsty will be racing the Goldcoast Marathon in July in a hopeful attempt to get a Boston Qualifying time.
Even though this week is a little lighter on, I wanted to get my tempo run done to see if my legs could handle it, and luckily they did. Even though they say you should be waiting a little while longer before training after a race, I have found the quicker you get back to training, the better. It was a half marathon so with the volume I have been doing over the past 12 months, it should be a bit easier to get back running again.
For more details on my run, feel free to checkout Strava

Check out some detailed info at my EXHAUST page
Join me in testing out EXHAUST!