Finally cutting through some of the stresses...
I just finished a 3.8km run that lasted about 0hh:25mm:31ss !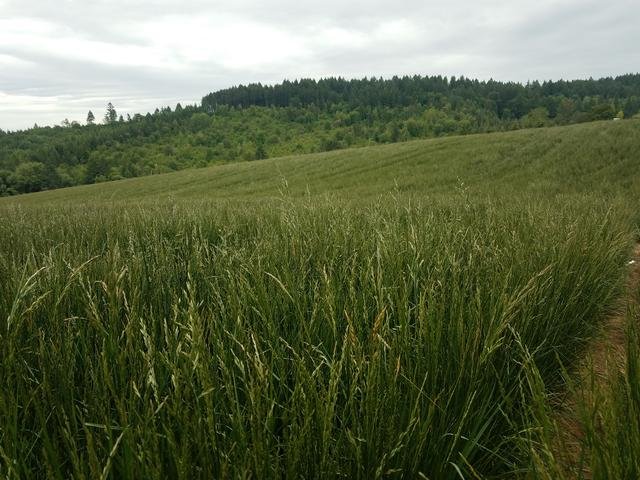 Sooooo, my last 3 runs (some I didn't chuck on Exhaust) have all been 25 minutes and 31 seconds... exactly. That's so weird.
I know it kind of makes sense since I'm running the exact same distance, at the same time of day, yadda yadda yah, but to be that consistent on the second... especially since I'm trying my darndest not to walk, but end up walking anyway. It doesn't really mean anything, except now I'm going to have to try extra hard on Friday to at least come in at 25 minutes and 30 seconds...
This time next week I'll be flying to Barbados. I gave up on trying to convince Canada to give me an interview, they're just too busy... so instead of a 50 minute flight I'm looking at 15 hours. Very first world problems I know, but we're not really at a stage to be throwing money around...
... because building might start really soon. The bank has been messing us around. We've got two insurance cheques now, and our bank just won't release any more than 40% of the total amount... which sucks.... I've had so many fights with the bank about this, and I still don't understand how they expect people and/or their builders to buy materials and cabinets and junk if they only release the remaining 60% once their inspection (which we have to pay for) confirms the work is all done.
We're definitely going to find a new insurance company when this is all done, but I think we're going to have to find a new bank as well.
This is my last week working from home!!
I'm totally sad, it's been an amazing ride... but I'll (hopefully) get back from Barbados on the last Saturday of the month, and then start my new job in June... where I'll have to talk to people all day. I'm nervous... I've loved working from home, but I'm excited and scared to learn a whole new bunch of new things. I hope I remember how to work and talk to people and stuff.

Check out some detailed info at my EXHAUST page
Join me in testing out EXHAUST!