I know I know, the title may come as a surprise to many of you considering the current price of Steem, but my trust with the potential of this currency has not decreased ever since I researched it over 2 years ago. It has just grown over time, even when the price was down to 6-7 cents I was still here and selling altcoins to buy Steem. If everything goes the way I expect it to, for the speculation phase to be over, new ICO's and hype not being as popular during the next bull run, then Steem will start to gain some traction and hopefully it won't be as undervalued as it is now.
The market sentiment in crypto is weird, I don't know what it depends on really, if its just new money not being as thorough or if its just early adopters not caring at what prices they sell because they're so much in profit either way. It could of course also be people betting on Bitcoin and other ones going up in value before Steem thus opening a window to profit more by jumping from one to another later. I don't believe there are many out there who actually doubt Steem at a time like this. Sure there may be some adjustments with the economy in order but that should not be too difficult to change.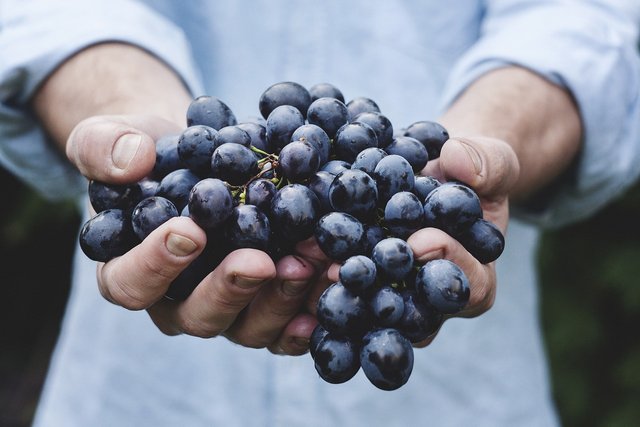 After Steemfest and looking more closely at each and every dapp out there it really fills me with hope that this is the start of something big. People often forget how young Steem is and how much it has accomplished compared to other cryptocurrencies out there at this age into the blockchain. Sure there are some exceptions and you may think "well people didn't really understand cryptocurrencies back then" but at the same time so many still don't know about Steem and why it is going to be as big as some people here are betting on it becoming. It's a bit annoying that we haven't managed to get away from the pull of Bitcoin and the general market yet but the first step to this will be the rise of Steem dapps in my opinion.
Much like Steemmonsters that is working as its own little Steem right now, where they can create accounts for new users, give them access to packs, market, gaming, tournaments, speculation, etc, same thing is going to happen with many other dapps and there are more and more starting lately. I really think its just a matter of time until people will start to look more into Steem or give it a second try. I am sure there are many who are still looking at it with outdated info and I don't blame them, I share that feeling with some other cryptos as well and taking a look into them today gets me to think "oh wow, a lot has changed since last time I looked into cryptocurrency x". For those who are long term invested in Steem there is not a lot of worry, I understand that many keep asking me of what is going on with the prices and where I think the bottom is or when the market will change. If I or anyone knew it would have already reflected on the price. All we can do is wait, if you don't think the wait is worth it then there is not much else you can do than to sell.
The crypto markets are brutal and they are often brutal on purpose. Not a lot of coins are required to change the movement of it and often times it is worth it for the dumpers because they trick a lot of others into doing the same thing while they place their buy walls grabbing their coins one at a time. You may think that "man this is the same as stock markets, manipulation everywhere" and you might be somewhat right, but don't forget that compared to those Bitcoin and other cryptocurrencies are open all over the world, somewhere out there there may be a bigger fish waiting to eat the current largest fish moving the markets. That's why I tell people that these markets are quite unpredictable and the best you can do is just invest and wait and if one of those currencies is Steem you are holding, then power that up and put it to good use, you have a wide selection of dapps you can activate yourself in today already to get the most back from your buys.
Hodl tight. :)
(not financial advice, bla bla, etc etc)
---
[Image Source Pixabay.com]