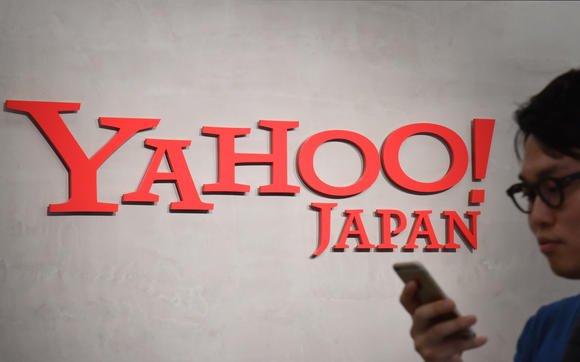 Yahoo Japan reported that they will be launching a Cryptocurrency exchange within the next year.
This news comes on the heals of Binance, currently the world's largest exchange, facing regulatory issues in Japan.
Binance did not properly register within Japan in order to provide exchange services to Japanese clients.
This violates Japanese regulations and could force Binance to either comply with these regulations or take their business elsewhere.
However, it sounds like even if Binance is forced to stop doing business in Japan, a brand new exchange is already in the works, and it's being created by Yahoo Japan!
The details from the release can be found here:
https://asia.nikkei.com/Spotlight/Bitcoin-evolution/Yahoo-Japan-to-open-cryptocurrency-exchange
Some specifics:
Yahoo Japan announced today that they will be acquiring a 40% stake in BitARG Exchange Tokyo as soon as next month.
Yahoo Japan will pay about 2 billion yen ($19 million) for a 40% stake in BitARG. The stake will be made up of outstanding shares and newly issued stock.
They also plan to make additional investments in BitARG in early in 2019.
BitARG is already licensed by the Japanese financial regulator, the Financial Services Agency (FSA).
Yahoo Japan will then use the technology gained in the acquisition to launch a full blown exchange in April of 2019.
The Yahoo Japan exchange will be newly built but based on BitARG's system.
The two companies have already reported their capital tie-up plan to the FSA.
Starting next month, Yahoo Japan executives and engineers will be dispatched to BitARG, where they will spend about a year developing the new exchange system. They will also work on a corporate governance structure, a customer management system and internal controls.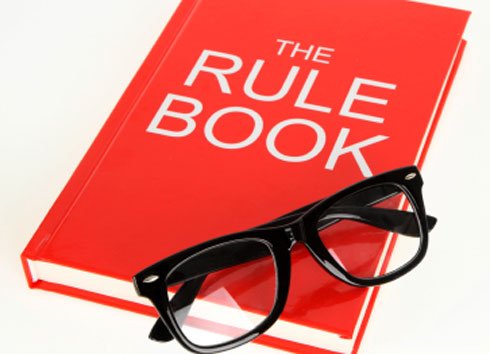 (Source: http://www.promedicalwaste.com/medical_waste_boynton_beach/medical_waste_disposal_regulations_boynton_beach.htm)
My thoughts:
This is great news and something we will likely see more of.
Regulated exchanges popping up.
I would not even be surprised if most of the current exchanges either consolidated or were replaced by newer, regulated ones.
The SEC seems pretty serious about exchanges not trading "securities" without the proper registration, which leads me to believe a lot of consolidation is coming in the space.
Which ultimately will be a good thing as it will bring more confidence among investors, to the asset class.
Stay informed my friends.
Image Source:
https://asia.nikkei.com/Spotlight/Bitcoin-evolution/Yahoo-Japan-to-open-cryptocurrency-exchange
Follow me: @jrcornel