Its Time To Get Steem Listed On The GoNetCoin Exchange!
If you love steem,then show it by getting Steem listed on the GoNetcoin exchange
It's time to put Steem on most popular and valuable exchange so far
PROCEDURE TO VOTE
VISIT http://contest.gonetcoins.com/
SCROLL TO THE BOTTOM
KEY IN STEEM IN THE SEARCH BOX
ENTER YOUR EMAIL ADDRESS
CLICK VOTE!
REPEAT AGAIN, 24HRS LATER!
This is my screenshot below after voting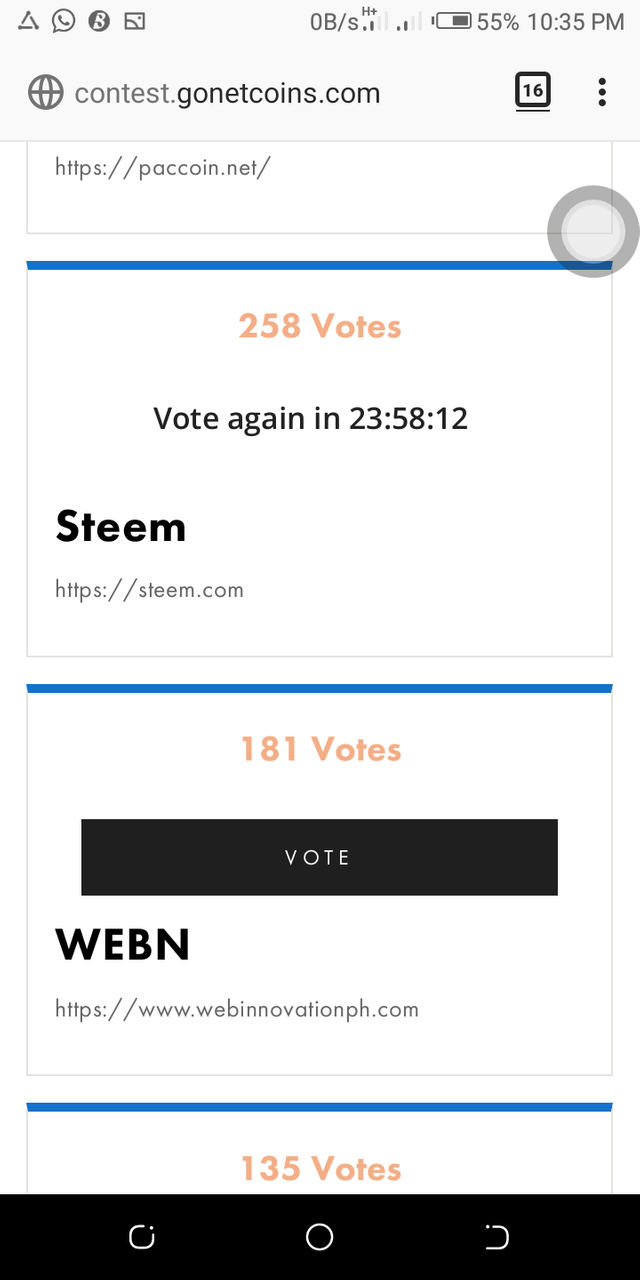 Go and cast your own vote, help Steem to get there.