Commencing Paid Whale UpVote Test #8272617.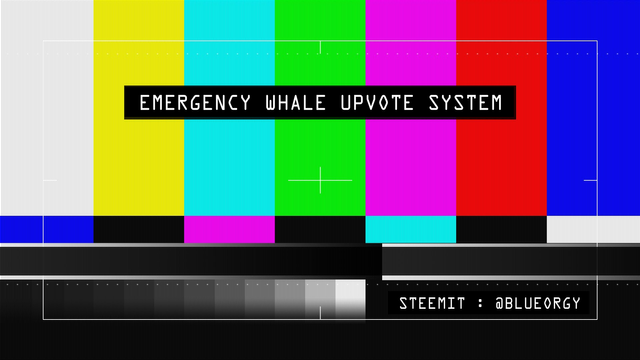 UpVote Bot Test List
---
✔ @discordia
✔ @booster
✔ @randowhale
✔ @minnowbooster
✔ @lovejuice
✔ @minnowsupport [TAG]
✔ whalepower [TAG]
✔ @bellyrub

If this list is incomplete please advise in the comments below!
---
This was only a test. If this had been an actual emergency... panic.
---
Remember To Vote blueorgy for witness!
https://steemit.com/~witnesses