Take Part In The World Economy From The Comfort Of Your Phone
This is one of the taglines on the Everex website. Everex is a blockchain company running a very interesting ICO until the end of August '17.
There are 2 billion people around the world - mainly in the developing world - who do not have access to bank accounts and the benefits that come with them, such as credit lines. A large number of these people have access to a mobile internet connection. Everex aims to include these 2 billion people in the global economy by opening up blockchain-based micro finance services through connected mobile devices.
[!Everex explainer video (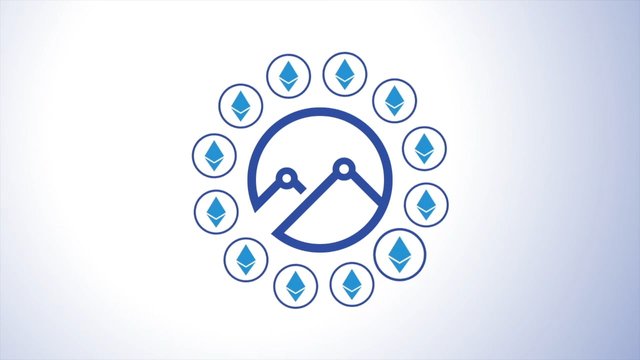 )[
]
Features of the Everex platform include, among others:
Microcredit
Foreign exchange
Mobile payments
Instant remittance
Easy cash out
A core feature of the Everex platform is something they call cryptocash - blockchain tokens that are pegged to fiat currency. Cryptocash can be transferred along the Ethereum blockchain as easily as a regular coin, however, they offer a degree more stability than many of the current coins. Everex conducted a case study on their platform where a group of migrant workers successfully transferred around $30,000 from Thailand to Myanmar over a period of about 6 weeks, saving them around 7% in fees against regular channels.
I can really see a huge upside to this product in terms of real world applications. The ability to offer personalized microcredit through a connected mobile device is potentially very disruptive - the opportunities for creating new customers and opening up new markets could be huge. As an immigrant who travels regularly, I am especially excited about the possibility of no-to-low-cost international fiat transfers.
What most impressed me about Everex was the existing working model of their product. There are many ICO whitepapers that talk about products that sound amazing but don't exist yet. The Everex platform is already up and running! I have successfully been able to load fiat cash onto my Everex Wallet and transfer it back and forth with a friend in the US quickly and easily. I will do a review post of the Everex Wallet and cryptocash in a later post.
The ICO tokens are an integral part of the Everex platform, serving as the fuel that fires the microcredit function, as well as governing the transfer of capital. If you're interested in the Everex ICO, here it is.
Photo by Fabian Blank on Unsplash