POWH / POWH3d / P3D is now over 3000 ETH!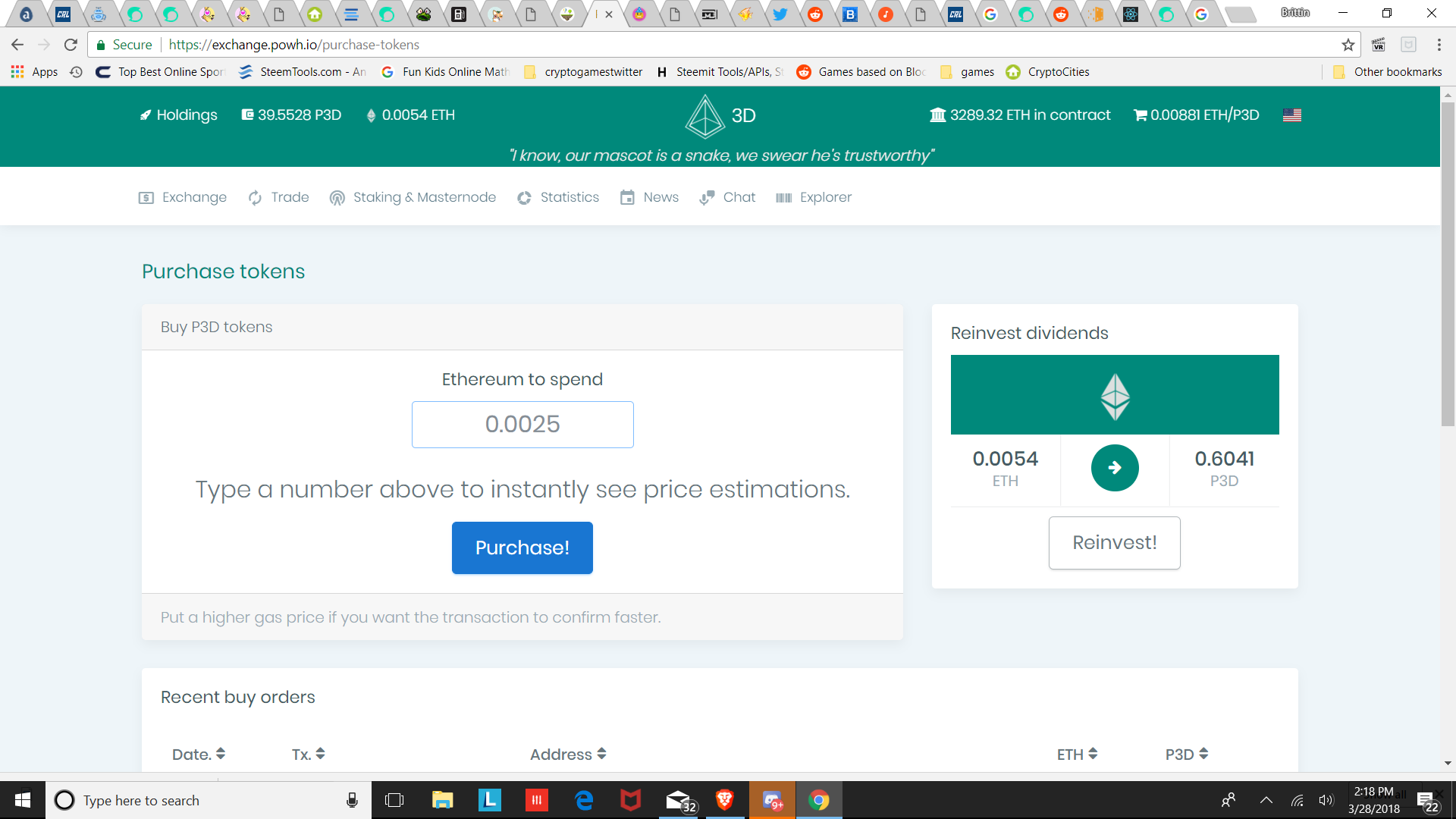 Hold on before you get excited and buy some PoWH coin. I invested in POWH coin around the same time I started working on and investing on EtherStocks . I have noticed a few things. PoWH coin has a built in referral system. This gives 30% dividends to the referrer. Since most people have joined this way, this takes away a ton of Dividends from the other players that can't invite as many people. On EtherStocks there is no comission. We all benefit equally from new players and you have a team working for you to get this website out to as many people as possible. You can advertise if you like, buy its not a necessity for making good Dividends.
Its Too Big(thats what she said lol)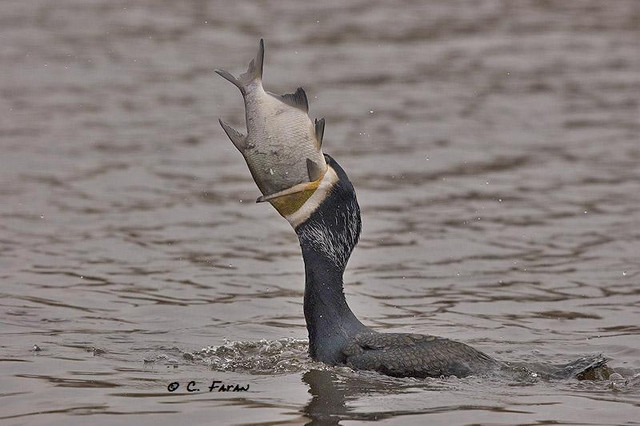 Now that PoWH is over 3000 ETH, it costs you almost 1 Eth for 100 tokens. The market cap of PoWH ismillions of tokens. The exact number is unknown because the site is super confusing and it doesn't even show you. Would you rather split Dividends between 1,000 tokens or over 1 million? On EtherStocks we show you how many tokens are in circulation and we are completely transparent. You can visit our Discord and talk directly with the project leader https://discord.gg/s82Ntg7. We made this game for the community and the community helps make most decisions and new features.
There is only 1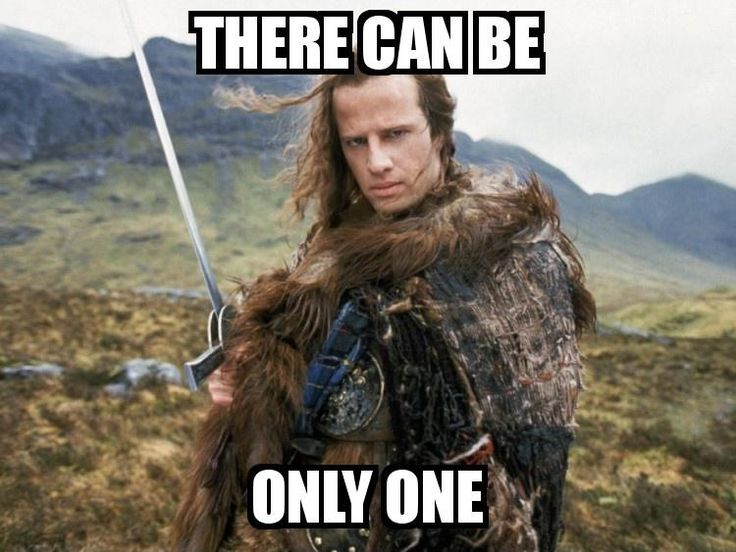 There is only 1 PoWH 3d. Once you buy it, you just sit there and check it from time to time... Very boring. At EtherStocks we have 32 seperate contracts that you can pick and choose from. If you make a ton off of one and the price gets too high, you can sell and buy a cheap one. We have the Day Trader mini game to help pump stocks and provide a fun element to play while you wait on your Dividends. We have more mini games coming to keep things fun and interesting. We also do a pump of the day. We tell you when we are going to buy a stock just so you can make Dividends off of our deposits. This also helps you to diversify your buys and guarantee profit.
Buy of the Day

Just to help everyone grasp what I'm trying to say, try it out for yourself. Deposit a small amount in PoWH 3d, and then deposit the same amount in our Buy of the Day. The featured Buy of the Day is TULIPS. Now just sit and wait about 24 hours. I will make a .1 Eth Buy into TULIPS and I invite all those listening to deposit and make Dividends off of me and everyone else's deposit. Then comment this post and let us know just how much more you made with EtherStocks
If you know a little bit about coding you can see what I'm talking about here, this is PoWH 3D's contract code:
string public name = "PowH3D";
string public symbol = "P3D";
uint8 constant public decimals = 18;
uint8 constant internal dividendFee = 10;
uint256 constant internal tokenPriceInitial = 0.0000001 ether;
uint256 constant internal tokenPriceIncremental_ = 0.00000001 ether;
uint256 constant internal magnitude = 2**64;