ETH Has Hit Long Term Support.
Hi traders, let's talk about Ethereum.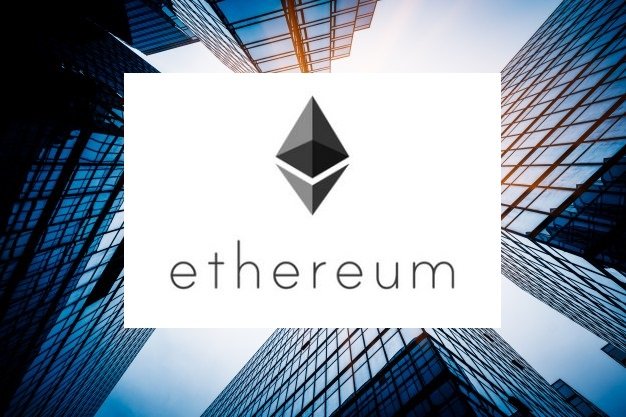 Ethereum.
ETH has had a rough year, the burst of the ICO bubble coupled with fiercer competition among smart contracts platforms triggered a profound change in sentiment regarding a coin once touted to over take Bitcoin's throne.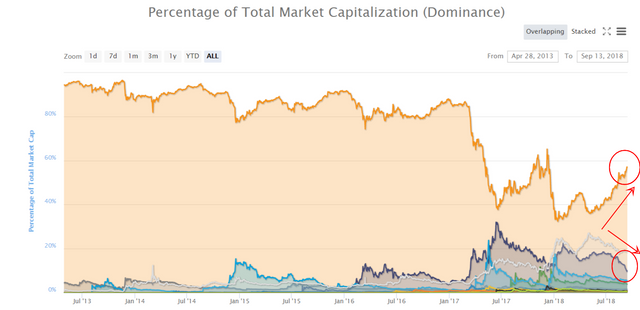 However, an opportunity is lurking in the chaos.
ETH is testing a 2 year strong support level against BTC.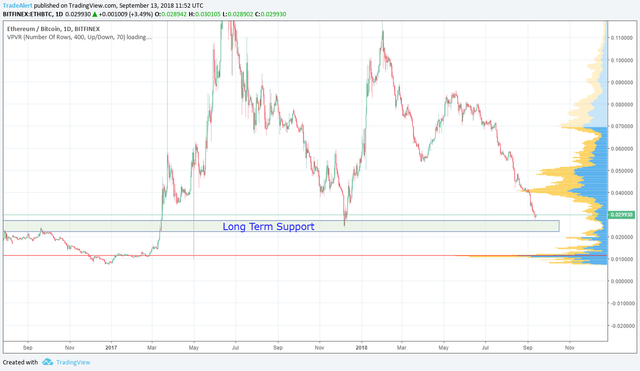 An area well cushioned by a huge volume well...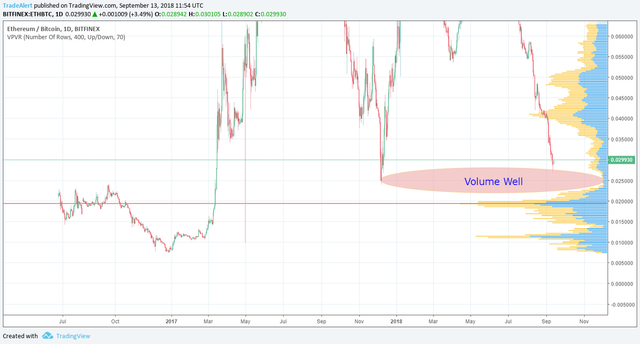 ...which acted as natural support for the price and resulted in a bounce from a low $170 to a current $194.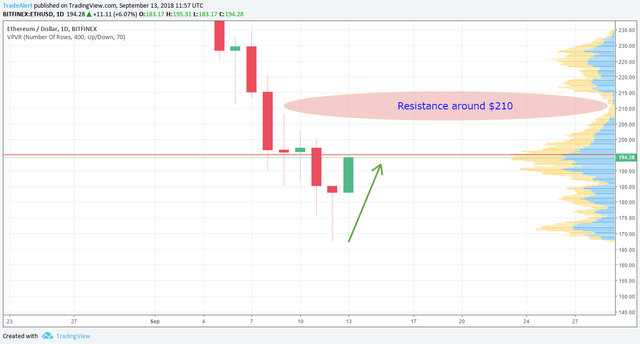 The $210 level will prove a tough nut to crack and Ethereum ultimately remains slave to Bitcoin for its recovery but at these price it'll cost you only $6400 to afford 32 ETH and become a validator once sharding rolls out sometimes in 2020.
And that's a pretty decent deal if you believe in the future of the technology.
What say you traders, is $6400 fair price to secure a validator spot on the ETH network?
---
Until next time,
FØx.
---
If you liked this article, make sure to show some love by up-voting or following yours truly. You can also follow me on Twitter at F0xSociety and join my Discord Community for daily live updates Monday to Friday.
---

---

Recommended Exchange:
Coinbase


Decentralized Exchange:
Radar Relay
Kyber Network


Hardware Wallet:
LEDGER NANO S
May the FØx be with you.
---
Published on



by FØx
---