Once upon a time in Amsterdam...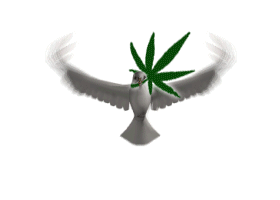 Jack & Jill
decided to chill,
by smokin' some good shit
and getting a bit grooooovvvy...
But the dumbass Jill,
forgot the contraceptive pill.
Jack soon realised,
"We don't have protection, dooooo we ?"
Meanwhile, crypto-world had all bears... no fun, no glory
Too many fortunes lost, the stats went gory
Jack was like, "Fuckity fuuuuck,
My girl just dumped me.
and I am running out of luuuuck
This gotta be the rock bottom.
No sex, no profits... Ether's dropping like a motherfucker!
How this is happening, I cannot even fathom"
Suddenly outta nowhere, a wise man shouted,
"Holla! Yo, listen up... noobie!
Here's my two satoshis of advice.
Coming from the old school,
of men and the mice.
This ain't the place or time,
to feel like a sad sack.
Cheers! Proost! ¡Salud!
Go party with your frat-pack
But, NEVER EVER forget...
Bitch, you gotta Hoddle (HODL)! 😎
Sing, dance! No regret...
and pop a champagne bottle.
Don't be one of those fools,
or one of those weakass pips.
Goldiggers will come and go.
You better buy MORE in the dips!"

– theMockmann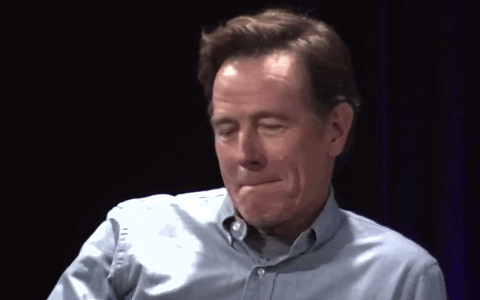 Everyone... Let's drop deuces, not ether!
😂
---
❝... they should try to be fearful when others are greedy and greedy only when others are fearful.❞
---
Note: This is an original and serious work of rhyme and street vernacular, borne out of procrastination (read: NOT trading ETH for a while). Unlike previous works of the author, this might be more than just letting off some steem. Only pun intended! Peace✌& tough love ❤ Happy HODLing! 👍