Edgeless (EDG) could be the best cryptocurrency gambling token you have never heard of
I have noticed my successful knack for finding diamonds in the rough at low market cap when it comes to altcoins over the past year (TRST at under 5cents and climbing, PIVX at 6 cents, now 1.60, ARK at 5cents, sold at 15 cents, etc). I have a few trading habits that I will introduce to you before I continue discussing Edgeless.
For coins that are good for a short term take-off, my ballpark is between 5 and 15 million market cap.
A failed ICO (price of ICO is high, followed by a plunge (This happened with both TRST and PIVX)
A development team that isn't anonymous and has experience in the industry (TRST has the founder of Ethereum on its advisory board and a ton of google folks)
A concept that is unique and has long term potential for market acceptance (TRST- peer to peer decentralized banking and insurance, PIVX- a quicker cheaper version of DASH)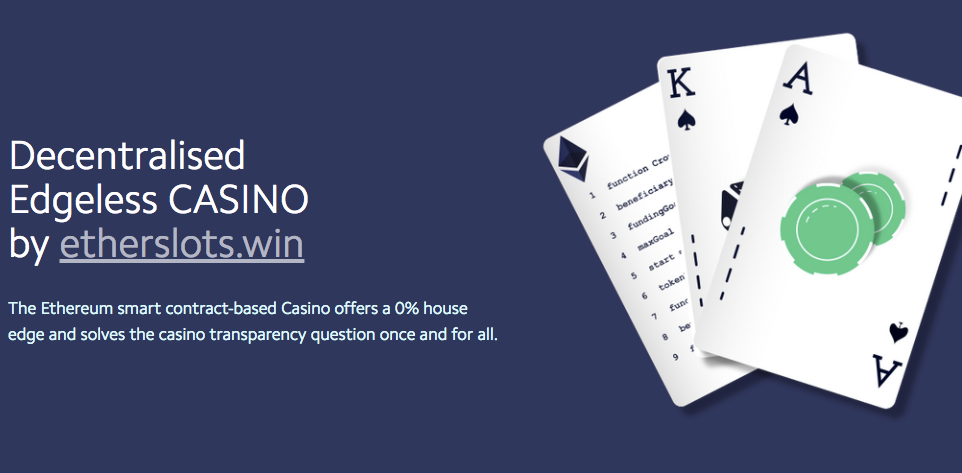 When I came across EDG (Edgeless), this company is developing an inexpensive gaming house/casino in which Ethereum smart contracts are used to minimize the house take on bets, giving gamblers the possibility of zero excess profits to the house if they execute flawless gambling principles. Gambling houses are raking gamblers right and left with excessive fees and house advantage and are already looking for alternatives to improve their bottom line. This is where edgeless comes in.
Edgeless's ICO announcement this past December and ICO starting in February and ending in March, has seen since its entry onto Bittrex plunge to 11 cents from its highs (.00008323).
The price entry for this technology, whose smart contracts provide transparency to gamblers and investors alike to avoid cheating, this tech I believe has a lot of upside. Per their whitepaper on GitHub here: https://github.com/EdgelessCasino/White_paper/blob/master/White_Paper.pdf , the project has the following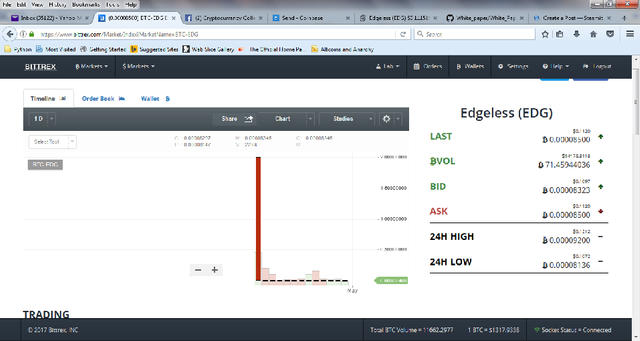 With an aggressive roadmap with their lounge launching soon and their betting to be fully functional in the third quarter, this may be a "get in early" time before the momentum picks up prior to announcements of launch. The following roadmap is part of their white paper: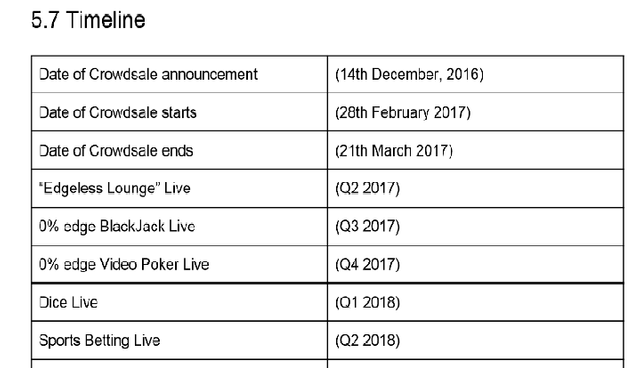 The following podcast with their CEO Tomas Draksas will fill you in on the rest:

Feel free to comment down below as to your take on my thoughts.