New Record of $22,000 For ETH Gas Price Is Set During Fantom Foundation ICO
Over and over I remind to those who come for advice: in case you run an ICO (TGE) campaign, please prevent those terrible bidding wars and use white lists instead of buyers competition.
Last Thursday, Fantom Foundation has established another pitiful record in Ethereum network history: one especially eager buyer has agreed to pay 43.8 ETH in order to be able to participate in the offering, once the 24 hour size cap was lifted by the organizers.
I will not go into too much details, please read this article if you are interested in all numbers. Just leaving here the transaction hash. Pro memoria.
Fantom Foundation fund raising goals of $39.4mn were achieved quickly, as you may guess. The project is the world's first DAG based smart contract platform that solves the issue of scalability and confirmation time of the existing blockchain technology. The team has claimed 300K TPS speed in its system.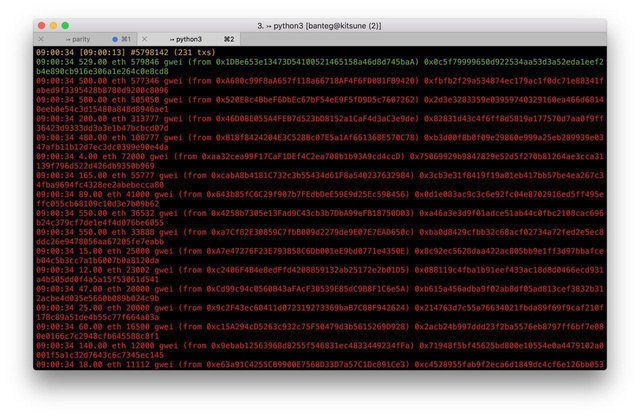 Definitely something to battle for…
You can contact me via