Over the last month we have witnessed a surge of Ethereum's price AND it's volume.
Yesterday was the 1st time that Ethereum's 24hr dollar volume exceeded Bitcoin's volume and I believe this will occur more & more often in the coming weeks & months. There are many solid & substantial reasons why Ethereum will become more & more dominate.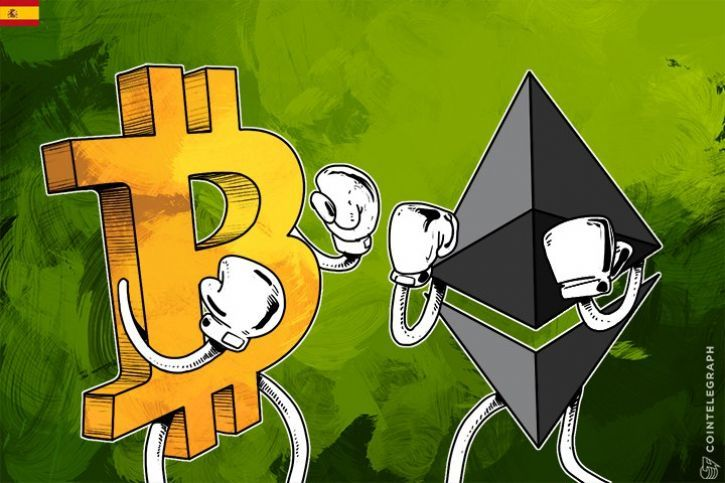 Over the last 7 days, Ethereum's price has been relatively stable & moving incrementally higher from it's initial pullback. Bitcoin and most of the other alt coins have been in the negative. Now many would say this is a natural pullback for the cryptos and this is true. However, there are inherent weaknesses of Bitcoin that are being openly revealed since this last months incredible upward surge in price. Bitcoin can only do 3 transactions per second and many global exchanges are still attempting to reconcile many of their transactions. Ethereum is 10 times faster at 30 transactions per second, so there is much less of a "bottle-neck" problem & backlog of transactions.
Bitcoin's transaction fees are now making micro payments much more costly & unlikely to occur. So Bitcoin is migrating towards becoming primarily a good store of value, while Ethereum & a number of alt coins will be creating functionality in areas where Bitcoin has inherent weakness or no functionality at all.
Soon more global exchanges will offer a much wider range of altcoins that can be directly purchased with Ethereum, not just Bitcoin. Again this will continue to weaken the once dominate Powerhouse of Bitcoin.
With the Ethereum's announcement of Metropolis coming sometime in mid July to August it certainly appears that Ethereum will move higher in price, daily volume & popularity.
Another significant plus for Ethereum is the United Nations has embraced Ethereum and this could have untold world-wide benefits, acceptance & currency exchange for the Ethereum platform.
By July, Ethereum should be trading between $400 to $800... and possibly much higher because more & more people around the world are waking up to the cryptocurrency markets... AND because of the ever-looming threat of a Global Meltdown within the traditional/conventional financial markets.
We are watching & witnessing the ever quickening evolution of the cryptocurrency world and the pace & rate of this change/paradigm shift is increasing everyday.
Thank You for reading and please comment with Your opinions and constructive criticism...
(( Quick note: I'm 14 days new and realize there is a minor error on the image below, however I can share over 35 years of experience working with a number of the Fortune 100 within the US Treasury Bond markets.))
(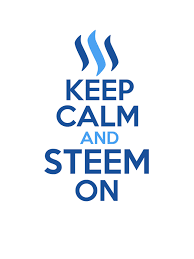 )
If you liked this post & want more, please consider Following me & Resteeming this post. Thank You "https://steemit.com/@sacred-agent"
Cheers !!