Ethereum Smart Contract BLUECHIP!
Hour glass smart contracts are on the rise. Based on ethereum a contract that gains dividends over time. It is soon to offer staking! I believe that these are the next wave of crypto platforms.
*Remember to do your own research and don't invest what you are not willing to loose. I am not a financial advisor. I am just speaking in my own adventures and interest in crypto.
If you are interested and want to do some research check it out : http://bit.ly/2mVkHmn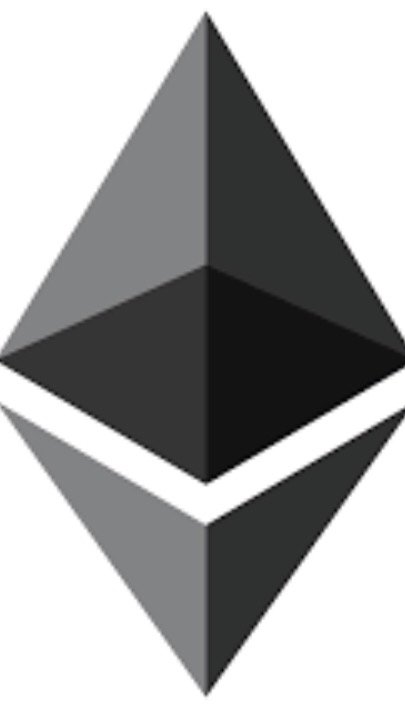 Posted using Partiko iOS